"Tell me, what is it you plan to do with your one wild and precious life?" – Mary Oliver
Curtin is a community of change makers – from our students and staff, to our graduates and supporters. Their generosity means something truly special to us. Together with our friends, we can shape a better future for tomorrow through the actions and choices we make today.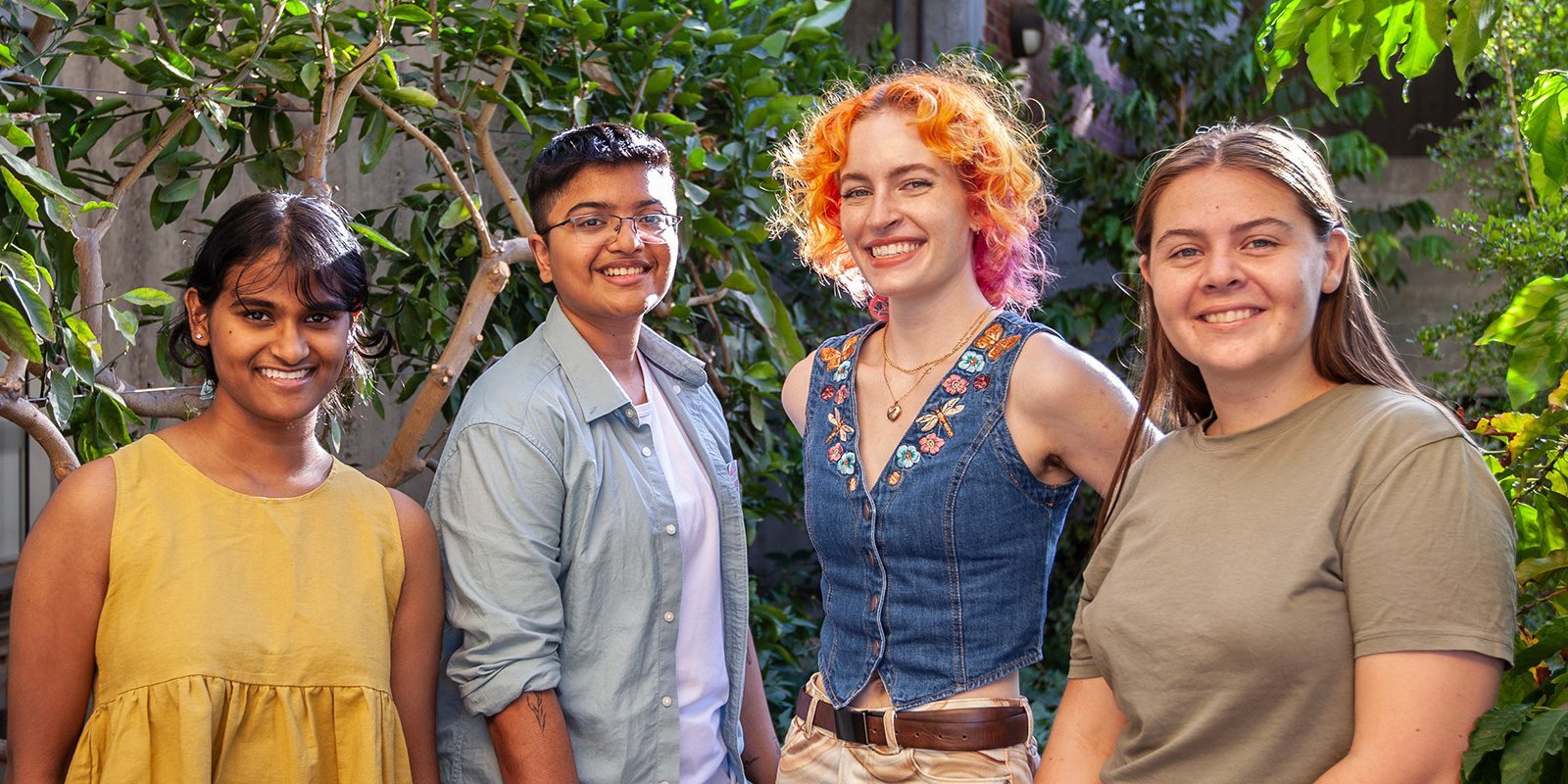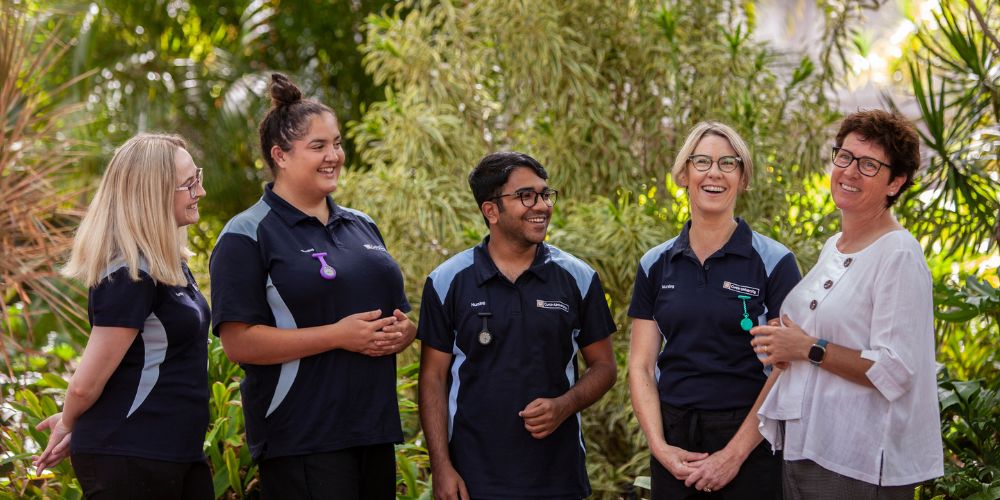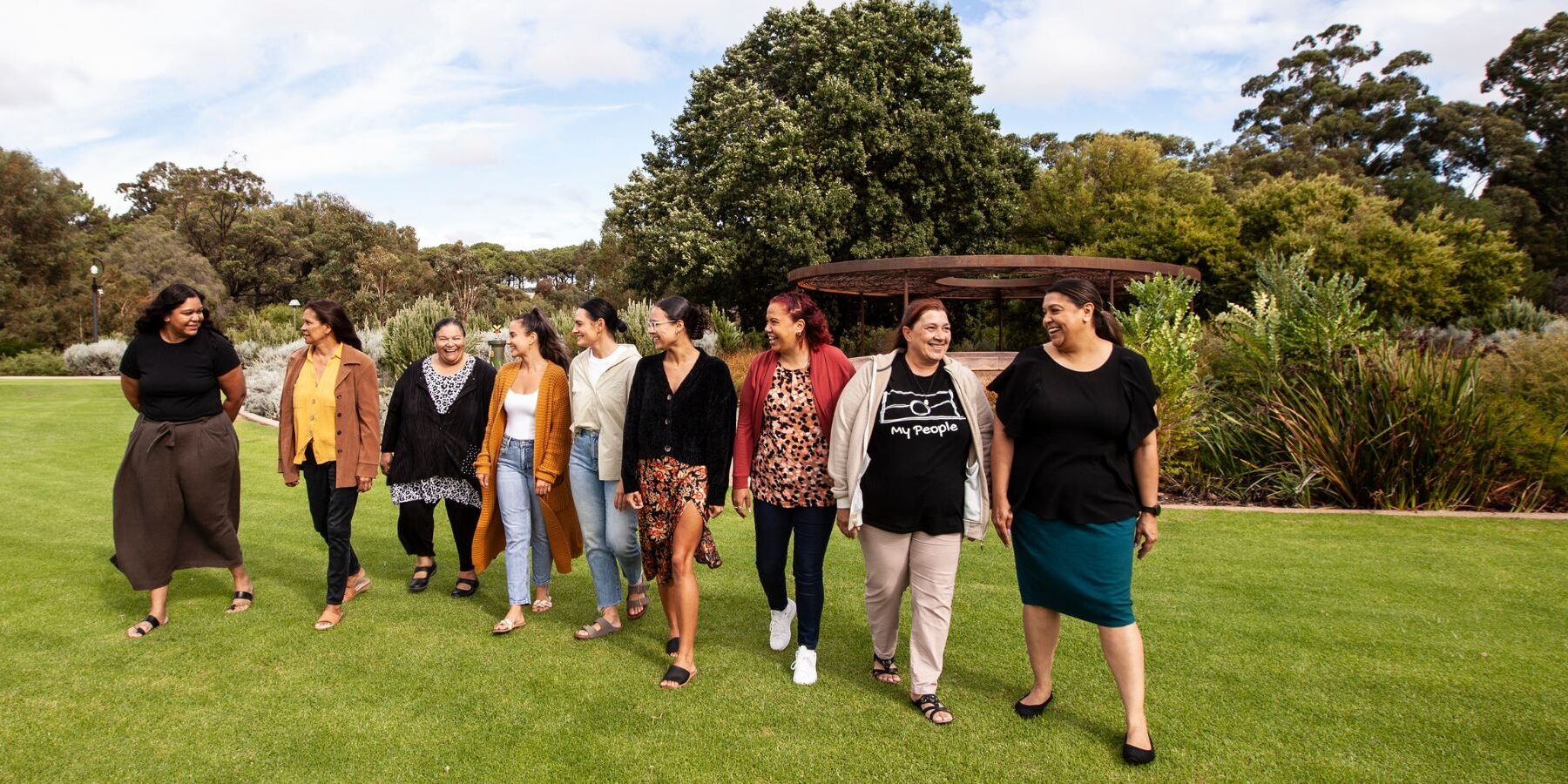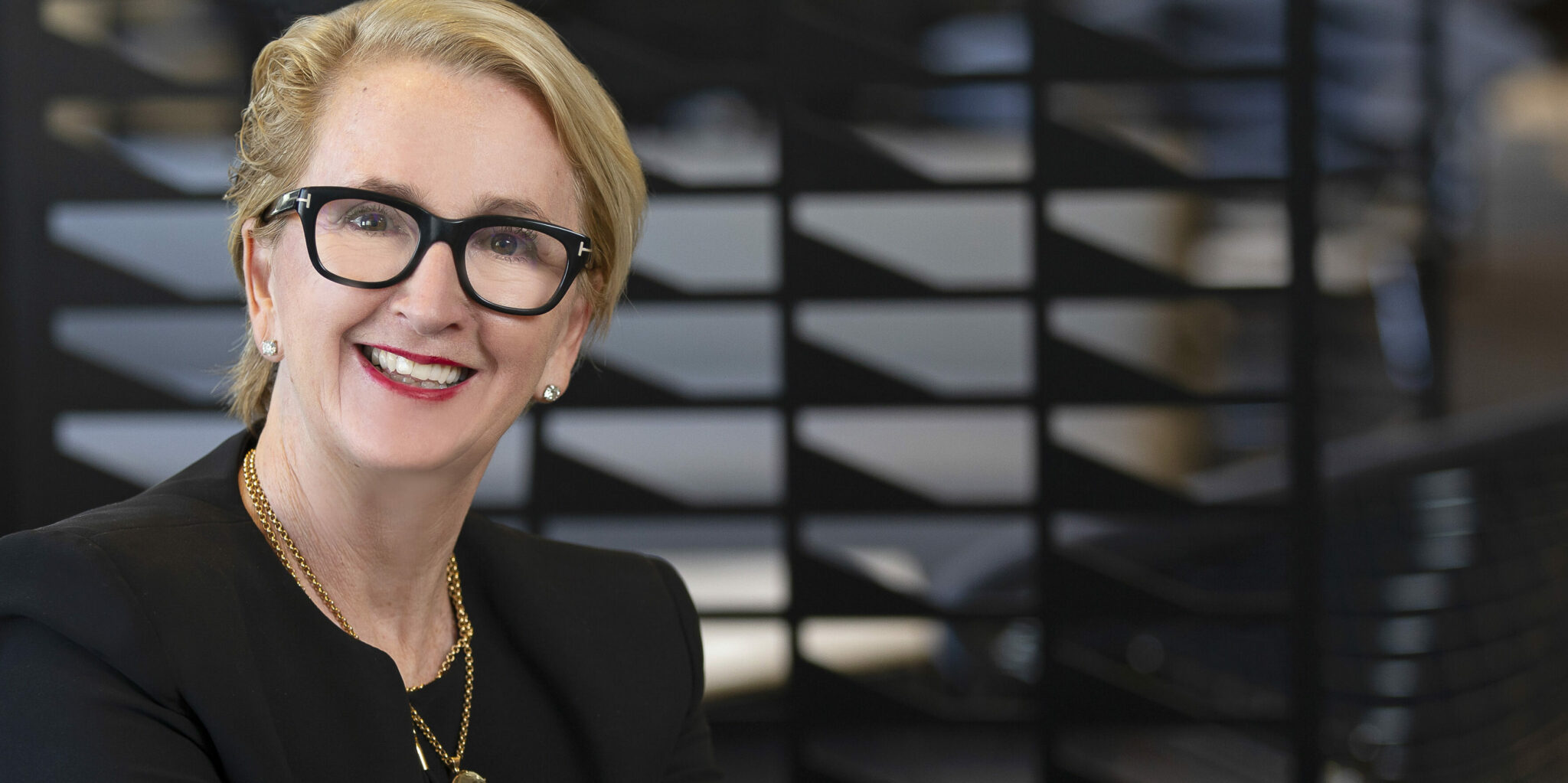 Ways to give
Thank you
We are grateful to and humbled by our generous community.
Supporters, donors and friends share their motivations for giving and volunteering, and highlight the impact of your support.