Thank you
We are grateful to all of our generous donors, supporters and friends, whose support is creating impactful and meaningful change within our immediate communities and across the world.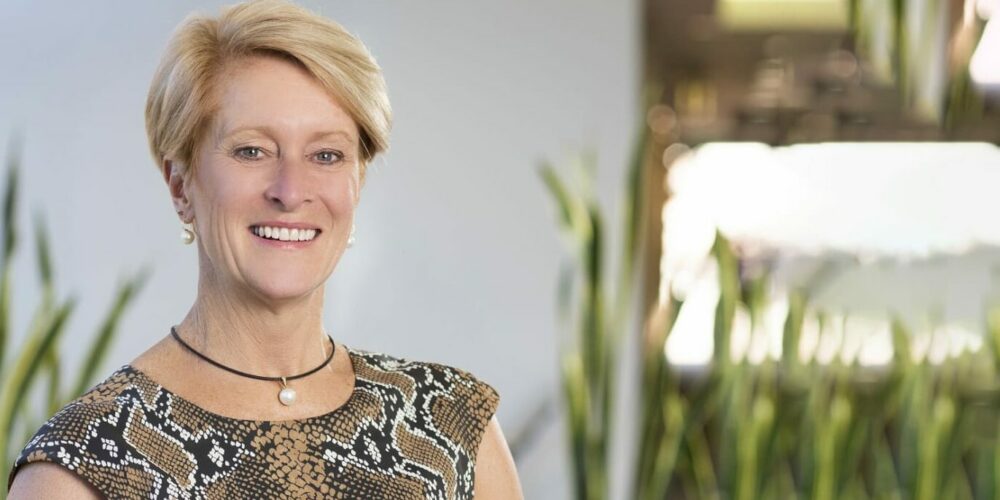 Keith Vaughn
After suffering the loss of his wife of 61 years, Elizabeth, to pancreatic cancer in 2016, Keith Vaughan became interested in donating to Curtin as he had promised Elizabeth he would donate her work's proceeds to pancreatic cancer research. "Research is important to all humans and donating towards research on health is a very satisfying gift and will help sufferers throughout this world. It's a very good feeling that you know you are helping other sufferers regain health and a better life to enjoy."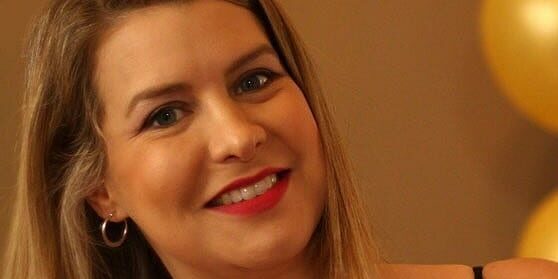 Karen Iber
"I could see my donation would create immediate impact and change. Reading the story of a student who is studying to be a paramedic but lost her job due to COVID-19 made me decide to donate. I hope my donation helps her and others overcome some of the financial challenges students are facing, so they don't give up on achieving their academic dreams. "Donating made me feel more connected to the Curtin community. If the global pandemic has shown us anything, it's how interconnected we really are. We are in this together and I believe we should do what we can to help each other."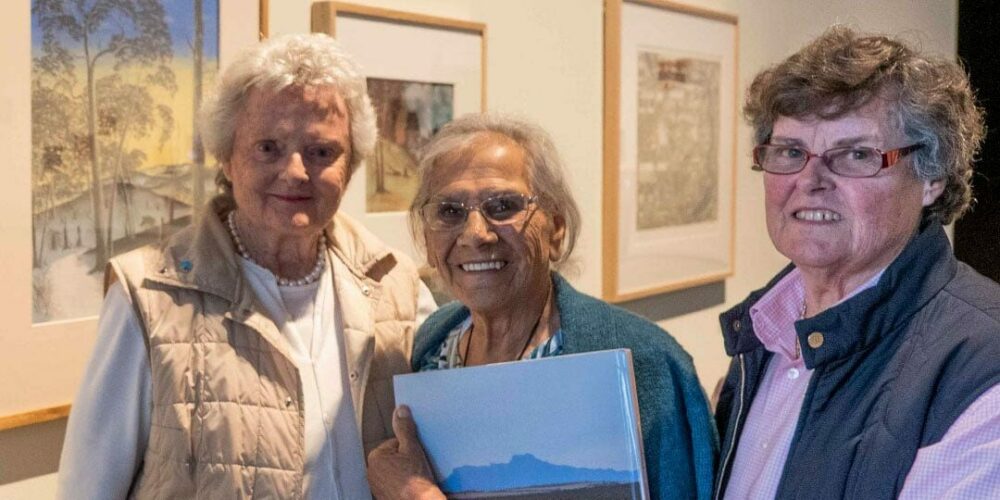 Mandy Loton
In 2018 the John Curtin Gallery established a donor circle for those interested in supporting the Gallery's growing collection of Aboriginal, Australian Modernist and contemporary art. Mandy Loton quickly became a founding member, and a champion of the Gallery's socially conscious exhibitions. "I have driven quite a few people to see the Gallery and the Carrolup collection. It has been really beautiful to see the growth of the Gallery, the broadening of workshops and screenings, exhibition opportunities, and more donors acquiring additional artworks for West Australians to experience."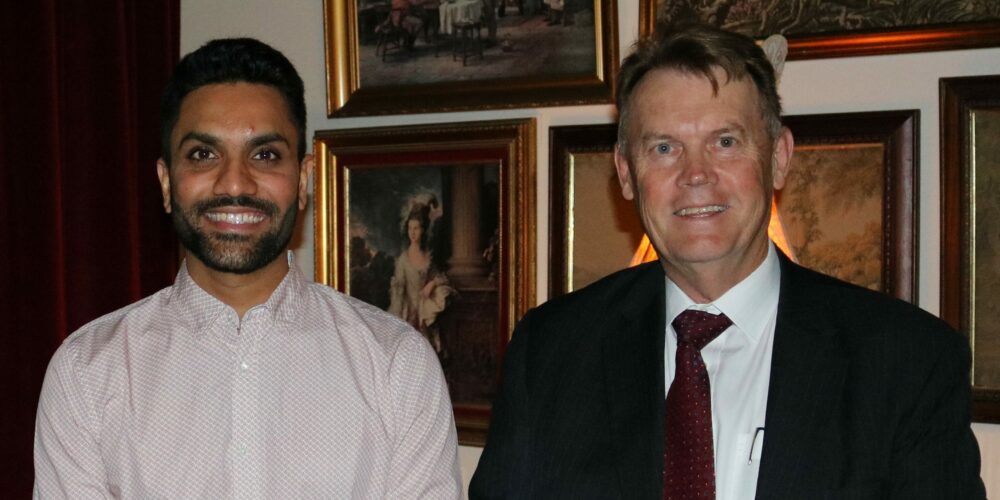 Peter Bradford
Peter studied a Bachelor of Extractive Metallurgy at the Western Australian School of Mines, and made the decision to give back to Curtin students so they can have the same opportunities he had. "I grew up in a family that could not have afforded to send me to university. Thankfully, at the time I studied tuition was more or less free. Government assistance paid for the majority of living expenses and vacation work paid for the rest. That kind of support is not available for the majority of students today, who have to deal with hefty tuition fees and living expenses, and competition in applying for vacation work."
Gerard Brennan | Carrolup donor
The Carrolup artworks tell a story of a very difficult and sad time. A story of very painful removal of children from home and Country. A story of rebuilding and repairing. And finally, a story to remind us that as people of all races, creeds and colours, one group should never control, dominate or vilify any other person, time, or place.
We should be all as one, and although we are still learning, small steps make giant leaps forward.
Words from our scholarship recipients
Morgan | BHP Women in Engineering Scholarship
"This scholarship has allowed me to not stress about upfront costs of university, like the much-needed laptop that I purchased in my first year that has since been used for every university unit, and textbooks I required.
"The pandemic outbreak was particularly difficult. Most of my units moved fully online for the entirety of 2020 and posed an interesting challenge as I had to adapt to only learning from home. Not being able to attend labs was probably the hardest part.
"When lockdown occurred I was also stood down from my job, which meant for a little while I had no flow of money coming in. The Scholarship greatly aided my monetary situation during this time and I would like to say a huge thank you to BHP for this opportunity."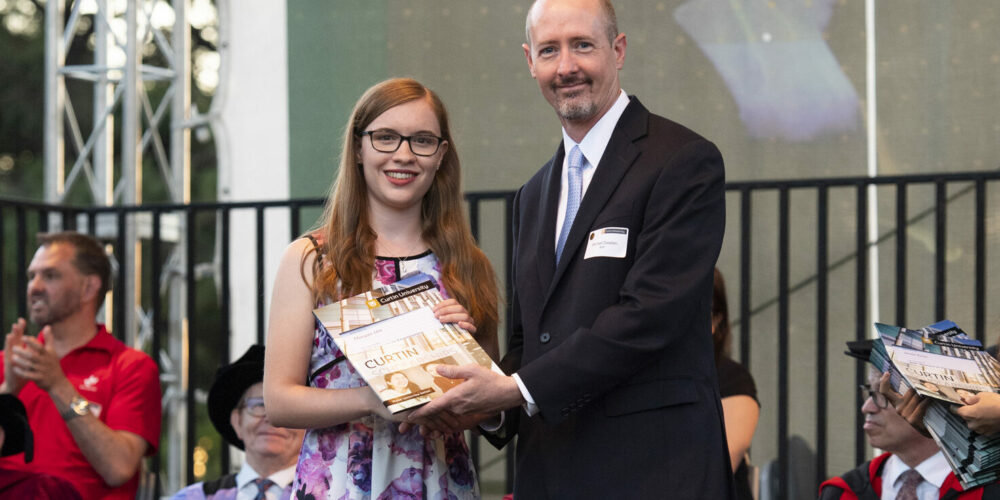 Atefeh | Humanitarian Bursary
In 2013 Atefeh and her family, including two young nephews, made the perilous journey from Iran to Australia by boat to escape government persecution. Atefeh decided to study geophysics at Curtin to provide a better future for her family, but she was constantly afraid of having to drop out in order to work more hours to support her family financially.
Receiving the Humanitarian Bursary has meant Atefeh can continue her studies stress-free and doesn't have to pay international student fees.
"Refugees are people full of potential with lots of abilities. There just aren't any opportunities for them to use their abilities. Life is hard for adult refugees, but my hope is that my nephews will have a different experience."
Nina | Lions Lotus PhD Scholarship
In Australia, liver disease is the only cause of death from cancer that is still increasing each year. Non-alcoholic fatty liver disease is the most common and affects an estimated 5.5 million Australians.
Through the Lions Lotus PhD scholarship, highly competitive PhD students, such as Nina, are recruited to work alongside a team of researchers from the Curtin Health Innovation Research Institute (CHIRI) to conduct cutting-edge research dedicated to the prevention and treatment of liver cancer.
"Current treatments for liver cancer are limited and only prolong the life expectancy of patients by two to three months. The new PhD scholarship will help us advance crucial research to assist us in tackling these challenges."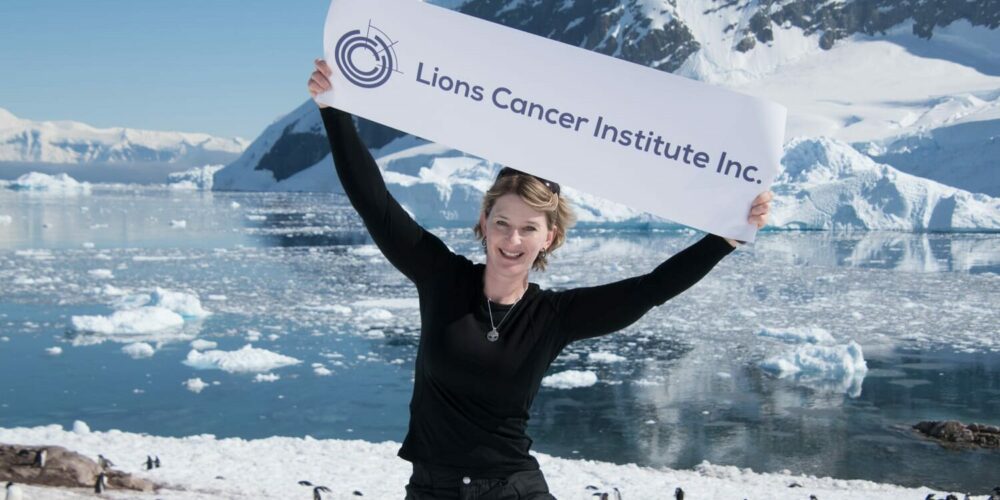 Our volunteers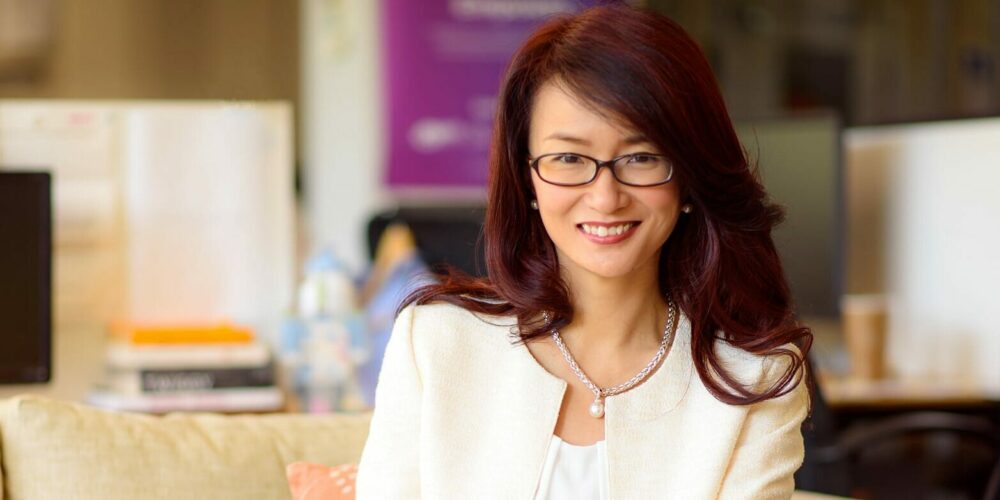 Dr Sandy Chong
"When I remember the people who have given their time to me without expecting anything in return, the only right thing I could do is to pass it on." The support Dr Sandy Chong received from various teachers throughout her life inspired her to give her own time as a mentor and educator. Recognising the impact of education on her career, she dedicates much of her time to helping young people reach their aspirations and has mentored dozens of Curtin students since 2003. She is a passionate advisor for start-ups in Australia, Singapore and Silicon Valley in the US, and speaks on topics such as leadership, sustainability and international business.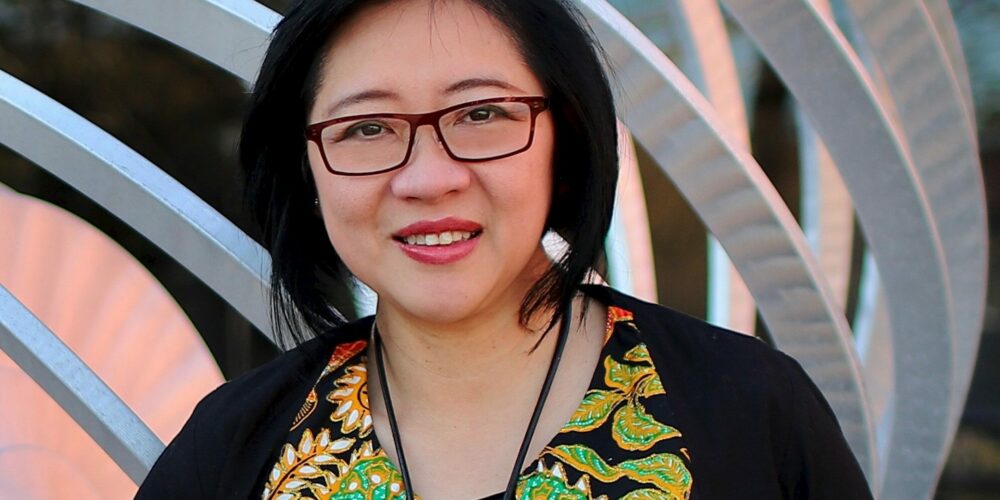 Dr Josephine Ratna
Dr Josephine Ratna is a founder and the former president of the Curtin University Alumni Chapter Indonesia (CUACI). She has been instrumental in developing a forum for Curtin graduates in Indonesia to connect through social media, social events and professional development initiatives. CUACI also offers support to Indonesian student associations at Curtin, with Dr Ratna often personally connecting students with the chapter or with professional development opportunities. Dr Ratna is a full-time clinical psychologist for the Autism Association of Western Australia and also sits on several Australian and Indonesian psychology boards and societies. We're grateful for her time and experience in volunteering for Curtin.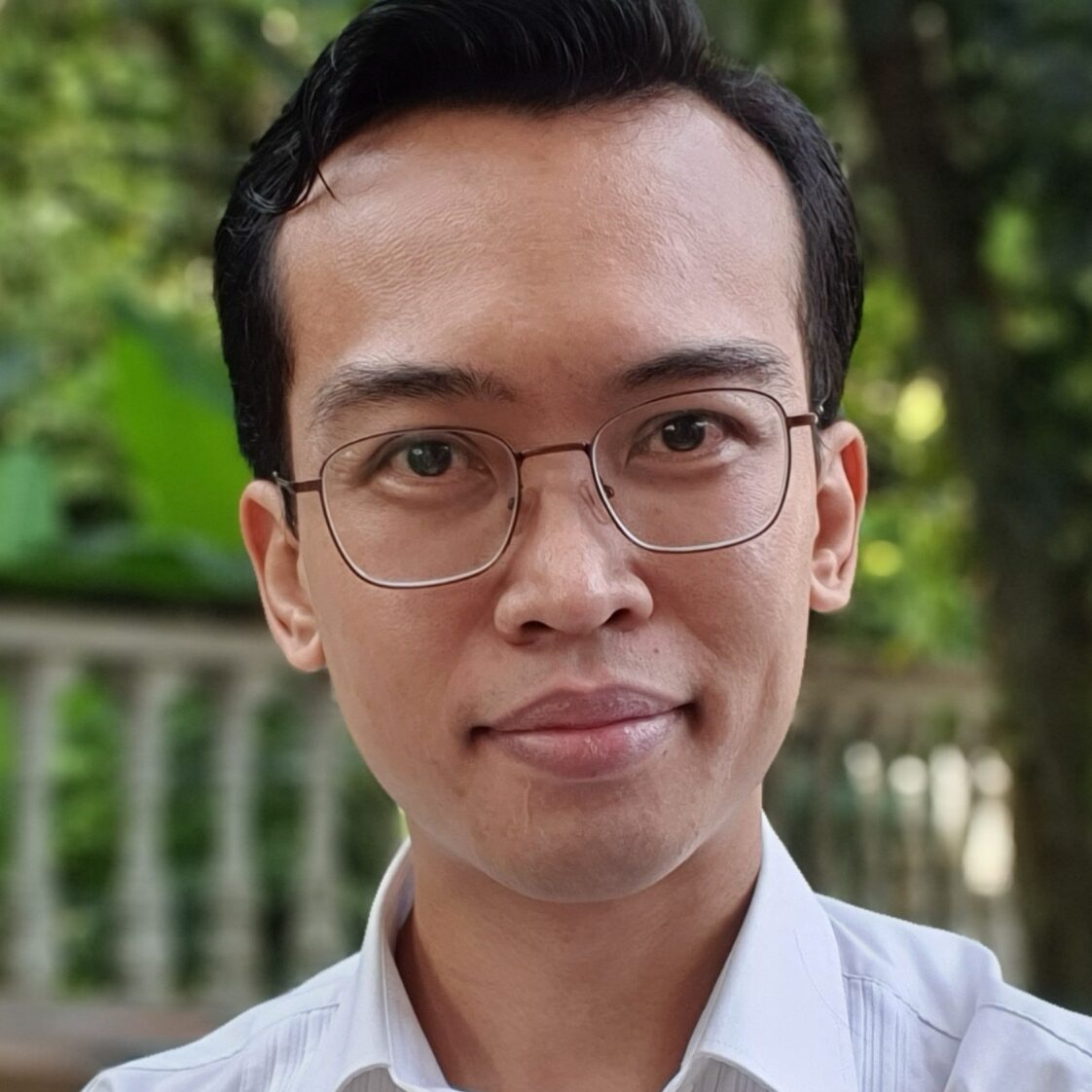 Professor Dean Sadruddin
I was honoured to be voted as the Vice President for the Curtin Malaysia Chapter a few years back. We became really close with each other, and what I love most about it is that we all belong to the same Curtin University family. Within the Chapter I've explored and expanded my social enterprise projects, such as forest replantation, the zero hunger campaign and collaborations between Curtin and local universities, focussing on creating a human capital powerhouse in Southeast Asia.
I want to provide and create a better future – growing trees, making the world greener; feeding those in need, keeping their bellies full. To see the smiles from people I have supported will make me satisfied and happy.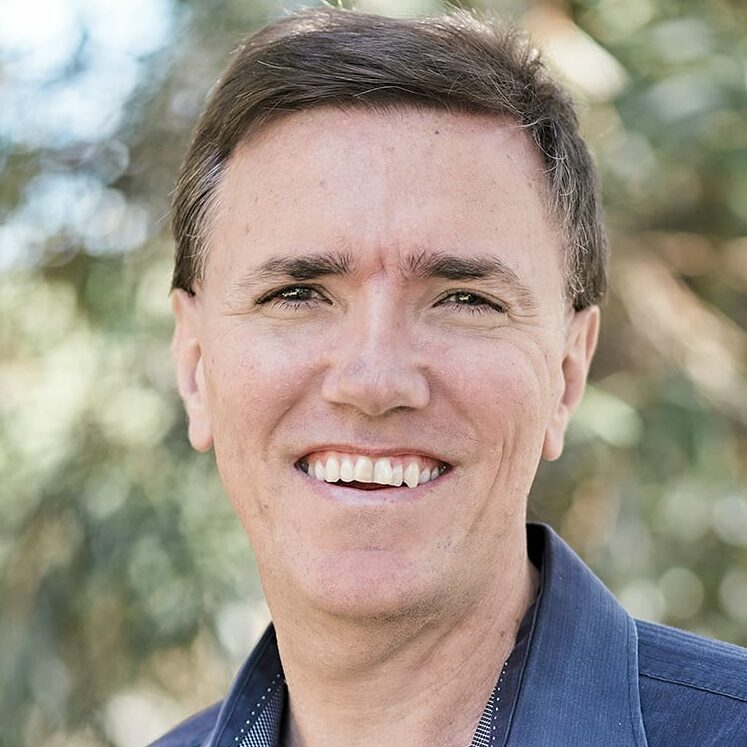 David Gribble
I have volunteered for a number of years as a mentor and found this immensely rewarding. The chance to provide students with insights from my career and give them access to my networks, while learning about their career aspirations, has been a great experience that I have really valued. I have built friendships through the program that have lasted well beyond students' time at Curtin and on into their successful careers.
I assist on the Business and Law MBA and Executive Education advisory panel, and also volunteer as a facilitator for the Curtin Ignition program. I have found it very worthwhile to be able to give back to the university that I owe my career success to and that I am always proud to be associated with.