Semester 2 programs
Curtin Experiences Semester 2 2023 programs are listed below, along with all relevant location, time and price information.
Each program runs for 10 weeks from Monday 7 August through until Saturday 21 October. Follow our Facebook page for the latest updates.
Please note that Curtin Experiences will not be running during the tuition-free week, Monday 4 September to Saturday 9 September (Excluding Learn to Surf).
Any cancelled classes may be moved to the 'catch-up' week, Monday 23 October to Friday 27 October.
Why sign up for Curtin Experiences?
Learn something new
Curtin Experiences is the perfect way to step out of your comfort zone and try a new sport or activity, with plenty of programs to choose from.
Still have questions? Ask us! stadiumprograms@curtin.edu.au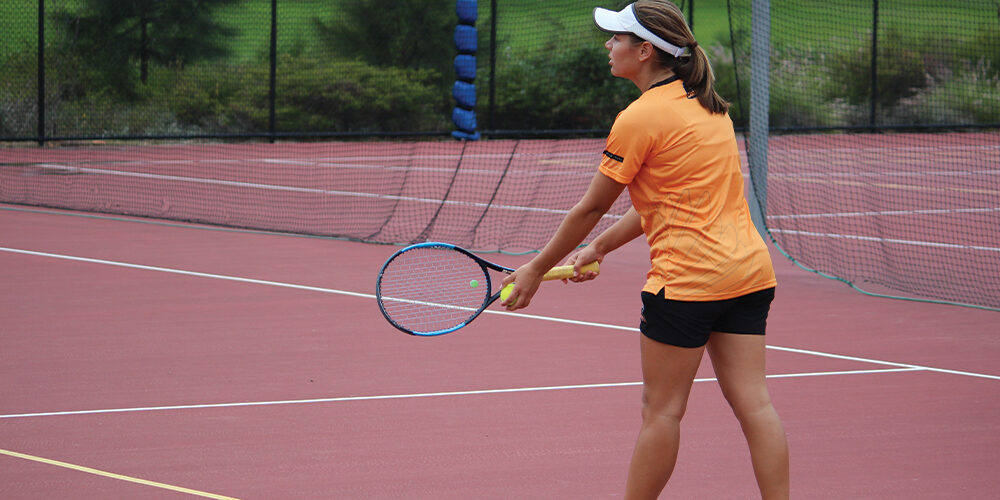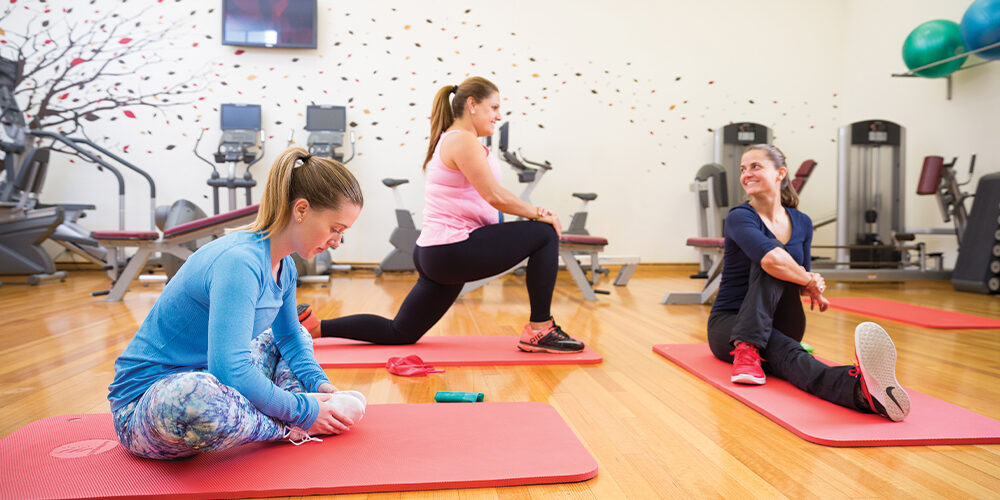 Take a break
Each 10 week program is a great opportunity to take a break from your busy university schedule. Relax with yoga and Pilates or get your heart pumping with BoxFit!