Curtin values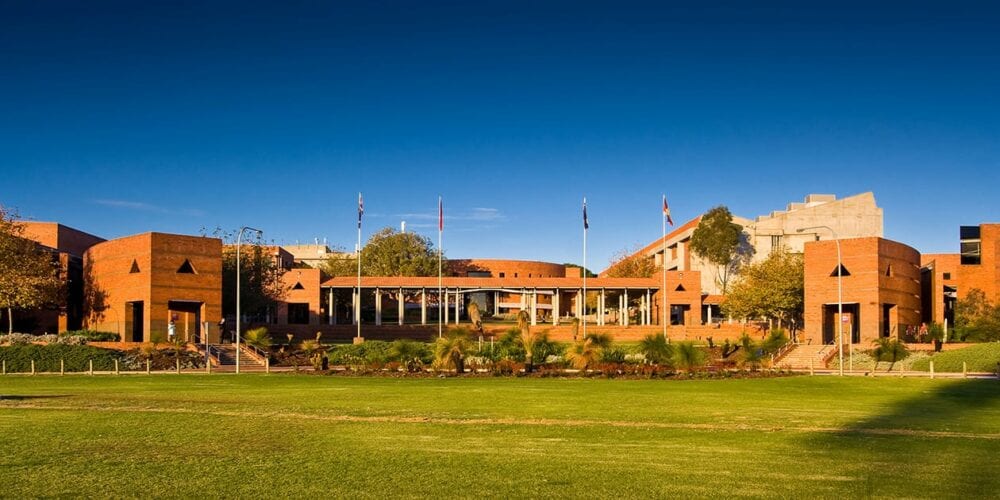 Integrity
To act ethically, honestly and with fairness.
The characteristics of integrity:
Honour commitments.
Engender trust through openness honesty and consistency.
Lead by example and act with due care.
Make informed decisions and be accountable for outcomes.
Respect
To listen, value and acknowledge.
The characteristics of respect:
Ensure safety, health and wellbeing are paramount.
Act professionally with courtesy and consideration of others.
Give and be responsive to constructive feedback.
Value diversity and promote equity and inclusion.
Courage
To lead, take responsibility and question.
The characteristics of courage:
Embrace challenges and opportunities with agility and purpose.
Support intellectual freedom and value bold ideas.
Take ownership of decisions and learn from experience.
Live our values and uphold our signature behaviours.
Excellence
To strive for excellence and distinction.
The characteristics of excellence:
Reflect, learn and improve.
Advance creativity and innovation.
Offer exceptional levels of service.
Acknowledge success and the achievements of others.
Impact
To empower, enable and inspire.
The characteristics of impact:
Deliver outcomes that make a difference.
Inspire others to fulfil their potential.
Work together to achieve common goals.
Build partnerships that create opportunities.