This internet browser is outdated and does not support all features of this site. Please switch or upgrade to a
different browser
to display this site properly.
If COVID-19 restrictions apply, we may need to make changes to units and/or delivery modes.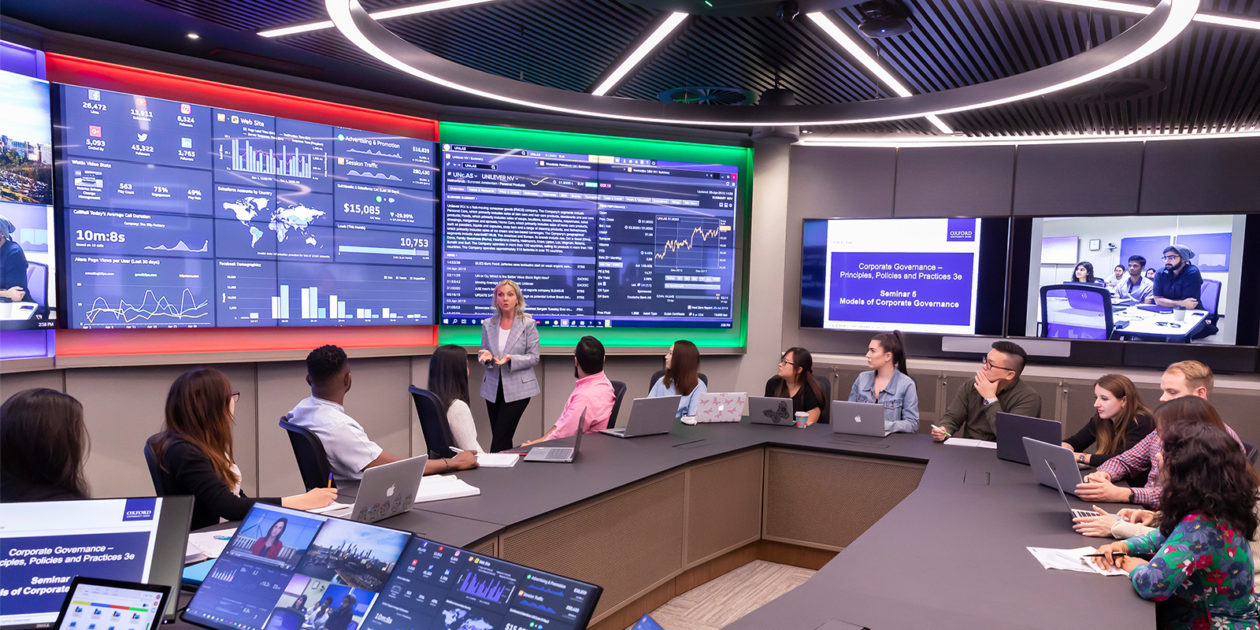 Master of Accounting
Masters by Coursework
MC-ACCNTG
Outline
This expert one-year qualification will help you gain specialist knowledge and become a Certified Practising Accountant, if you hold a recognised bachelor degree in accounting.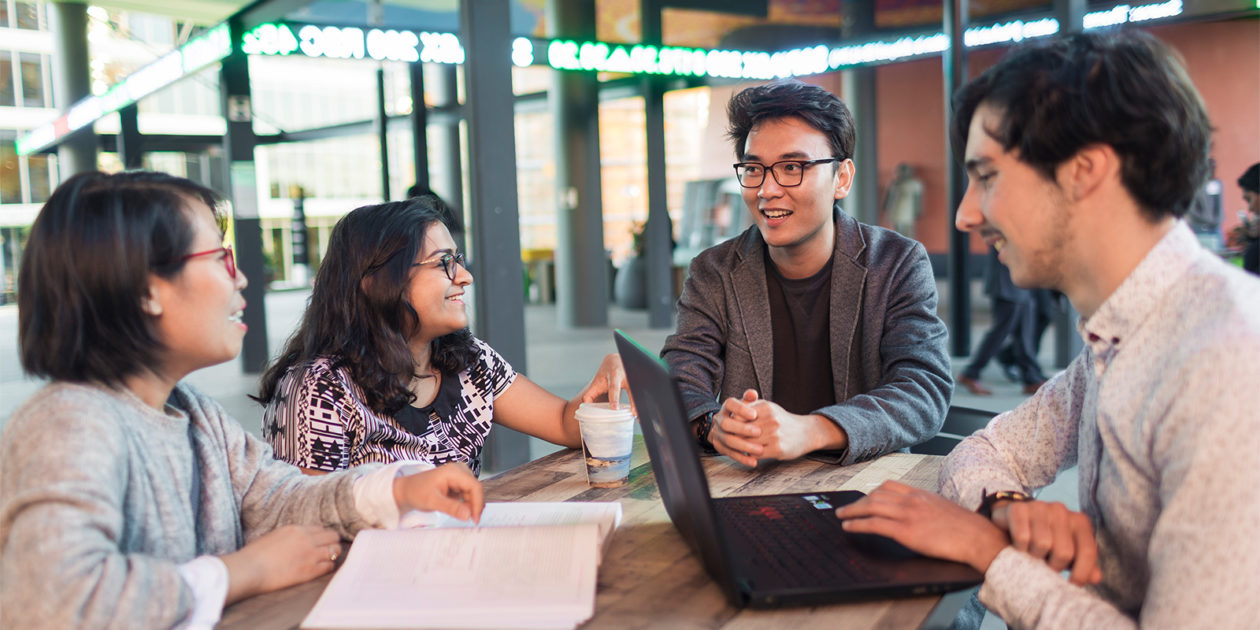 If COVID-19 restrictions apply, we may need to make changes to units and/or delivery modes.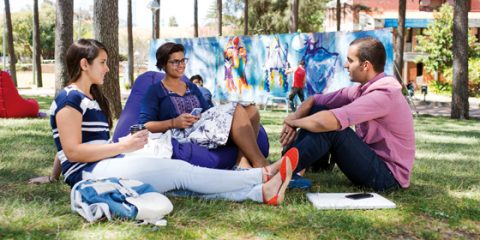 Broad career options
Take your accounting knowledge to the next level, and be prepared for senior positions.
Industry links
Work towards your CPA exams while gaining a master qualification.
Top 1 %
Curtin is ranked in the top one per cent of universities worldwide.
Academic Ranking of World Universities 2021.
This one-year advanced qualification aims to develop internationally focused graduates who require specialised skills and knowledge in accounting, to help sit their CPA Australia exams.
When you study this course, you will be offered tuition for subjects in the CPA Program offered by CPA Australia. You will be required to sit all CPA Program exams administered by CPA Australia and meet all CPA Australia's program requirements. You will be responsible for all fees, including subject exam fees.
You will further enhance your abilities in areas including financial accounting, managerial accounting, governance and auditing. This course will help you provide high-level advice to management and governing bodies, and undertake senior positions in the workplace.
Towards the end of your course, you will undertake an industry-connected capstone experience, including an internship, research project or study tour. You will also be able to attend employee presentations to expand your networks, with past companies including Coca-Cola Amatil, Grant Thornton and Nexia.
Note: If you do not currently hold a bachelor degree in accounting, you should instead apply for the two-year Master of Professional Accounting.
Why study
Curtin is currently the only university in Western Australia that offers a master degree integrated with the CPA Program. This will allow you to both obtain a master-level qualification and receive academic support, while you prepare for the CPA Program's examinations.
The Curtin Accounting Association can help to grow your network and connect you with industry. The association is run by Curtin accounting students and is sponsored by CPA Australia, Chartered Accountants, EY, KPMG and the Curtin Student Guild.
The additional knowledge and expertise you gain in this course could help you move upward towards a management role. You'll expand your understanding of accounting through theoretical study and real-life cases.
Professional recognition
This course is recognised by CPA Australia. Upon successful completion of this course, you will be registered as a Certified Practising Accountant.
This course also meets the core competency requirements of professional accounting bodies including Chartered Accountants Australia and New Zealand and ACCA.
Career information
Careers
Certified Practising Accountant
Accountant manager
Senior accountant
Chief Financial Officer
Industries
Accounting
Finance and investment
Government
Law
Resources and renewables
What you'll learn
apply principles of financial accounting, managerial accounting, governance and auditing to grasp theoretical underpinnings of the discipline. Extend knowledge base with research and application of business research methods.
apply critical and analytical thinking to develop innovative solutions to complex problems in relevant business fields.
locate, extract and critically appraise information from a range of sources and effectively communicate it using structured financial or other appropriate language to a professional audience for a range of purposes.
develop ongoing professional, self-directed and reflective education relating to developments and changes in the information requirements of a global financial system that is multi-perspective in nature, and apply international financial reporting standards.
recognise that cultural practices and differences impact upon commercial endeavours and interpersonal relations. Work effectively in multicultural team environments.
exhibit professional and ethical approach to analysing and reporting commercial activities demonstrating leadership, collaborative and independent qualities when required, in compliance with appropriate legislation and protocols.
Help
Help is at hand
See our frequently asked questions or get in touch with us below.
---
Opening hours:

Mon to Fri: 8.30am – 4.30pm, except Tues: 9.30am – 4.30pm (AWST). Closed public holidays.
Curtin course code:

MC-ACCNTG

CRICOS code:

107620E

Last updated on:

11/08/2022
Which statement best describes you?