This internet browser is outdated and does not support all features of this site. Please switch or upgrade to a
different browser
to display this site properly.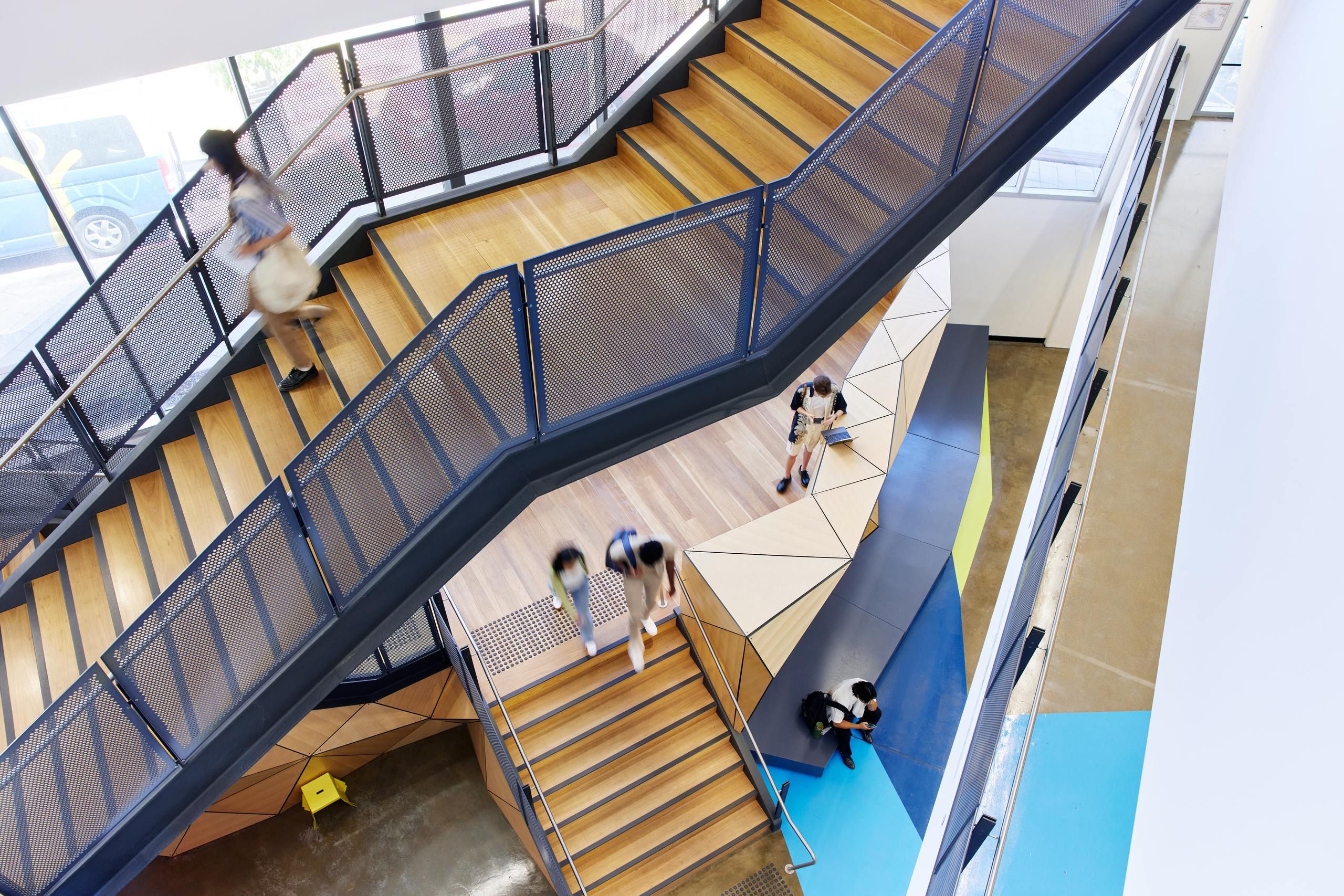 Find your course
Showing
171
results
for "Master by coursework"
Skip to search text
Cultivate the expertise required to become a globally savvy, responsible leader ready to thrive in the world of international business.
Take the next step in your career and become a confident leader with an MBA that integrates the principles and practices that are defining the era of globally responsible business.
Develop the skills and knowledge to respond to the present global emergency and facilitate environmental change.
Further your project management skills in areas of education, engineering, health or science.
Change to a nursing career, and gain registration with the Nursing and Midwifery Board of Australia.
Advance your marketing expertise and get on the fast-track to leadership roles in Australia and overseas.
This graduate entry master course provides the knowledge and skills to become a professional social work practitioner and help people to address life challenges.
Advance your skills in managing information systems and technology in a competitive, global business environment.
Advance your technical knowledge, skills and professional competencies in an area of engineering.
Examine theories and practical techniques across continence and pelvic health, musculoskeletal physiotherapy or sports physiotherapy.
Which statement best describes you?