This internet browser is outdated and does not support all features of this site. Please switch or upgrade to a
different browser
to display this site properly.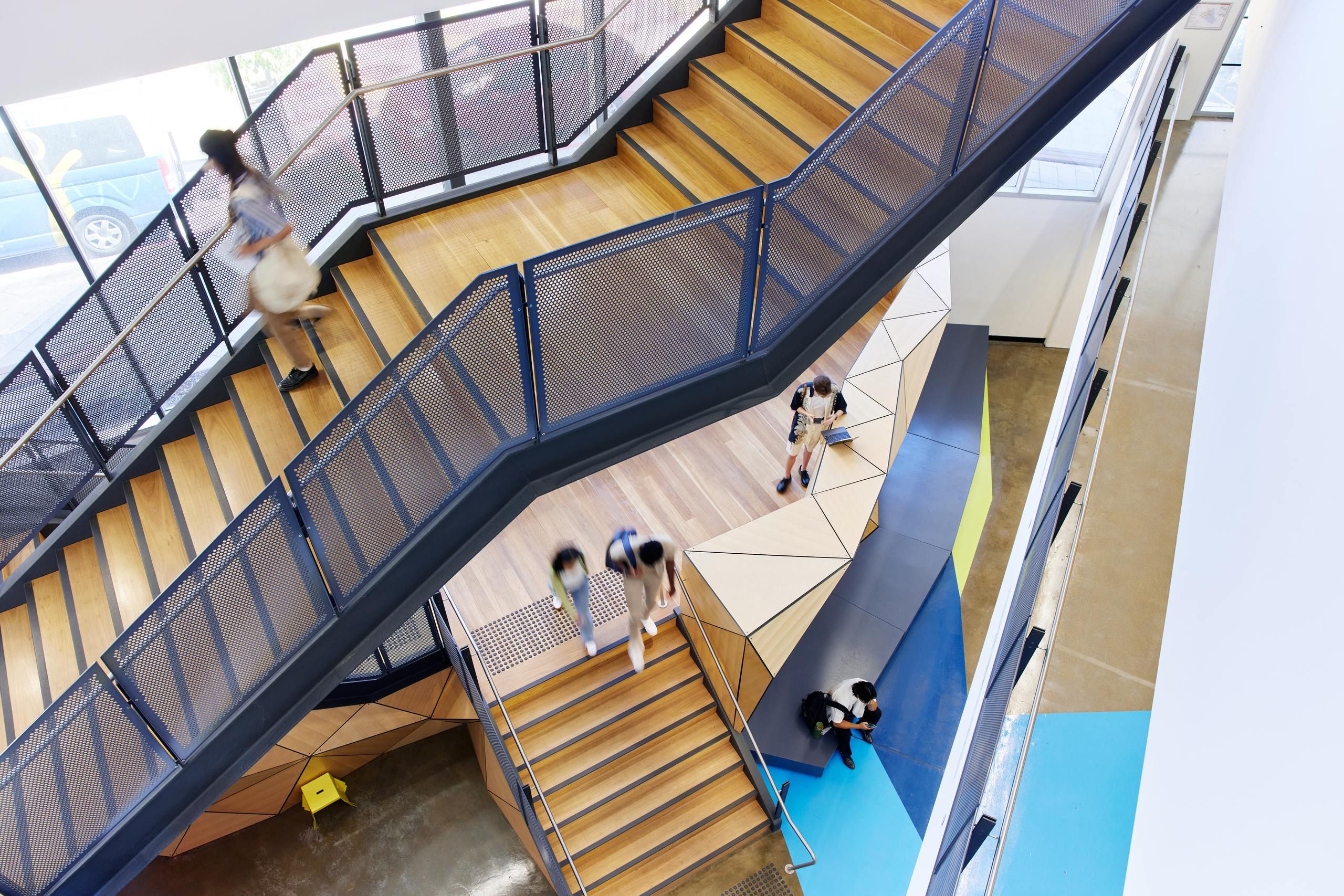 Find your course
Skip to search text
Increase your intercultural skills and awareness of global issues, advancing your current career or building the foundation to a new career.
Take the next step in your career and become a confident leader with an MBA that integrates the principles and practices that are defining the era of globally responsible business.
In the right hands, big data can provide unparalleled insight to drive improvements in health care, lower costs and help conquer today's biggest healthcare challenges.
Keep up with rapid advances in digital marketing, learning digital tactics, strategies and processes.
Engage with climate emergency issues, explore approaches to inform relevant policies and practices and apply your learnings to develop a strategic response.
Learn how to address traditional and emerging public health issues to protect and improve the health of populations.
Learn advanced project management techniques to facilitate project success in your industry.
Investigate key climate emergency and learn how to inform relevant policies and practices that support a sustainable future.
Develop the skills and knowledge to respond to the present global emergency and facilitate environmental change.
Learn practical language teaching methodologies and how to plan syllabuses and language assessment procedures.
Which statement best describes you?