This internet browser is outdated and does not support all features of this site. Please switch or upgrade to a
different browser
to display this site properly.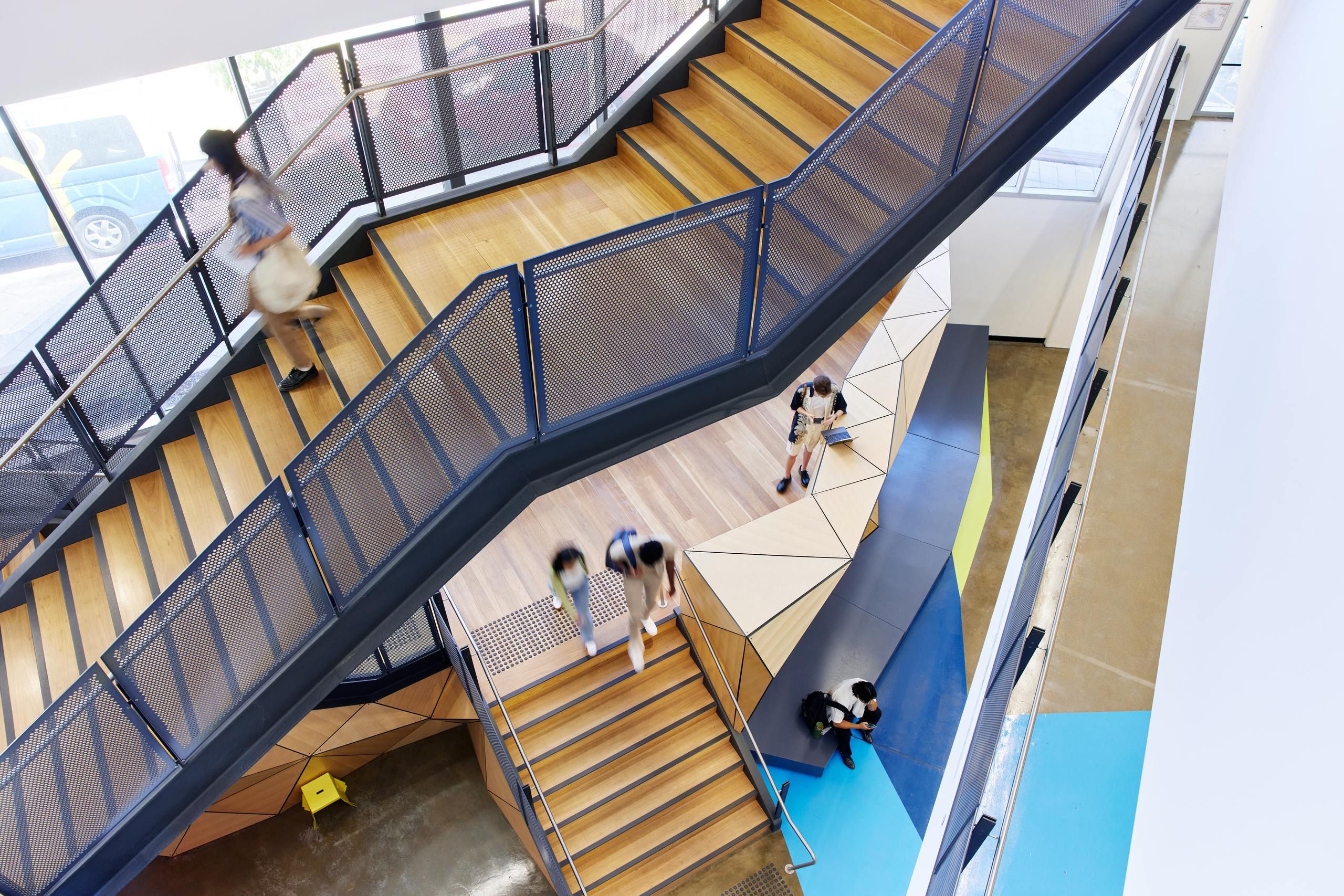 Find your course
Skip to search text
Do you want to lead business innovation and corporate intrapreneurship, or be part of the exciting world of entrepreneurship and startups?
Explore topics in the areas of financial accounting, managerial accounting, governance and auditing, and prepare to become a Certified Practising Accountant.
Help organisations plan for the future and protect themselves from financial loss.
Gain the skills to design and manage record-keeping systems and ensure the efficient and ethical management of information.
An entry-level qualification that prepares students to develop foundational knowledge and skills to break into the accounting field.
Gain the knowledge and skills to work as an information specialist or a librarian in a range of organisations.
Increase your human resources knowledge and personal and professional skills for careers in complex and changeable organisational environments, locally and globally.
Analyse income tax legislation and regulations that apply to complex areas of the Australian taxation system.
Gain a foundation in business areas including business project management, business analytics, and the intersection between business and STEM.
Build on your business and management expertise and gain a pathway to your MBA – even if you don't have a university degree.
Which statement best describes you?