This internet browser is outdated and does not support all features of this site. Please switch or upgrade to a
different browser
to display this site properly.
If COVID-19 restrictions apply, we may need to make changes to units and/or delivery modes.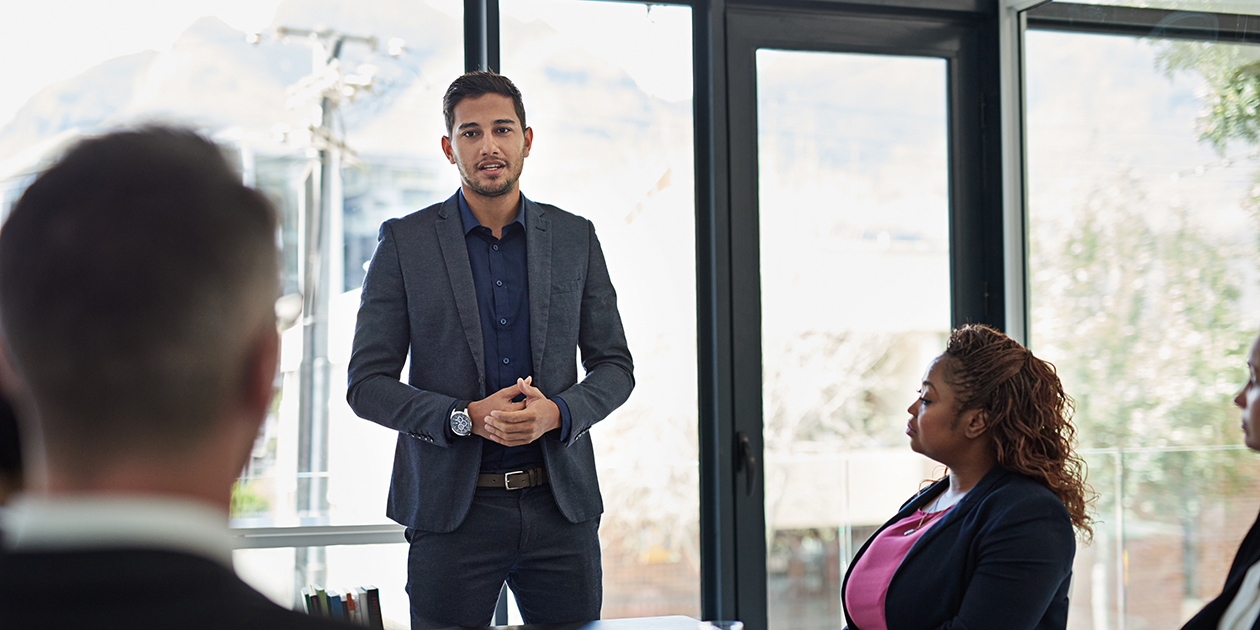 Management
Undergraduate Major
MJRU-MNGMT
Major

Management Major (BCom)

Admission criteria

Guaranteed ATAR 70
200
Outline
Learn to take a leading role, manage budgets and staff, and deal with key business challenges.
If COVID-19 restrictions apply, we may need to make changes to units and/or delivery modes.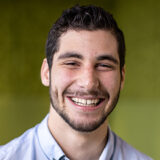 Ethan Calleja
My favourite part of this course is having the opportunity to practise my presentation and pitching skills. I enjoy practical learning and engaging with people; it's just like a real business environment.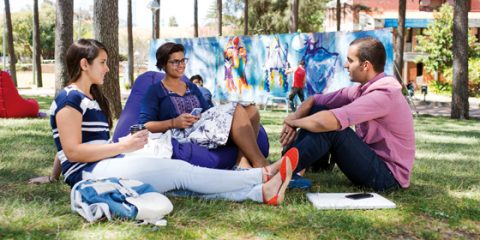 Work experience
You can apply for an internship through the Business Internship unit and work on business issues faced by real organisations such as Bankwest or Main Roads Western Australia.
Cutting-edge
Learn in our state-of-the-art Management HQ – a highly interactive space ideal for brainstorming ideas, visualising and assimilating data, and formulating strategies.
Top 1 %
Curtin is ranked in the top one per cent of universities worldwide.
Academic Ranking of World Universities 2021.
Management knowledge and skills are valued and needed in small-to-medium enterprises, not-for-profit organisations, large corporations and government, both locally and globally.
Management is about taking a leading role: supervising and mentoring staff, balancing budgets, and ensuring tasks and projects are completed successfully, together with recognising issues such as values, ethics and sustainability. It means taking responsibility, being entrepreneurial, getting things done and making the most of your staff and resources.
This major focuses on the key challenges facing managers today and in the future. You'll learn skills in problem-solving, decision-making, critical thinking, communicating with people and handling budgets.
You'll also learn how organisations work, strategic management, managing change, innovative leadership and incorporating ethics and sustainability into the workplace.
This major sits within the Bachelor of Commerce degree. To apply for this major, you will apply for the Bachelor of Commerce.
You can also study this major as part of an Engineering and Commerce double degree.
Please refer to the handbook for additional course overview information.
Recommended double majors:
Why study
You can apply for an internship and work on issues faced by real organisations such as Bankwest or Main Roads Western Australia.
The Chamber of Commerce and Industry of Western Australia has partnered with Curtin to offer internships to students who have completed 200 credits or more of their commerce degree. These internships will give you credit towards your degree, increase your industry experience and put you in direct contact with leading professionals.
Student profile
View our student profile table to get an indication of the likely peer cohort for new students at Curtin University. This table provides data on students that commenced undergraduate study and passed the census date in the most relevant recent intake period for which data are available. It includes those admitted through all offer rounds and international students studying in Australia.
Professional recognition
You may be eligible for membership of the Australian Institute of Management.
Career information
Careers
Business or retail manager
Management consultant
Service delivery manager
Team leader
Industries
Consulting
Finance
Government
Training and development
What you'll learn
select and apply theories, concepts and techniques to describe, understand, analyse and evaluate management issues and problems
think creatively and critically to access, evaluate and synthesise information from multiple sources to generate innovative solutions to global management issues
communicate through using and applying digital technologies, recognizing their advantages and limitations when applied to management for diverse audiences and contexts
take responsibility for their own learning by demonstrating initiative in finding new information and actively participating in varied learning experiences
actively support the value of cultural diversity in improving business and professional practice
demonstrate leadership, ethical practice and professional integrity when working within a team and independently
Help
Help is at hand
See our frequently asked questions or get in touch with us below.
---
Opening hours:

Mon to Fri: 8.30am – 4.30pm, except Tues: 9.30am – 4.30pm (AWST). Closed public holidays.
Curtin course code:

MJRU-MNGMT

Last updated on:

11/08/2022
Which statement best describes you?