This internet browser is outdated and does not support all features of this site. Please switch or upgrade to a
different browser
to display this site properly.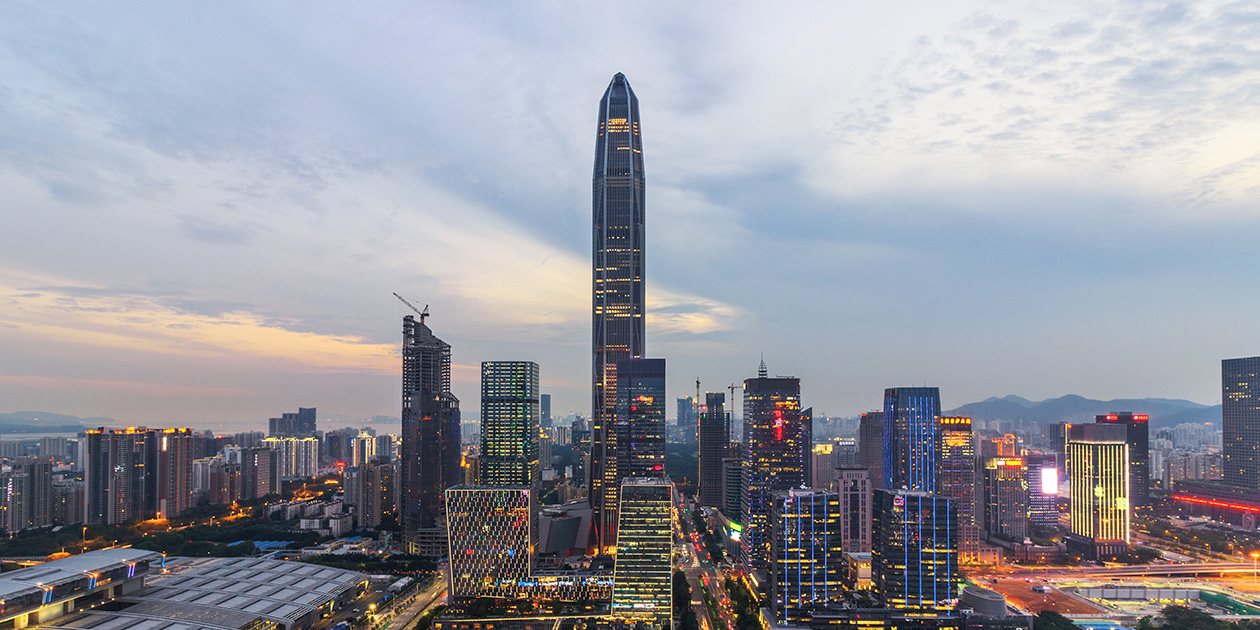 International Business
Undergraduate major
Expand your horizons, learning to work across different cultures, markets and business practices.
Select your preferred degree
This course belongs to multiple degrees. Select the single degree or double degree below to see the application deadlines.
Outline
If COVID-19 restrictions apply, we may need to make changes to units and/or delivery modes.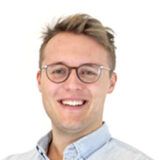 Marco Feelisch
I chose this course to get out of my comfort zone – I'm from Germany, so I wanted to see how being away from my friends and family would shape me. I enjoyed the cultural diversity of my classes; it developed my intercultural communication skills. I also learned to think differently and challenge the status quo.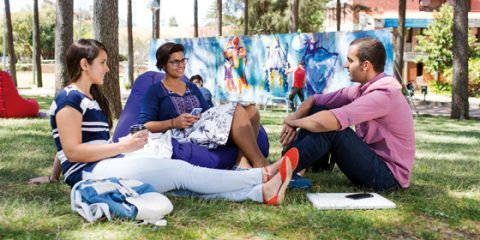 Work experience
You can apply for an internship through the Business Internship unit. Past students have worked within global organisations such as Renault, Celebrity Fashions and Ashok Leyland.
Top 1 %
Curtin is ranked in the top one per cent of universities worldwide.
Academic Ranking of World Universities 2022.
Get the Curtin edge
Access to leadership programs, specialist facilities and industry placements give you a competitive edge in the job market.
Multinational businesses need talented and culturally sensitive individuals to look after their interests overseas.
To successfully work in international business, you must have an appreciation of a country's culture and business practices, as well as extensive business knowledge.
This major gives an international focus to your business career. You'll learn to analyse international markets and business systems, navigate your way around international business environments and develop the competencies you need to work in a cross-cultural team.
Much of the study is practical, focusing on current issues and cases. This helps you develop high-level skills in management, problem solving, planning, organising and managing change and prepares you for working in a global environment. This major provides the flexibility to learn a language and undertake cultural studies.
This major sits within the Bachelor of Commerce degree. To apply for this major, you will apply for the Bachelor of Commerce.
You can also study this major as part of an Arts and Commerce double degree.
Please refer to the handbook for additional course overview information.
Recommended double majors:
Why study
Develop skills for leading and facilitating the internationalisation activities of organisations.
Gain experience in cross-cultural interaction, both internal and external to an organisation.
Your learning will focus on current issues in the global, regional and national business environment.
You can apply for an internship. Past students have worked within global organisations such as Renault, Celebrity Fashions and Ashok Leyland.
The Chamber of Commerce and Industry of Western Australia has partnered with Curtin to offer internships to students who have completed 200 credits or more of their commerce degree. These internships will give you credit towards your degree, increase your industry experience and put you in direct contact with leading professionals.
Student profile
View our student profile table to get an indication of the likely peer cohort for new students at Curtin University. This table provides data on students that commenced undergraduate study and passed the census date in the most relevant recent intake period for which data are available. It includes those admitted through all offer rounds and international students studying in Australia.
Professional recognition
You may be eligible for membership of the Australian Institute of Management.
Career information
Careers
Corporate affairs manager
Customs broker
Foreign affairs and trade officer
Import or export manager
International business development manager
International trade specialist
Procurement services manager
Industries
Consulting firms
Government departments
Import and export companies
International banking firms
International consultancy
International organisations
What you'll learn
apply knowledge, principles and concepts to understand and appreciate management issues and challenges in managing career and conducting business globally (especially in the Asia Pacific region)
think critically, creatively and reflectively by engaging with industry to manage and lead effectively in international environment and cross-cultural situation (including first nation peoples globally)
access, evaluate and synthesise information from relevant sources and communicate in ways appropriate to the management discipline for cross-cultural audiences and contexts
use and apply technologies, recognising their advantages and limitations when applied to managing internationally
actively support the value of ethical practice, professional integrity and cultural diversity in improving business and professional practices globally
Help is at hand
See our frequently asked questions or get in touch with us below.
---
Opening hours:

Mon to Fri: 8.30am – 4.30pm, except Tues: 9.30am – 4.30pm (AWST). Closed public holidays.
Which statement best describes you?