Bringing your family
Perth is a safe, clean vibrant and multicultural city set against a stunning backdrop of the Indian Ocean. There are an array of activities for you to enjoy together. The well-developed education system and reliable public transport system, make Perth a great place to raise a family.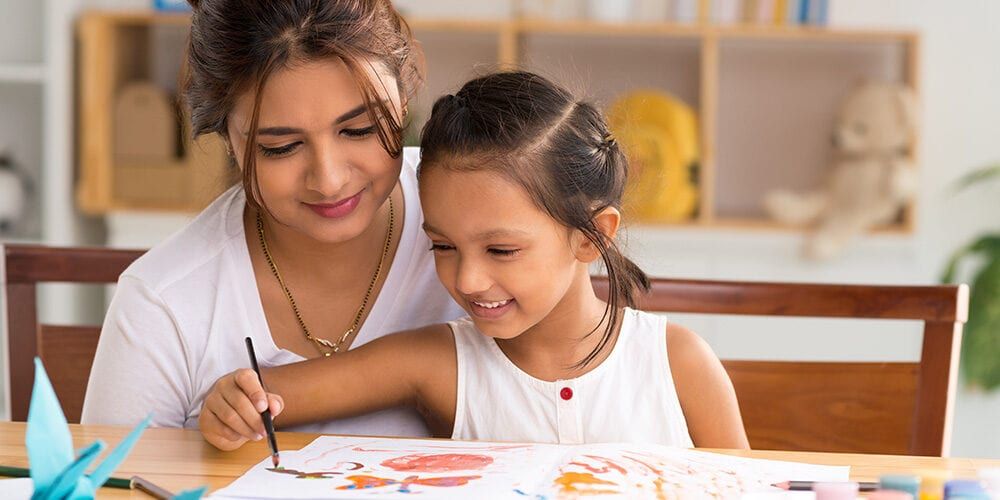 Children's schooling
Perth has a mix of government (public) schools, non-government (private) schools, including co-educational, single gender schools, schools with a religious focus, and schools that offer specialty programs such as music or sport. Children attend primary school from pre-primary level (aged five) through to year 6. They then attend high school from year 7 through to year 12, when they turn 18.
You can enrol your school-aged children in public or private schools, provided the school has the capacity to accept them. Schools normally require you to pay international tuition fees. These fees will be listed on your Confirmation of Placement (CoP) letter. Before you arrive, you will need to obtain a visa for your children from the Department of Home Affairs (DHA).
If your children require extra English language support, there may be additional fees and we recommend they have some English language training before arriving in Perth.
If your child has special needs or a disability, there may be additional fees so that your child can learn in an inclusive environment that meets their needs.
If you have a dependant child under the age of five and require childcare, Curtin University's Early Childhood Centre provides a warm and caring environment for young children to grow and learn. Find out more about the childcare centre services.
For more information regarding visa processing, obtaining a CoP letter, school fees, enrolments and a list of schools, download the Curtin Dependent Schooling information sheet. [.pdf – 428 kB]
Things to do in Perth
Perth offers family-friendly attractions and activities, catering to different interests. Some of Perth's attractions are listed below, but there are many other things to see and do in Perth.
Take your family to see some native wildlife at Perth Zoo, AQWA – The Aquarium of WA or Caversham Wildlife Park, ride the thrill rides at Adventure World or expand your mind with interactive science experiences at Scitech.
Visa eligibility and conditions
Most student visas allow you to bring your partner and children to Australia for the duration of your course. Visit the Department of Home Affairs website to find out if you're eligible.
There are certain conditions you must meet, including enrolling children over the age of five in school and making sure your Overseas Student Health Cover covers all dependant family members travelling with you.