Planning your budget
Curtin University is a vibrant destination with many food outlets, health and childcare facilities and outstanding sports facilities. Perth has excellent shopping and leisure centres, museums, beaches, wildlife parks, events and festivals. With more sunshine than any other Australian capital, Perth gives you plenty of opportunities to combine study with your favourite activities.
The cost of living in Perth
Perth was voted one of the best cities to live in (The Economist Intelligence Unit – Global Liveability Index 2021).
Australian currency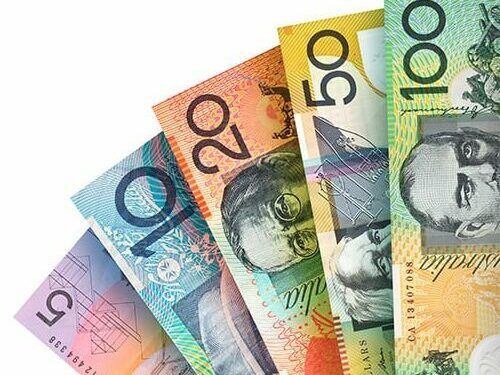 Australian currency uses the decimal system of dollar and cents. The Australian dollar ($) is a national currency and accepted across all states and territories. The Australian dollar comes in denominations of $5, $10, $20, $50 and $100 notes. Coins come in 5, 10, 20 and 50 cent and one and two dollar denominations.
Settling in
There are costs associated with settling into Perth, so we recommend you:
arrive in Australia with at least A$800
have easy access to another A$2,500 during the first week to cover initial accommodation costs, including the bond (security deposit) and the first two weeks rent, paid in advance.
Weekly budgeting your day-to-day living costs will vary, depending on your personal tastes and whether you also have a family to care for. Before you arrive in Australia, you should plan a budget that suits your preferences and needs.
Examples of the cost of day to day items and rent in Perth can be found on the Expatistan website.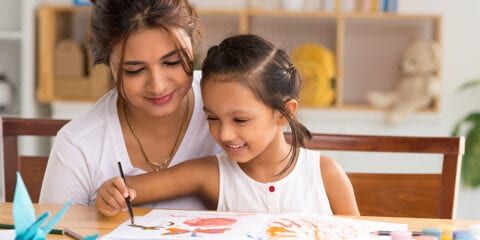 Children's Schooling
If you choose to bring your family with you, you can enrol your school-aged children in public or private schools, provided the school has the capacity to accept them. Schools normally require you to pay international tuition fees.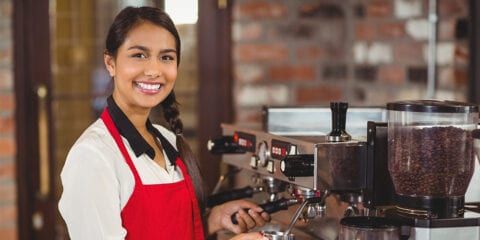 Finding part-time work
Your student visa gives you permission to work in Australia once you have started your course. You can work up to 40 hours per fortnight during semester and unlimited hours during semester breaks.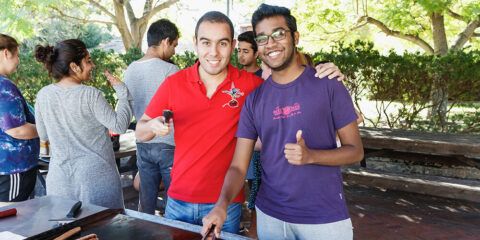 Accommodation costs
There are many accommodation options to consider at Curtin, all with varying budgets. If you need help finding somewhere to live, Curtin's Housing Advisory Service team are here to provide support and advice.
Banking
If you plan to study in Australia for any length of time, you may wish to open an Australian bank account. In Australia, most income including salary or wages and government benefits is paid directly into a bank account. The Australian Bankers Association provides helpful independent information to assist you choose a bank account that best suits your needs.