Through the humanities, we learn about the world around us, ethics, human rights and issues that relate to – and sometimes challenge – our own beliefs, values and assumptions. We learn about what goes into creating art, how language evolves over time and how history is made, recorded and understood.
We are equipped with the tools to explore the enduring question of what it means to be human in an ever-changing world. Humanities fortifies a global perspective, broadens our intellectual foundation and teaches us to develop creative and critical thinking skills in order to become problem solvers, engaged citizens and the thought leaders of tomorrow. It is an essential education for the heart and mind.
Meet Marcus
Australian photographer and filmmaker Marcus Wong is making waves in the creative industry with his award-winning photography, filmmaking, and design skills which he is using to help fight for social justice in some of Africa's remotest communities.
While in his final year of studying Screen Arts and Creative Advertising at Curtin in 2018, Marcus volunteered overseas at the Rafiki Africa Ministries children's home in Uganda. Using his impressive creative talents, Marcus has been able to use his art to support communities suffering from violence and poverty around the world.
What's happening in Humanities
Your Humanities networks
Early Childhood Education Alumni Chapter
Passionate about helping children learn and succeed? Our Early Childhood chapter support teachers and educators through professional development opportunities, sharing experiences and learning circles to create a strong network who draw from each other's successes and share ideas to implement in the classroom.
Libraries, Archives, Records and Information Science Alumni
LARISA provides the tools to ensure our knowledge, stories and histories are preserved in this ever-changing information age. They build positive career connections and professional networks, and help grow the knowledge and skills of graduates in these professions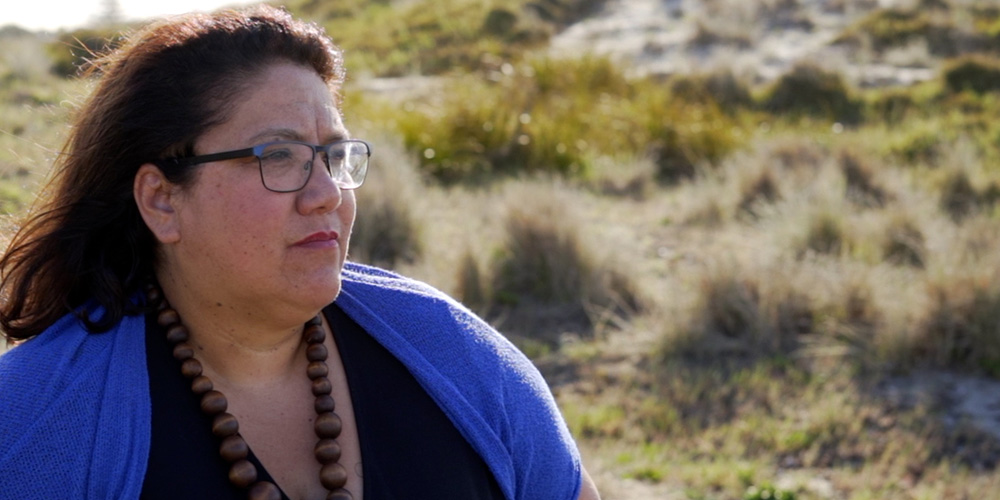 How you can help
Give Humanities students a well-rounded and unforgettable student experience enriched by mentoring programs, internships, research, workshops and seminars, and engagement opportunities with government, corporates and not-for-profit organisations.
Join Pro Vice-Chancellor Richard Blythe in supporting the Fund today.