Through the humanities, we learn about the world around us, ethics, human rights and issues that relate to – and sometimes challenge – our own beliefs, values and assumptions. We learn about what goes into creating art, how language evolves over time and how history is made, recorded and understood.
We are equipped with the tools to explore the enduring question of what it means to be human in an ever-changing world. Humanities fortifies a global perspective, broadens our intellectual foundation and teaches us to develop creative and critical thinking skills in order to become problem solvers, engaged citizens and the thought leaders of tomorrow. It is an essential education for the heart and mind.
What's happening in Humanities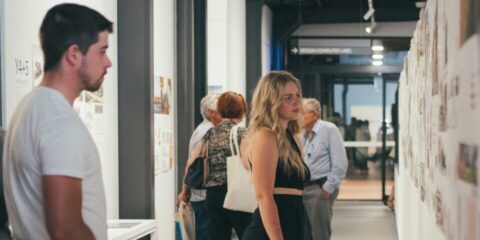 Join us for a series of not to be missed exhibits showcasing the work from 2022 students across Art, Fashion, Design & Built Environment.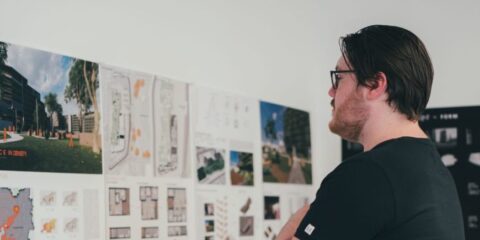 Please join us to celebrate the experiences and achievements of the graduating students from four of the teaching programs in the School of Design and the Built Environment.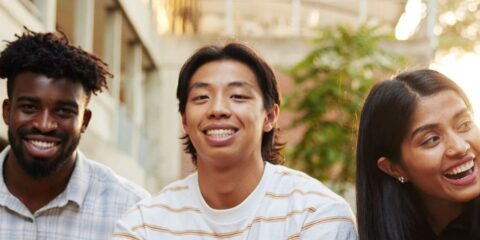 Does your passion lie in the arts? is an opportunity to see how a Curtin degree can help you make a difference. Register your details today to stay updated with all the latest information.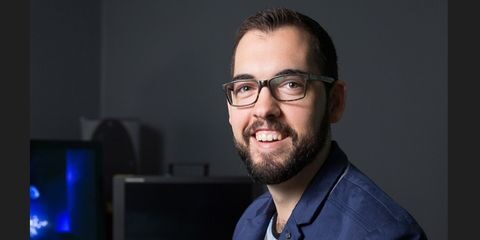 Growing up in the golden era of classic movies like E.T. and Jaws, now Curtin humanities graduate Brendan Seals is the visual effects mastermind behind some of Hollywood's biggest action films.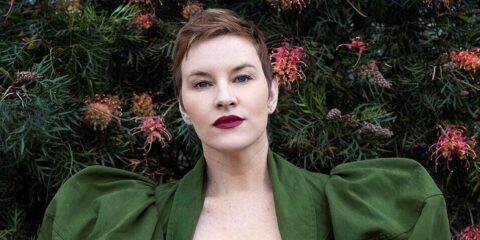 Australian actress and Curtin Honorary Doctor Kate Mulvany recently returned to Curtin to mentor theatre arts student Crystal Nguyen for Hayman Theatre's modern reboot of a Shakespearean classic.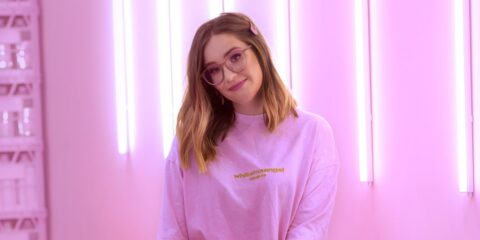 When Curtin graduate Brittany Garbutt invested $100,000 of her savings to start a pretzel business in 2017, she had no idea it would become the popular brand it is today.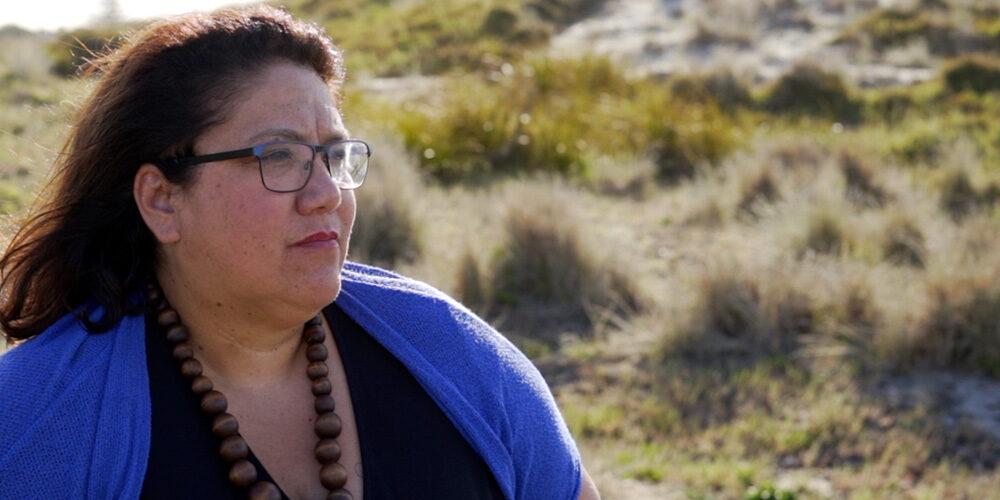 How you can help
Give Humanities students a well-rounded and unforgettable student experience enriched by mentoring programs, internships, research, workshops and seminars, and engagement opportunities with government, corporates and not-for-profit organisations.
Join Pro Vice-Chancellor Richard Blythe in supporting the Fund today.