Through the humanities, we learn about the world around us, ethics, human rights and issues that relate to – and sometimes challenge – our own beliefs, values and assumptions. We learn about what goes into creating art, how language evolves over time and how history is made, recorded and understood.
We are equipped with the tools to explore the enduring question of what it means to be human in an ever-changing world. Humanities fortifies a global perspective, broadens our intellectual foundation and teaches us to develop creative and critical thinking skills in order to become problem solvers, engaged citizens and the thought leaders of tomorrow. It is an essential education for the heart and mind.
What's happening in Humanities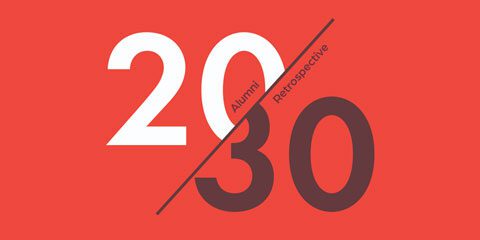 Weaving together creativity, sustainability and innovation the exhibition celebrates 20 years of Fashion Design, and 30 years of Interior Architecture at Curtin University.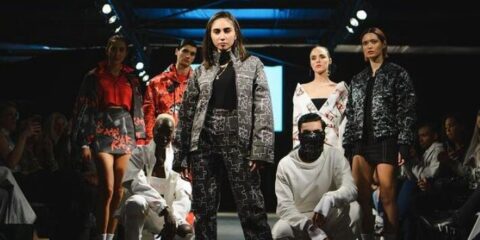 Emerging from the pandemic haze, stronger than ever, fashion companies are adapting to new consumer priorities and shifting their focus towards more sustainable and ethical wear.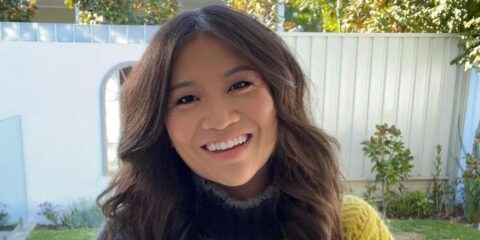 Nine News presenter Tracy Vo has become a familiar and friendly face on our television screens. Welcomed into our homes on weekends at 6pm, the bubbly journalist brings us the latest news.
How you can help
Give Humanities students a well-rounded and unforgettable student experience enriched by mentoring programs, internships, research, workshops and seminars, and engagement opportunities with government, corporates and not-for-profit organisations.
Join Pro Vice-Chancellor Richard Blythe in supporting the Fund today.