Entrepreneurial, cosmopolitan, practical. Our Faculty of Business and Law exhibits a deeply rooted 'can do' attitude, producing graduates who are confident, capable and globally-minded.
An early pioneer in international education, the Faculty prides itself on cultural diversity, and programs are accredited as meeting the highest global standards in six countries. Through business and law, our students, graduates and friends can explore a variety of transformative education, industry and research opportunities.
What's happening in Business and Law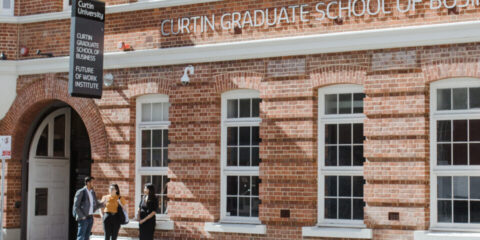 Interested in pursuing a Master of Business Administration? Join one of our upcoming MBA information evenings and find out how studying an MBA could advance your career.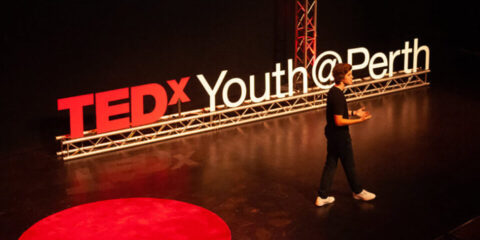 Want the opportunity to present on stage at TEDxYouth? Submit your 30-second 'Idea for Change' via the TEDx website from February, for your opportunity to present at the event.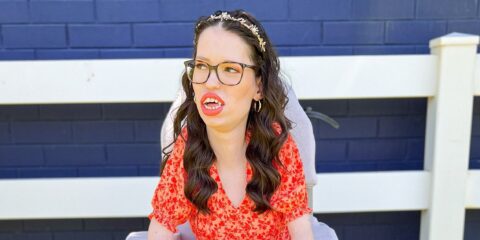 Commerce graduate and disabled blogger Amy Evans is shattering misconceptions about life with a disability one frock at a time.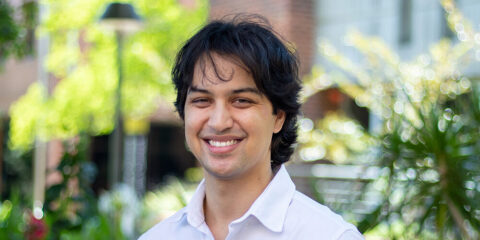 Alex Jayasuria took to the international stage recently to share his insights and passion for the environment after being awarded a prestigious Global Voices Scholarship.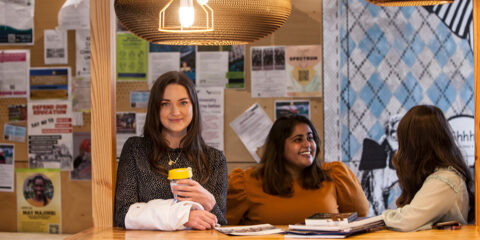 Entrepreneurs are easy to admire. They're explorers and creators – they create new products, services, jobs, and perhaps even new industries. But what is an entrepreneur, and how are they created?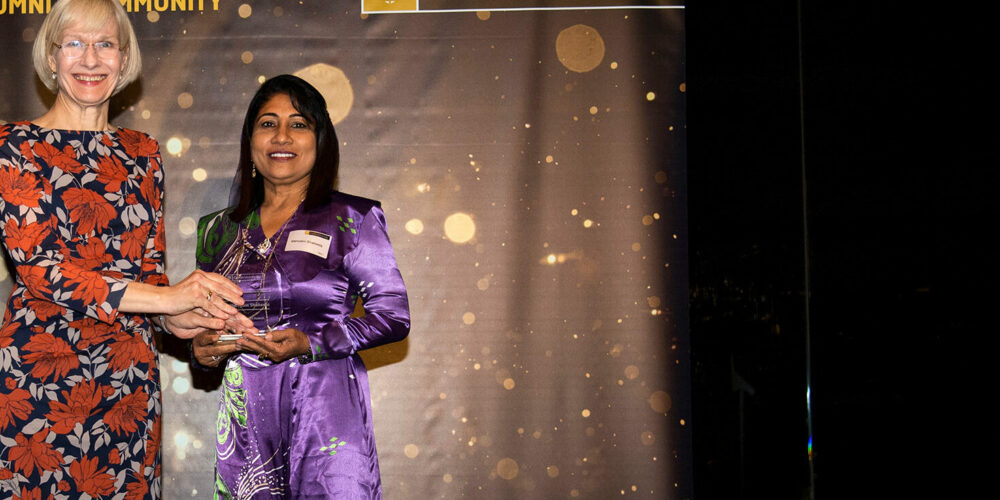 How you can help
Give Business and Law students a well-rounded and unforgettable student experience enriched by mentoring programs, internships, research, workshops and seminars, and engagement opportunities with government, corporates and not-for-profit organisations.
Join Pro Vice-Chancellor Professor Nigel de Bussy in supporting the Fund today.