Entrepreneurial, cosmopolitan, practical. Our Faculty of Business and Law exhibits a deeply rooted 'can do' attitude, producing graduates who are confident, capable and globally-minded.
An early pioneer in international education, the Faculty prides itself on cultural diversity, and programs are accredited as meeting the highest global standards in six countries. Through business and law, our students, graduates and friends can explore a variety of transformative education, industry and research opportunities.
What's happening in Business and Law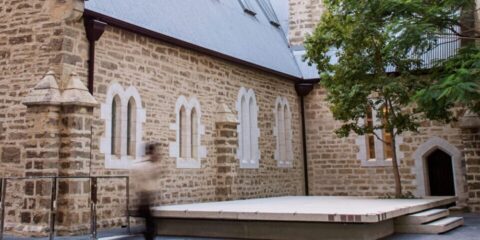 The annual Curtin Law School UN Human Rights day conference will gather highly experienced lawyers, academics and human rights practitioners to discuss pressing human rights issues of today.
Does your passion lie in business? Open Day is an opportunity to see how a Curtin degree can help you make a difference. Register your details today to stay updated as we share more information.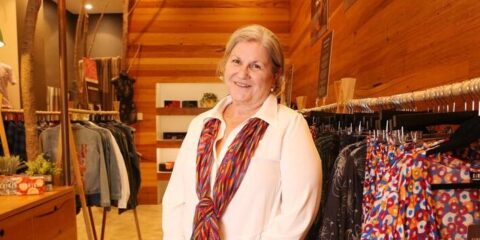 A recent European fashion tour by Curtin graduate Dr Amanda Healy and founder of luxury resort wear label Kirrikin, has helped launch Aboriginal art, fashion and culture on the international runway.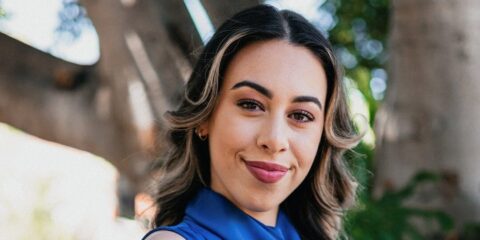 Thanks to the generosity of our community of change-makers, Curtin staff are helping students like Annabel Biscotto (Law and International Relations) become future leaders.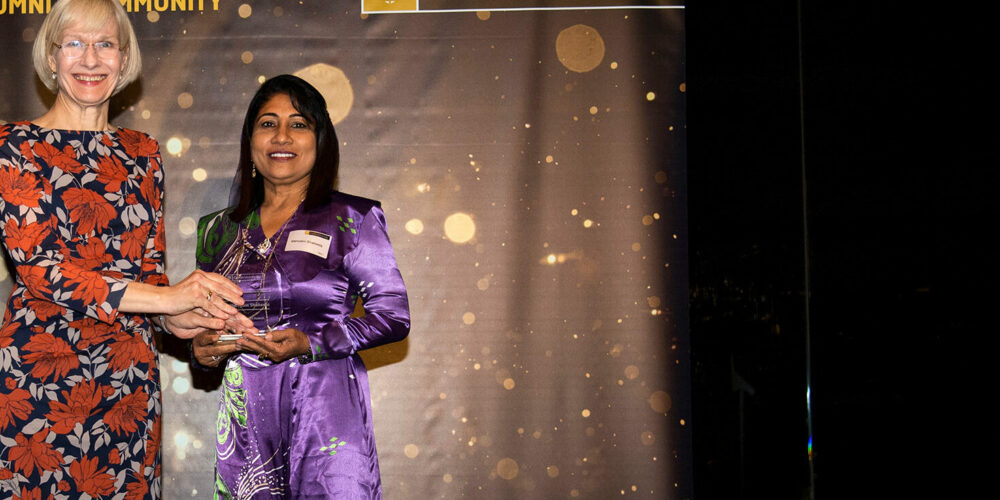 How you can help
Give Business and Law students a well-rounded and unforgettable student experience enriched by mentoring programs, internships, research, workshops and seminars, and engagement opportunities with government, corporates and not-for-profit organisations.
Join Pro Vice-Chancellor Professor Vanessa Chang in supporting the Fund today.