As the biggest provider of healthcare professionals, our Faculty of Health Sciences is one of the largest and broadest health faculties in the country, covering almost all specialties. Strengths lie in allied health, nursing and translational research, which is deeply embedded through partnerships with not-for-profits, service providers and the entire WA health system.
Through the health sciences, we discover new medical breakthroughs and develop our understanding of the mind and mental wellbeing. We make waves in crucial research, such as disease management, neurosciences, genomics, human movement and rehabilitation, and metabolic health.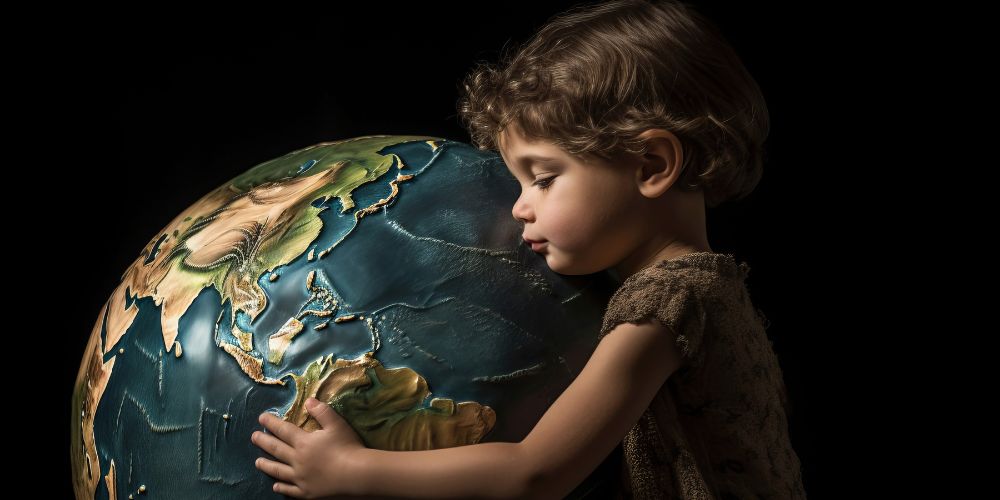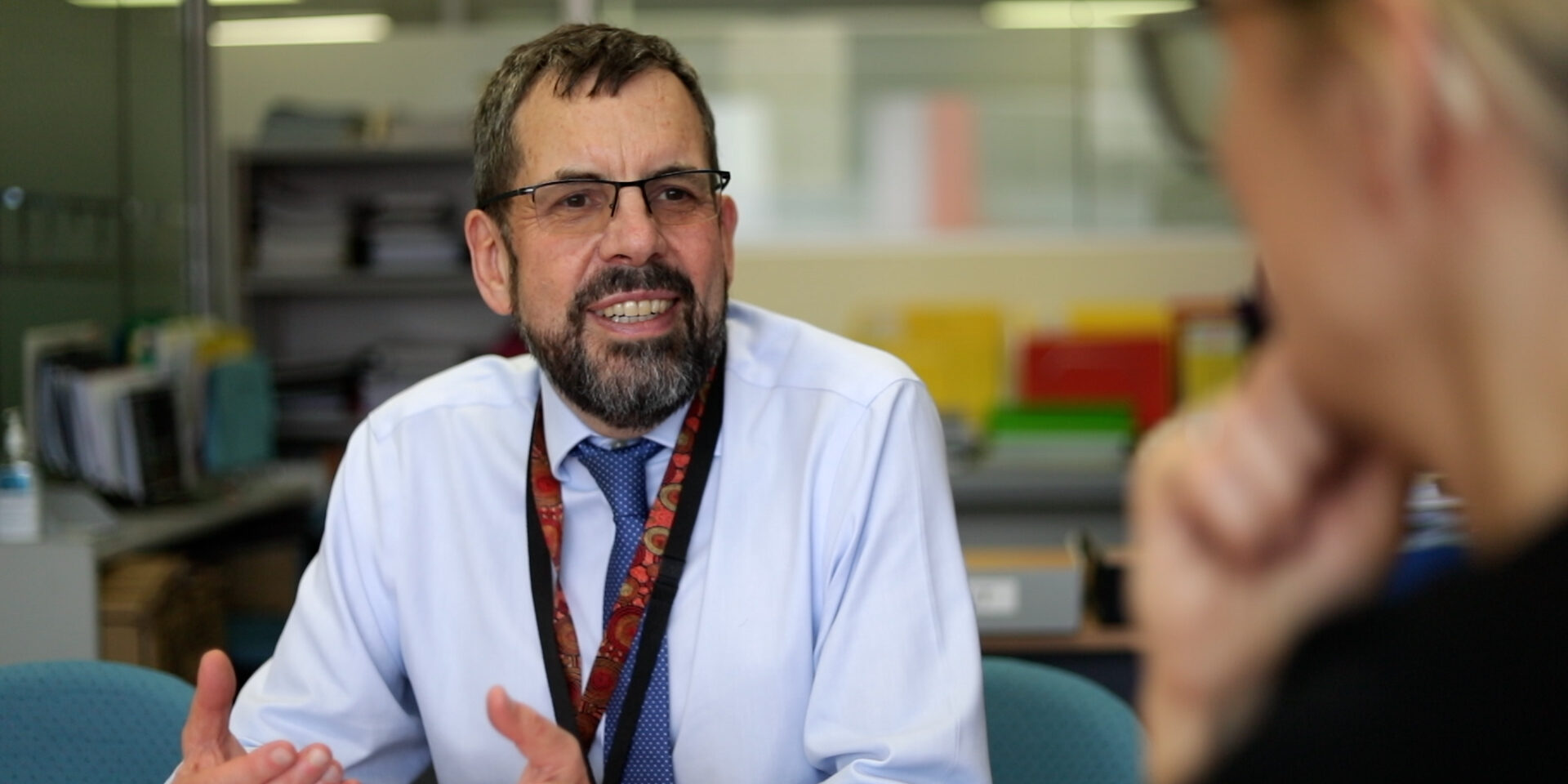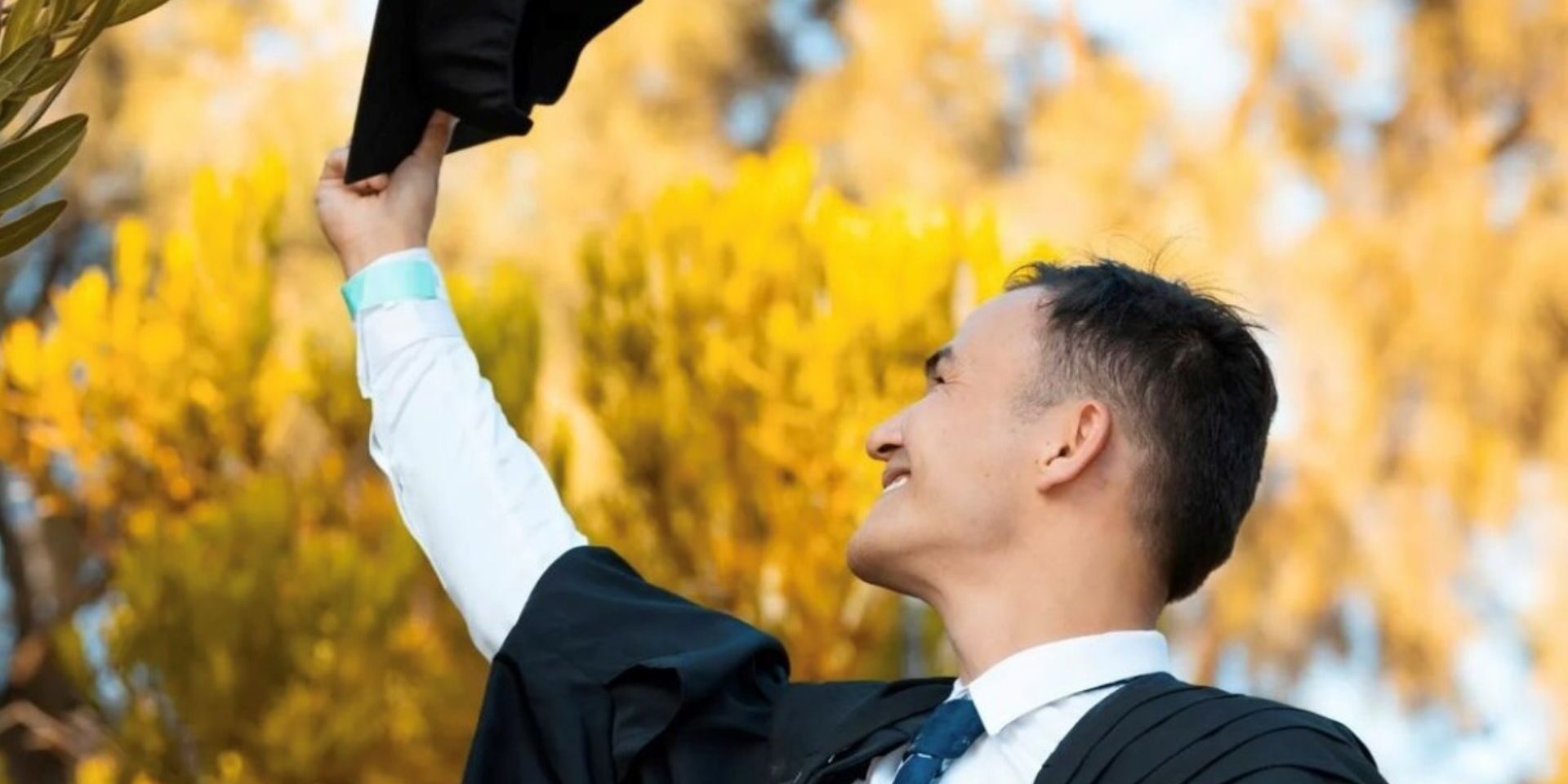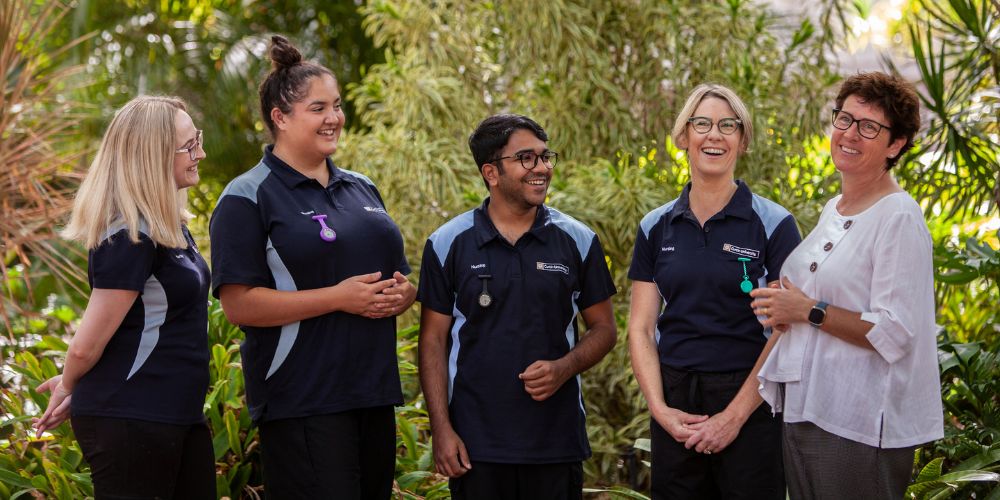 Curtin Health Community
Subscribe to keep up to date with all the latest happening in Health Sciences with our quarterly newsletter, Curtin Health Community.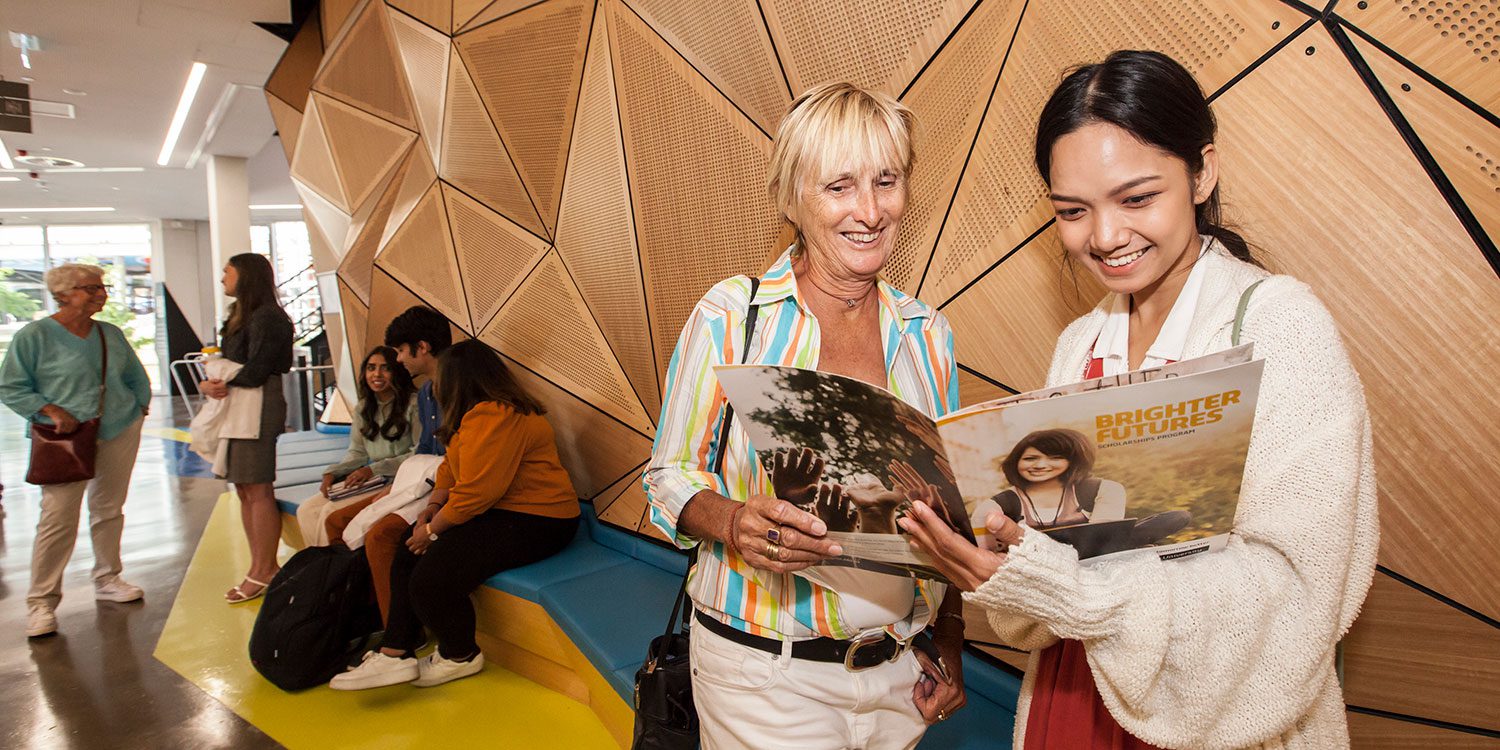 What's happening in Health Sciences
Your Health Sciences networks
Nursing, Midwifery & Paramedicine Alumni Chapter
Offering opportunities for Curtin educated nurses, midwives and paramedics to foster lifelong professional and personal relationships, both locally and globally. Unique events and initiatives allow graduates to upskill, build new networks, and stay connected with their cohort and the wider University.
Physiotherapy Alumni Chapter
Established in 2005, the Physiotherapy chapter is led by experienced graduates to provide professional and career development, social and networking opportunities and create strong relationships between Physiotherapy grads, Curtin and the community.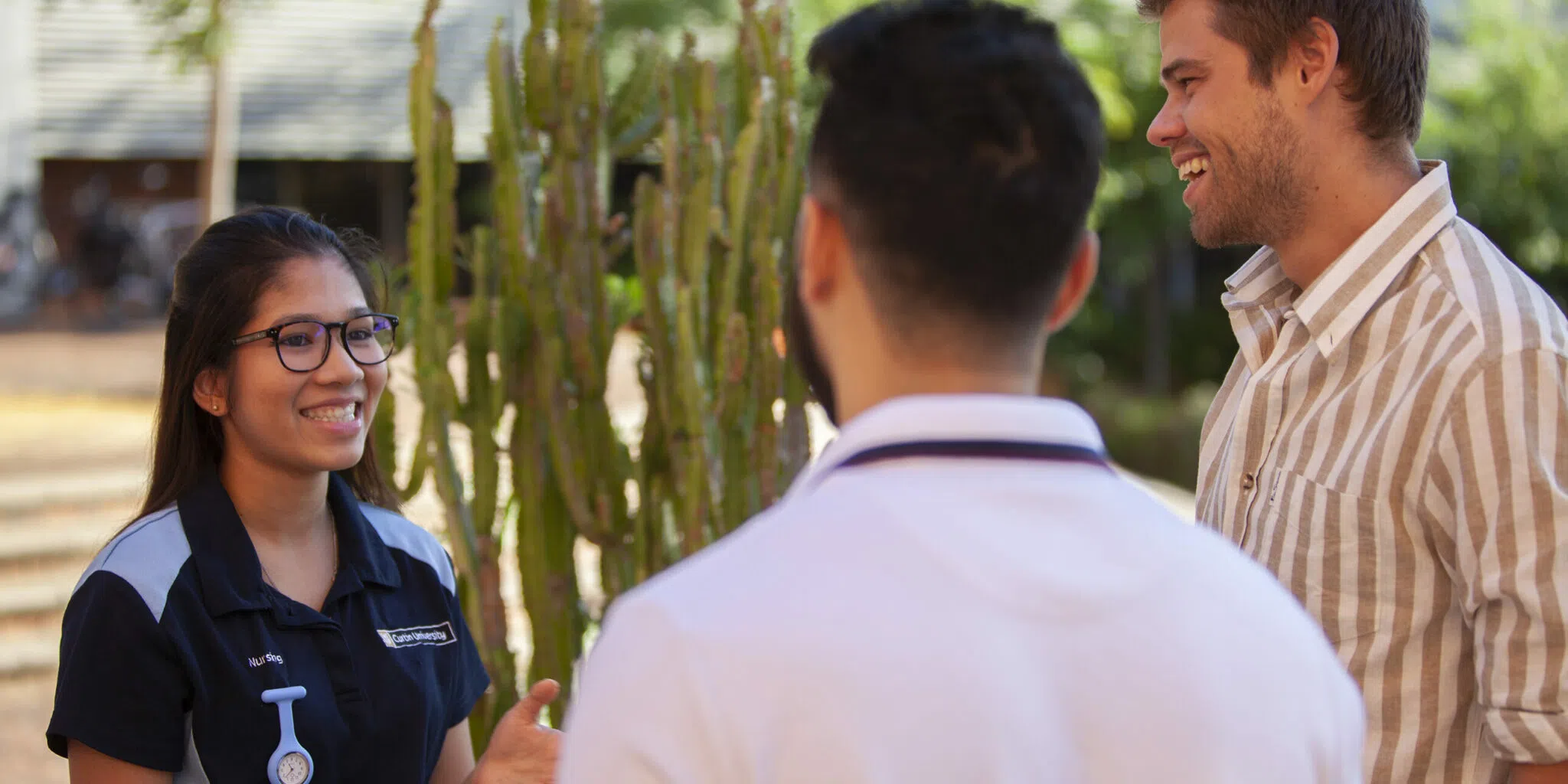 How you can help
Give Health Sciences students a well-rounded and unforgettable student experience enriched by mentoring programs, internships, research, workshops and seminars, and engagement opportunities with government, corporates and not-for-profit organisations.
Join Pro Vice-Chancellor Professor Helen McCutcheon in supporting the Fund today.