This is the place where ideas spark change. Where the imagination is a gateway to future possibilities. Our Faculty of Science and Engineering is the powerhouse of research at Curtin, instilling a strong reputation in WA and engaging with industry at every step.
Providing education at four overseas campuses, students experience unique and diverse work placements where studies can be applied to real challenges. The sophisticated, stimulating and creative learning facilities offer problem-solving opportunities, group collaboration and the chance to share ideas with industry professionals.
What's happening in Science and Engineering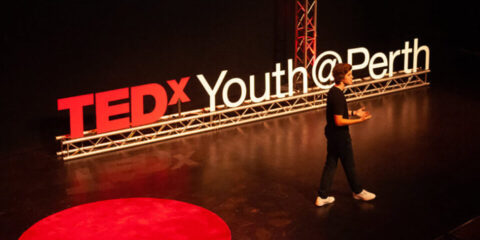 Want the opportunity to present on stage at TEDxYouth? Submit your 30-second 'Idea for Change' via the TEDx website from February, for your opportunity to present at the event.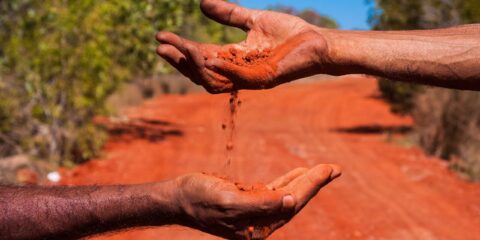 New heritage laws passed in WA last year aim to protect and preserve the culture of the oldest known civilisations in the world – but has enough been done to include Indigenous voices?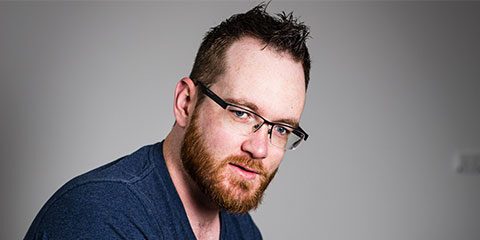 Being legally blind means Dr Tim Galvin from the Curtin Institute of Radio Astronomy may never be able to gaze through a telescope, but that hasn't stopped him from studying the wonders of the sky.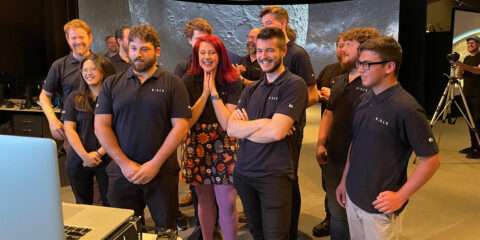 For many Western Australians, working in the space industry has always seemed out of reach. But now, with the release of the Binar-1 satellite the industry has finally come to our doorstep.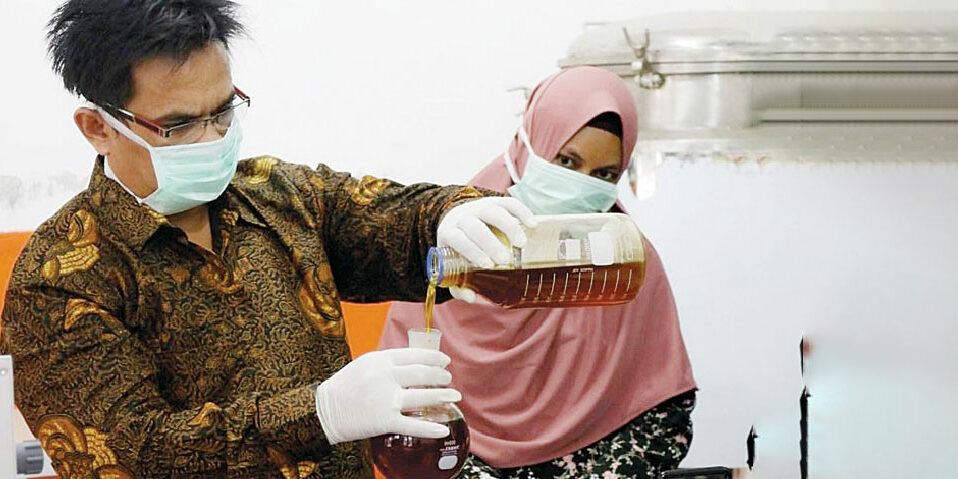 How you can help
Give Science and Engineering students a well-rounded and unforgettable student experience enriched by mentoring programs, internships, research, workshops and seminars, and engagement opportunities with government, corporates and not-for-profit organisations.
Join Pro Vice-Chancellor Professor Professor Mark Ogden in supporting the Fund today.