This is the place where ideas spark change. Where the imagination is a gateway to future possibilities. Our Faculty of Science and Engineering is the powerhouse of research at Curtin, instilling a strong reputation in WA and engaging with industry at every step.
Providing education at four overseas campuses, students experience unique and diverse work placements where studies can be applied to real challenges. The sophisticated, stimulating and creative learning facilities offer problem-solving opportunities, group collaboration and the chance to share ideas with industry professionals.
What's happening in Science and Engineering
WA School of Mines Alumni
With over 100 years of history, WASMA is our oldest and strongest alumni network. It provides graduates with social, educational and professional services and opportunities to maintain its solid foundation of industry and community support within the mining sector.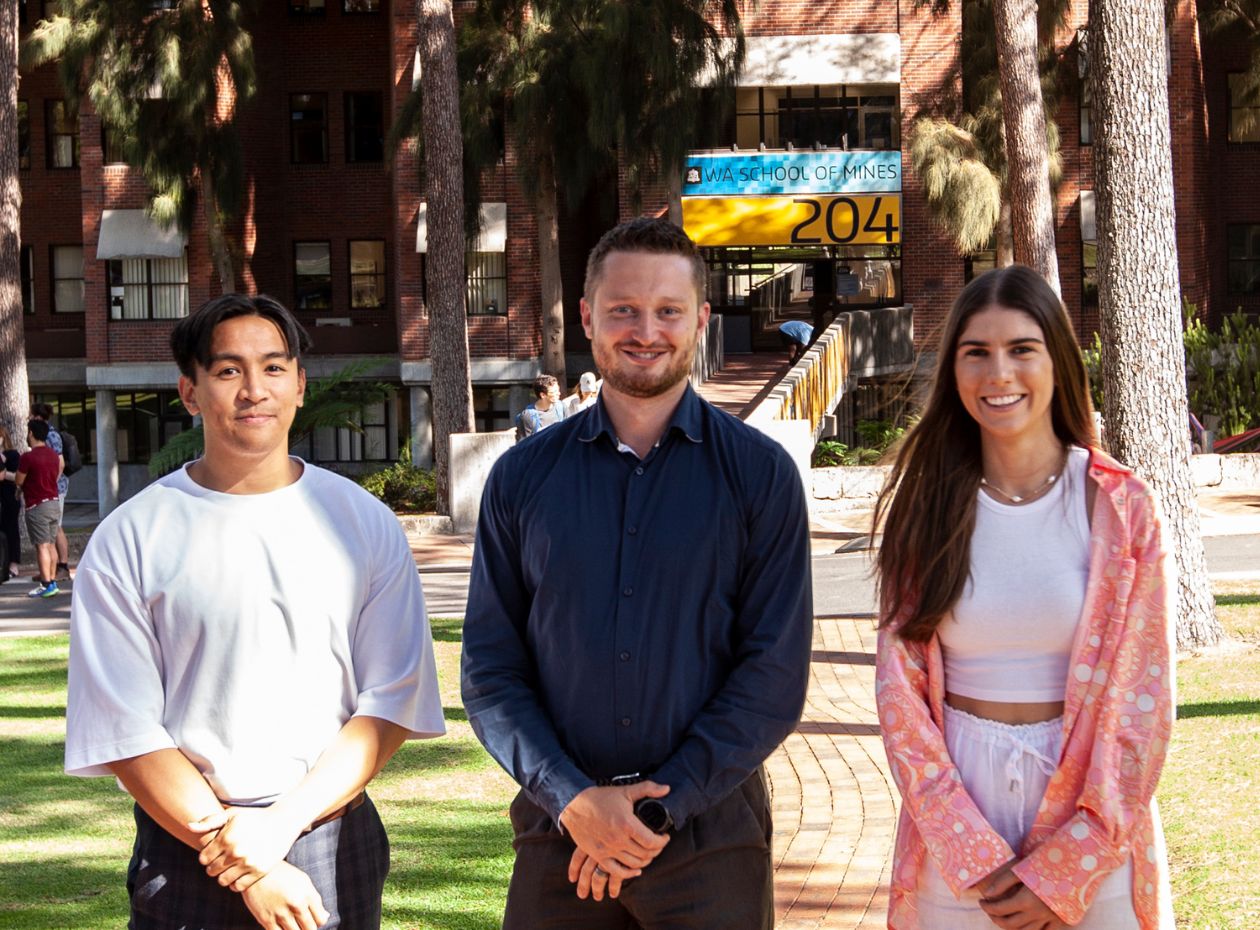 How you can help
Academic Excellence Fund
Give Science and Engineering students a well-rounded and unforgettable student experience enriched by mentoring programs, internships, research, workshops and seminars, and engagement opportunities with government, corporates and not-for-profit organisations.
Join Pro Vice-Chancellor Professor Professor Mark Ogden in supporting the Fund today.
Support us