Reconciliation Action Plan
Elevate Reconciliation Action Plan
Our Interim Elevate Reconciliation Action Plan (RAP) guides us in contributing to an Australian society that values Aboriginal and Torres Strait Islander peoples' knowledge, culture and heritage as a proud part of our shared national identity.
As described in Reconciliation Australia's Workplace RAP Framework, an Elevate RAP is for organisations that have a proven track record of embedding effective RAP initiatives in their workplace.
In 2008, Curtin was the first Australian teaching and research institution to develop and implement a RAP. Our journey since has helped us think more strategically about how the entire Curtin community, not just particular groups or areas, can advance reconciliation and address societal disadvantage.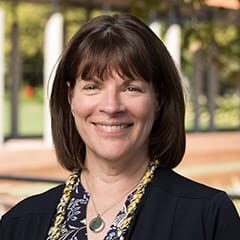 Professor Harlene Hayne ONZM, Vice–Chancellor, Curtin University
As a university community, we need to build on the aspirations we share with our Aboriginal and Torres Strait Islander peoples.
We must work with them to identify new ways of fostering academic success, and we need to learn from them as we tackle the big problems facing Australia and the rest of the world.
Reconciliation highlights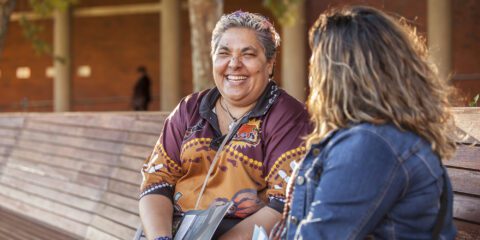 Moorditj Yorga Scholarship Program
Curtin's Moorditj Yorga Scholarship Program is helping Aboriginal and Torres Strait Islander women gain a university education at Curtin.
The scholarship's name, which means 'strong woman' in the Nyungar language of the Perth, Peel and South West regions of Western Australia, was created to support the pivotal mothers, sisters, aunts, teachers, colleagues and friends in our communities.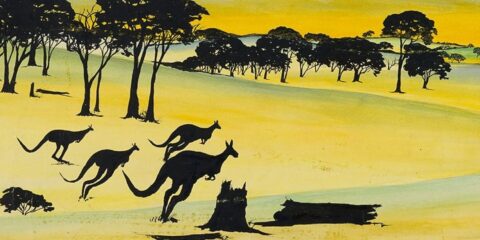 Carrolup Centre for Truth-telling
Curtin is the custodian of the Herbert Mayer Collection of Carrolup Artworks, an exquisite collection of artworks by young children of the Stolen Generations hand-drawn at the Carrolup Native Settlement near Katanning, Western Australia.
Curtin worked closely with Aboriginal elders to establish the centre as a public place of truth-telling, healing and reconciliation.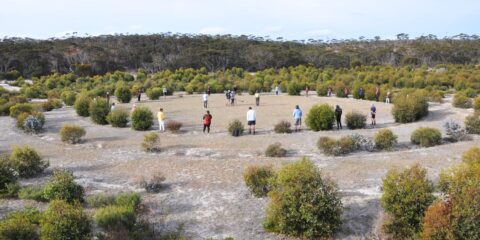 Cultural capability learning experiences
Our Nowanup Bush Campus is helping to develop an in-depth awareness and understanding of Aboriginal and Torres Strait Islander knowledge and wisdom.
The campus encourages On-Country learning and teaching under the guidance of Aboriginal elders.
Stories of reconciliation
Learn how we're progressing reconciliation, through news stories and podcasts.
A respected Yindjibarndi woman who has championed ethical research has been appointed Curtin's first Dean of Indigenous Futures in the Faculty of Humanities.
A Curtin Law School graduate will work to further protect Aboriginal cultural heritage in mining decisions after being awarded a prestigious scholarship to study at Oxford University.
Fourteen of Australia's leading organisations have united for National Reconciliation Week to support the Uluru Statement from the Heart.