This internet browser is outdated and does not support all features of this site. Please switch or upgrade to a
different browser
to display this site properly.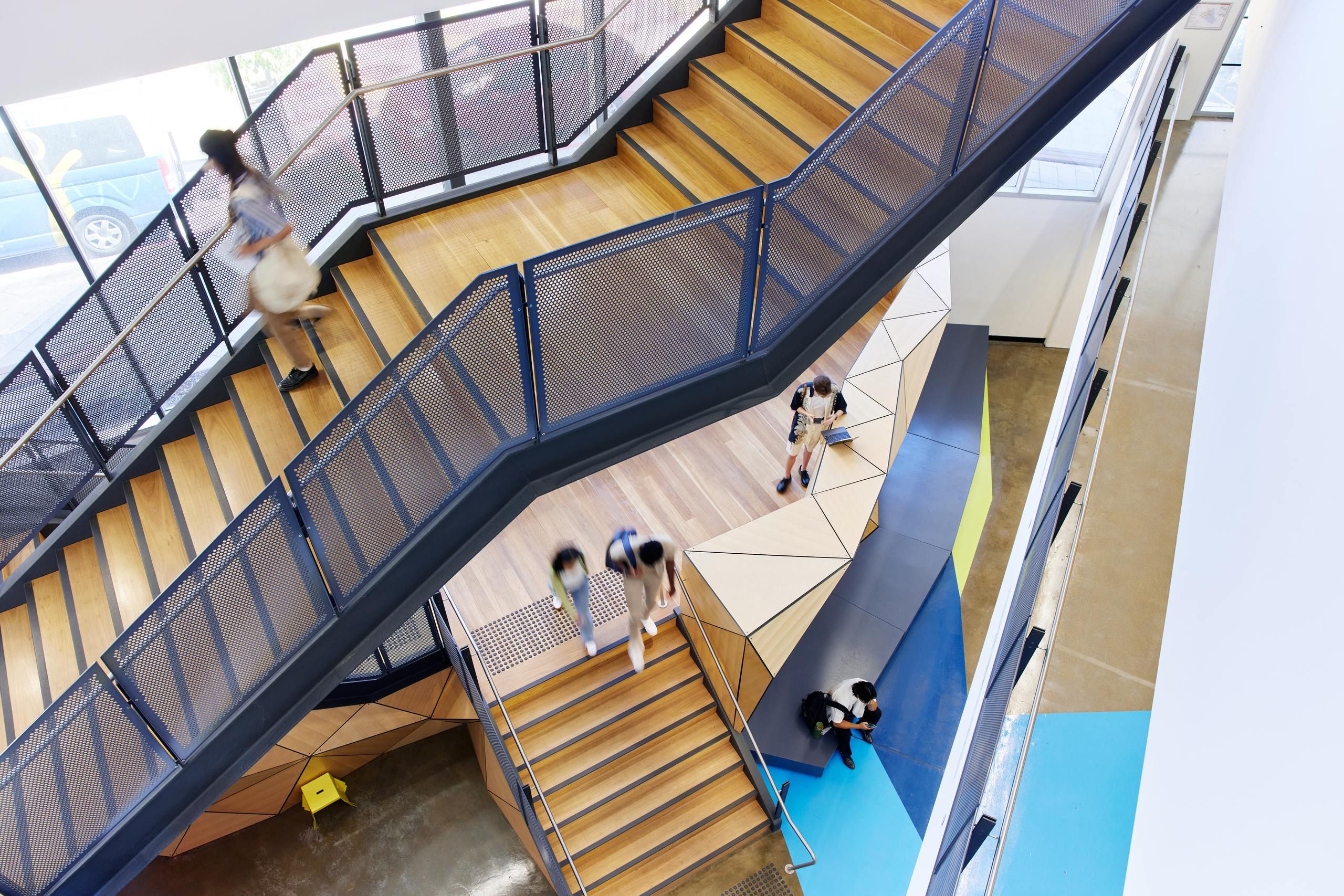 Find your course
Showing
65
results
for "graduate certificate"
Skip to search text
Learn how to shape the development and land use of cities, towns and regions.
Learn the principles of geographic information systems and remote sensing, and change to a career in geospatial intelligence.
Gain a foundation in business areas including business project management, business analytics, and the intersection between business and STEM.
Learn how IT is used in the business sector.
The Graduate Certificate in Health Economics is designed for graduates from a range of disciplines such as health sciences, medicine, economics and business administration. It is also relevant for…
Partner with Curtin to co-design a degree that is customised to meet the strategic direction of your organisation and the development needs of your senior employees.
The Graduate Certificate in Education has been designed to provide a vehicle for postgraduate level students from a variety of disciplines to advance their knowledge and skills in the field of…
Explore the science and business of the space industry and discover its challenges and opportunities.
An entry-level qualification that prepares students to develop foundational knowledge and skills to break into the accounting field.
Focus on the theoretical underpinnings of language acquisition and components of language.
Which statement best describes you?