This internet browser is outdated and does not support all features of this site. Please switch or upgrade to a
different browser
to display this site properly.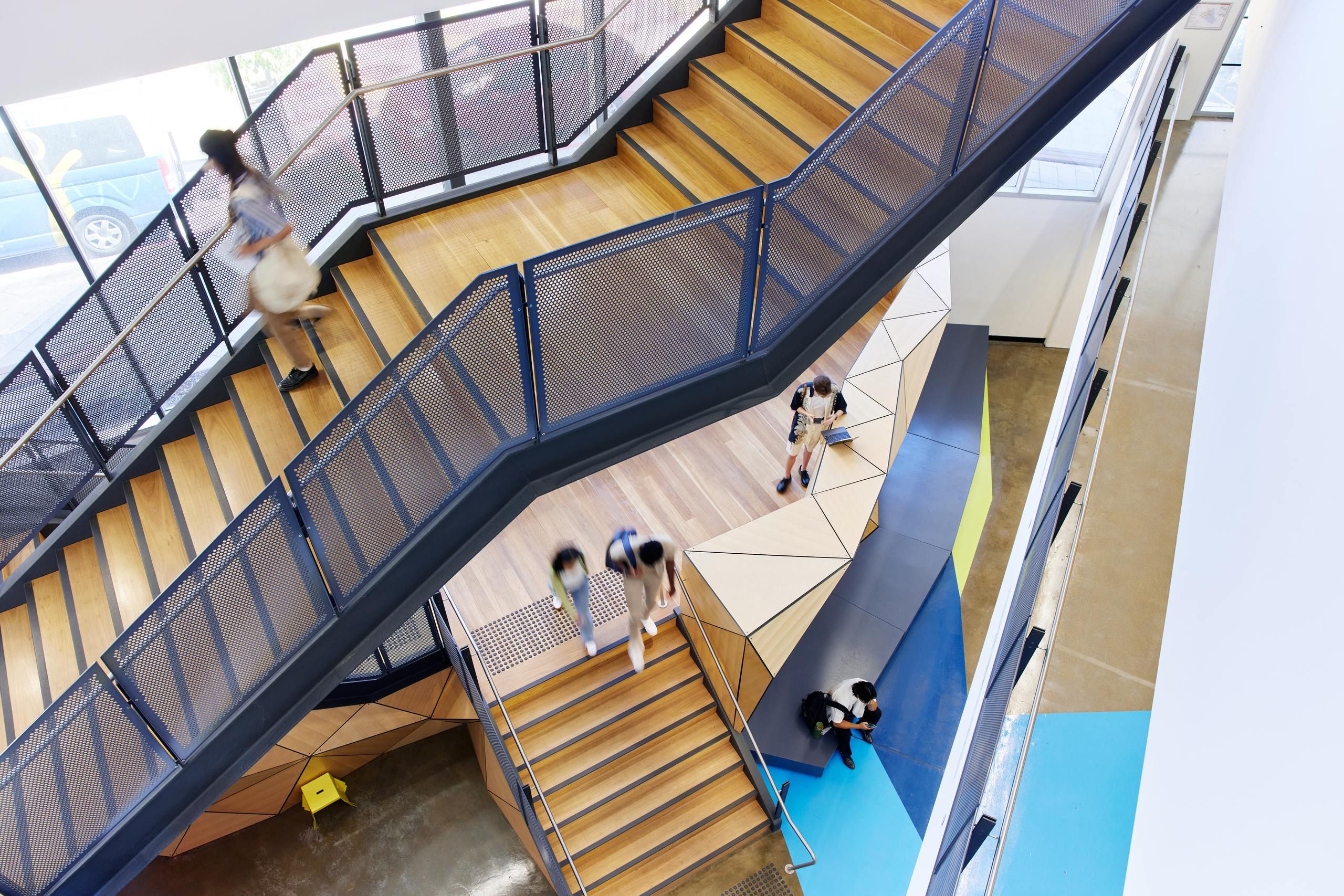 Find your course
Skip to search text
Become planet positive! Get the skills to champion positive environmental change in every career and any industry.
Develop practical skills and knowledge in physiology, biomechanics, psychology and motor control, to deliver exercise programs for health, wellbeing, performance, and the prevention of injury and…
Ideal for imaginative individuals, these courses develop your creativity and critical thinking.
Gain the knowledge and the skill sets for careers in a range of industries involved with Earth materials and planetary systems.
Gain a solid grounding in public health, and specialise in analysing big data to inform public health policies; or in health sciences to work in health management and planning.
Gain professional animation and game design experience using industry-standard software and simulated environments.
Help people who have experienced injury, illness or disability to engage in occupations and activities.
Improve the ways cities and regions respond to current and future challenges.
Learn to diagnose and treat people with communication, speech, swallowing and feeding difficulties.
Create accessible, engaging and intuitive digital experiences for an online world.
Which statement best describes you?