This internet browser is outdated and does not support all features of this site. Please switch or upgrade to a
different browser
to display this site properly.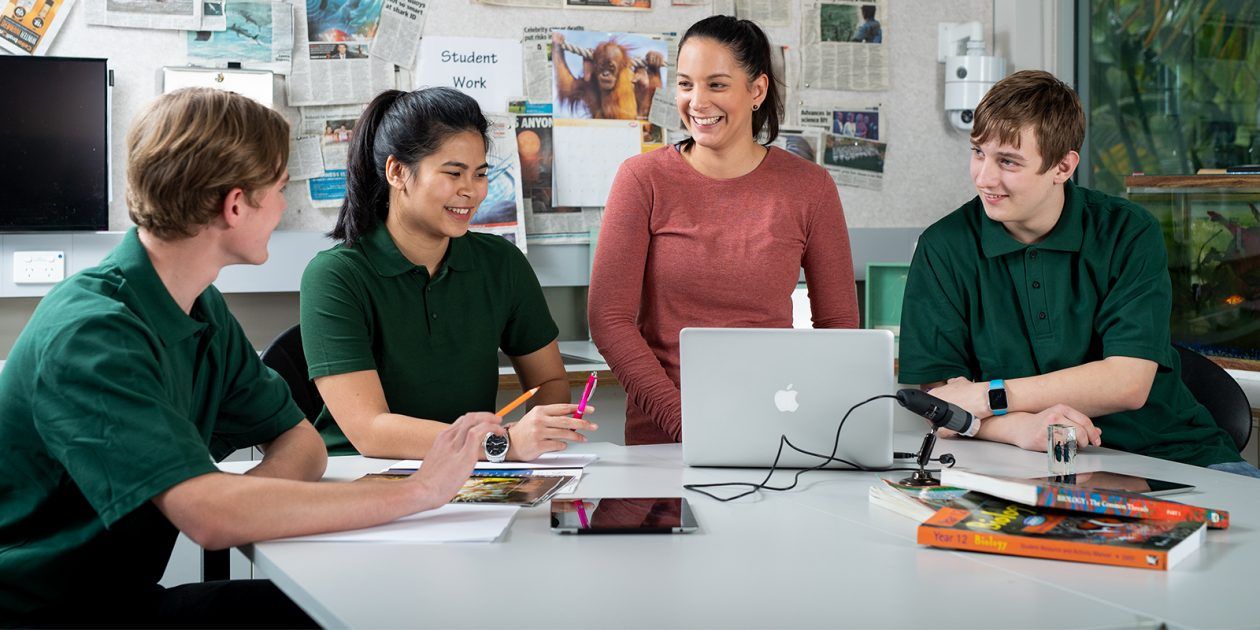 Education
Professional doctorate by research
Select your preferred campus:
2022
Research Term 2
On campus and online
2023
Research Term 1
On campus and online
Research Term 2
On campus and online
2024
Research Term 1
On campus and online
Research Term 2
On campus and online
2025
Research Term 1
On campus and online
Research Term 2
On campus and online
Outline
If COVID-19 restrictions apply, we may need to make changes to units and/or delivery modes.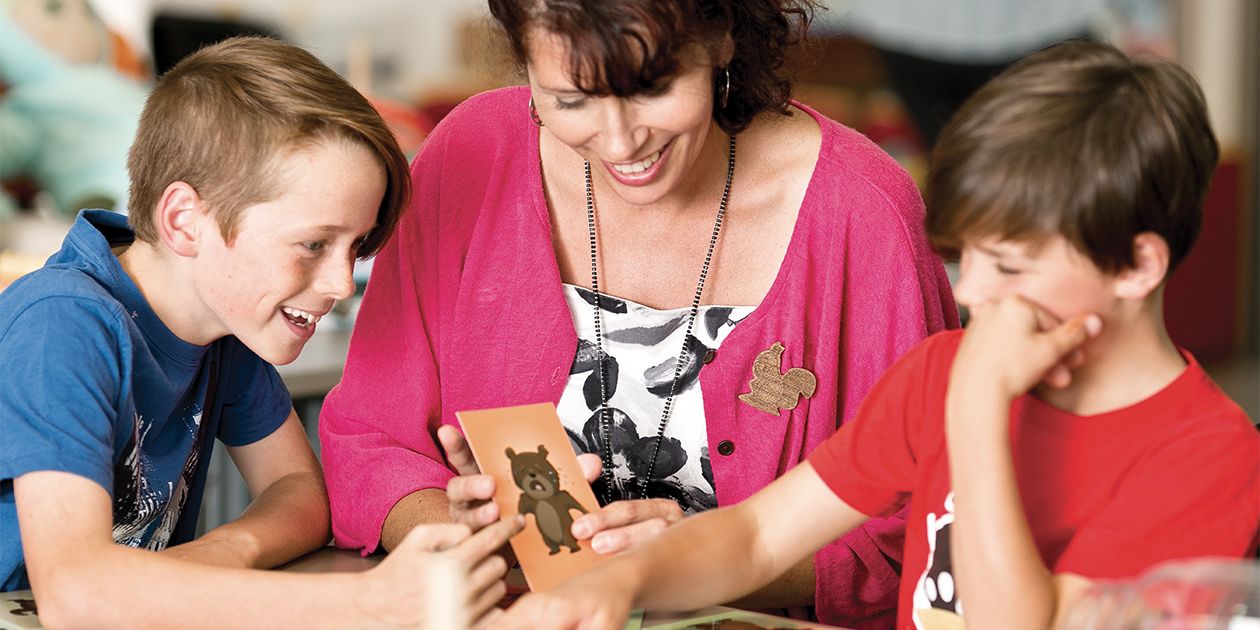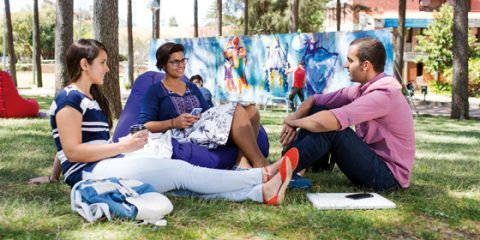 Top 1 %
Curtin is ranked in the top one per cent of universities worldwide.
Academic Ranking of World Universities 2022.
Get the Curtin edge
Access to leadership programs, specialist facilities and industry placements give you a competitive edge in the job market.
Global education
You'll have access to a range of international study opportunities.
Not all teachers and educators seeking doctoral level studies intend to become researchers. If you intend to stay in teaching and become a leader in classroom teaching, curriculum development, multimedia, school improvement, evaluation or school-based professional development, our Doctor of Education (EdD) may suit you better than the traditional Doctor of Philosophy (PhD). The EdD also accommodates currently occupying positions of leadership in universities, schools, school districts, TAFE colleges, teaching hospitals and system-wide central offices needing to upgrade their qualifications.
Our EdD will provide you with doctoral level study which will simultaneously provide you with advanced, in-depth knowledge related to your profession and involvement in research work closely related to the improvement of your professional practice. It will provide you with high-level research and inquiry skills, enabling you to evaluate, implement, commission, design and administer research into the many different aspects of education provision. You'll also develop an understanding of the policy implications of such research.
The EdD is more closely related to your professional world, is research based and research driven, but with a distinctive orientation toward practical research outcomes that will contribute to the growth of the education profession as well as the discipline itself.
A higher degree by research differs from other postgraduate degrees in that at least two-thirds of the study program must involve research. Although some coursework units may be required, the main part of your work will be in the form of a thesis written under the guidance of a supervisor and associate supervisor(s). Your thesis must, in the opinion of the examiners, be a substantial original contribution to the knowledge or understanding of any field through the discovery of new facts, the formulation of theories or the innovative reinterpretation of known data and established ideas. It must also demonstrate your capacity to conceive, design and complete independent research. As an alternative to a single major dissertation, you may choose to complete a series of sequential and complementary scholarly papers which can be submitted in conjunction with an exegesis.
The majority of our domestic students remain employed full-time while studying part-time. As such, we encourage the integration of your coursework and research with the needs and directions of your workplace.
Throughout your studies, the Faculty of Humanities will provide you with access to facilities and resources to support your research, and financial assistance to attend appropriate local and international conferences. You will also be provided with a professional support infrastructure which exemplifies best practice in education by providing access to relevant technologies and resources.
Please refer to the handbook for additional course overview information.
Why research at Curtin
Curtin is widely recognised for applied research firmly focused on solving real-world problems. Underpinning our research endeavours are strong partnerships with industry, business and government, which result in outcomes that greatly benefit the broader community locally, nationally and globally. Our international reputation for being a strong partner in industry-driven research ensures our graduates enjoy outstanding opportunities to become innovators in their fields.
Professional recognition
Depending on your area of speciality, you may be eligible for membership of various professional organisations upon graduation.
What you'll learn
independently plan a significant investigation into a topic of educational relevance; develop a conceptual rationale for the conduct of specific research,
evaluate educational research design, methodologies, methods and findings from different perspectives; logically argue a case for a particular research approach,
independently access, interpret and synthesise research; examine and evaluate an educational issue and identify aspects for further research,
report data using appropriate scholarly conventions; communicate research with consideration of the audience,
select technology appropriate to the storage and retrieval of references; utilize technology to support data analysis,
develop strategies of independent research; develop a research time line, conduct an inquiry into an area of intellectual significance; develop independent research skills which continue into the future,
consider the context of international literature for the research topic selected; develop internationally appropriate implications of the research conducted,
develop ethical strategies for the conduct of research which reflect a respect for individual rights and cultural understandings; identify cultural understandings necessary for specific research,
conduct ethical research; work independently to manage a significant research project; work constructively with supervisors,
Help is at hand
See our frequently asked questions or get in touch with us below.
---
Opening hours:

Mon to Fri: 8.30am – 4.30pm, except Tues: 9.30am – 4.30pm (AWST). Closed public holidays.
Which statement best describes you?