This internet browser is outdated and does not support all features of this site. Please switch or upgrade to a
different browser
to display this site properly.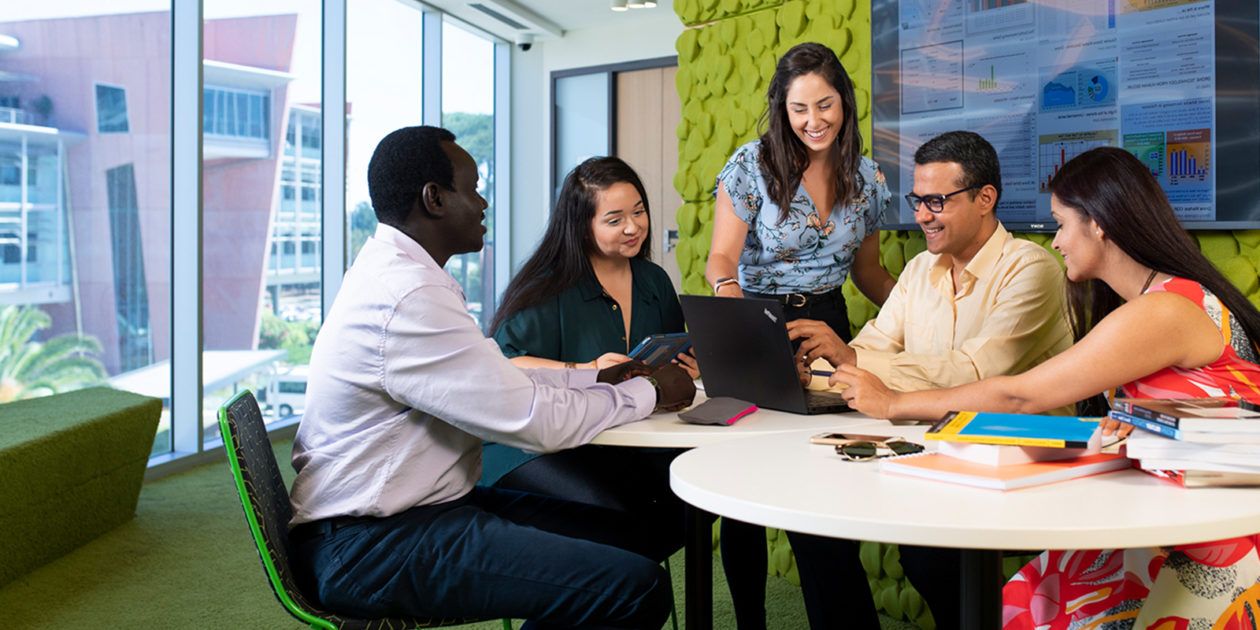 Sustainable Development
Professional doctorate by research
Outline
If COVID-19 restrictions apply, we may need to make changes to units and/or delivery modes.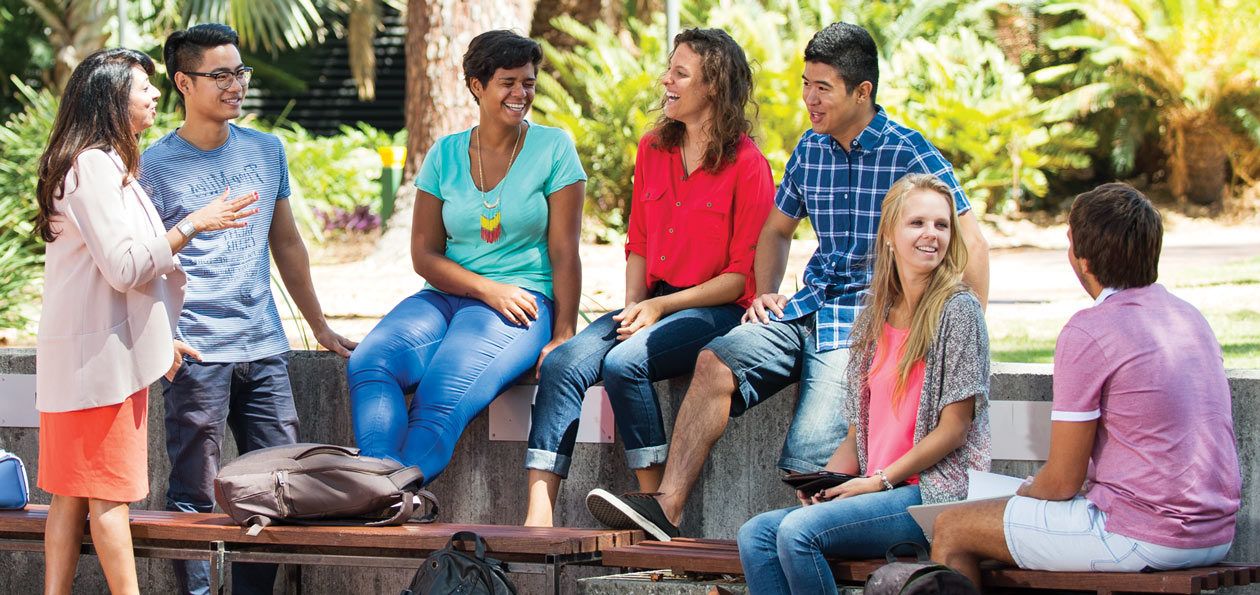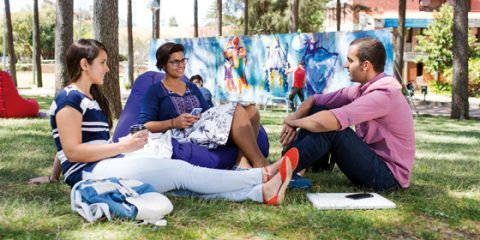 Top 1 %
Curtin is ranked in the top one per cent of universities worldwide.
Academic Ranking of World Universities 2022.
Get the Curtin edge
Access to leadership programs, specialist facilities and industry placements give you a competitive edge in the job market.
Global education
You'll have access to a range of international study opportunities.
Based on the UN Sustainable Development Goals, this innovative course is among the first of its kind.
In this course, you will develop a critical understanding of the complex issues that lay at the frontier of sustainable development. You will understand sustainable development as a profoundly inter-disciplinary and trans-disciplinary endeavour, involving professionals, policy developers and researchers on global and local scales.
The Doctor of Sustainable Development will comprise at least two-thirds research and four units of coursework. You will learn cognitive and technical skills relevant to sustainable development and use these skills to undertake a significant research project. Your research will be well designed and locally embedded to help you become a long-term influencer of change within society and your profession.
Please refer to the handbook for additional course overview information.
Why research at Curtin
Curtin is widely recognised for applied research firmly focused on solving real-world problems. Underpinning our research endeavours are strong partnerships with industry, business and government, which result in outcomes that greatly benefit the broader community locally, nationally and globally. Our international reputation for being a strong partner in industry-driven research ensures our graduates enjoy outstanding opportunities to become innovators in their fields.
What you'll learn
have a systematic and critical understanding of a substantial and complex body of knowledge at the frontier of sustainable development and of inter-disciplinary and trans-disciplinary roles and representations of sustainable development, and apply this knowledge to professional practice and research.
develop a range of analytical, creative, critical specialised research skills, integrate these cognitive and research skills and apply them to research in professional practice.
demonstrate specialised cognitive, technical and research skills relevant to sustainable development,; evaluate the relevance of information making valid judgements,; and synthesise information from a range of sources.
communicate in ways appropriate to audience and purpose and disseminate and promote new insights into sustainable development through appropriate channels.
use appropriate technologies appropriate to research and communicate the complexities of sustainable development.
develop a reflexive and adaptive approach to learning that is relevant for professional practice and research; adapt and/or implement successful learning strategies to continue to redefine existing knowledge and professional practice.
generate original knowledge and understanding pertaining to the global nature of sustainability and the relationship between global and local sustainability issues; develop, adapt and/or implement international good practice for sustainable development in professional practice.
respect indigenous and other cultures and their immediate relevance to sustainable development; understand the complexities and benefits multiculturalism and diversity brings to sustainable development; and critique culture as an integrated system of norms that affect sustainable development.
demonstrate autonomy, authoritative judgement, and responsibility as an expert and leading practitioner or scholar in sustainable development; work independently and in teams; demonstrate leadership, professional behaviour and ethical practices.
Advanced standing
At Curtin, we understand that everyone's study journey has been different.
You may have already studied some of the units (subjects) listed in your Curtin course, or you may have work experience that matches the degree requirements.
If this applies to you, you can apply for credit for recognised learning (CRL), which means your previous study is recognised and matched against a similar unit in your intended Curtin course.
A successful CRL application exempts you from having to complete certain units within your course and means you could finish your degree in a shorter amount of time.
CRL is also known as recognition of prior learning, advanced standing and credit transfer.
Use the CRL search to find out how much CRL you qualify for, or contact us at:
Webform: Submit here
Curtin Connect: 1300 222 888
Fees & charges
Under the Research Training Program (RTP), Australian and New Zealand citizens and Australian permanent residents undertaking higher degrees by research may be granted an Australian Government RTP Fee Offset Scholarship to assist with tuition fee liability.
You may be eligible for a scholarship or industry assistance (sponsorship) may be available from external organisations under special conditions.
How to apply
Please review information on how to apply for the campus of your choice
Please note that each campus has different application deadlines. Please view our application deadlines page for further information.
Apply now
Help is at hand
See our frequently asked questions or get in touch with us below.
---
Opening hours:

Mon to Fri: 8.30am – 4.30pm, except Tues: 9.30am – 4.30pm (AWST). Closed public holidays.
Which statement best describes you?