You don't have to be on campus to access study help. Many of the Library's services can be accessed online – wherever you may be! Here's a handy list of study support services available to you:
Peer Academic Mentors
Peer Academic Mentors are high-achieving Curtin students who can help with:
Time management
Preparing for exams
Assignment planning and structure
Referencing
Course or faculty specific content
Maths and statistics
Using OASIS and Blackboard
Searching for reputable sources.
Face-to-face sessions are available weekdays on level 3 of Library 201, or you can book an online session too. Visit the Peer Academic Mentor page to meet the mentors, book a session and check out the weekly timetable.
Studiosity
If you want in-depth feedback on an assignment, check out Studiosity. It's an online service that can be accessed 27/7 for assignment writing, referencing, and study help. They have a writing feedback option where you can upload assignments to get constructive, confidential feedback on areas to improve your writing. Alternatively, they have a live one-on-one chat service that allows you to get quick help across a range of topics and subjects.
Studiosity can be accessed through Blackboard by clicking on the Students menu at the top of the page. The link can be found under the Library Resources section.
UniSkills
If you haven't checked out UniSkills yet, I highly recommend you do so! This website has been designed to help you improve your academic and study skills. There are modules on how to tackle assignments and study tips, as well as numeracy and digital skills. Want to learn how to use EndNote? There are modules for that too! Personally, I like using this to check my referencing when working on assignments.
Workshops
The Library runs many different workshops throughout the semester. Most of these run online so you can join in from the comfort of home. Workshops cover a variety of topics including EndNote, referencing, research, writing and study skills. Check out the upcoming workshops calendar for more information.
23 Things
Check out 23 Things if you need a break from study. The digital skills program runs online and will develop your skills in areas including basic coding, video editing, data visualisation and game making. And it even counts towards your Curtin Extra certificate! Check out the website for a full list of 'Things' and to get started.
Need extra help?
Our Library staff can assist if you need help with study support and Library resources.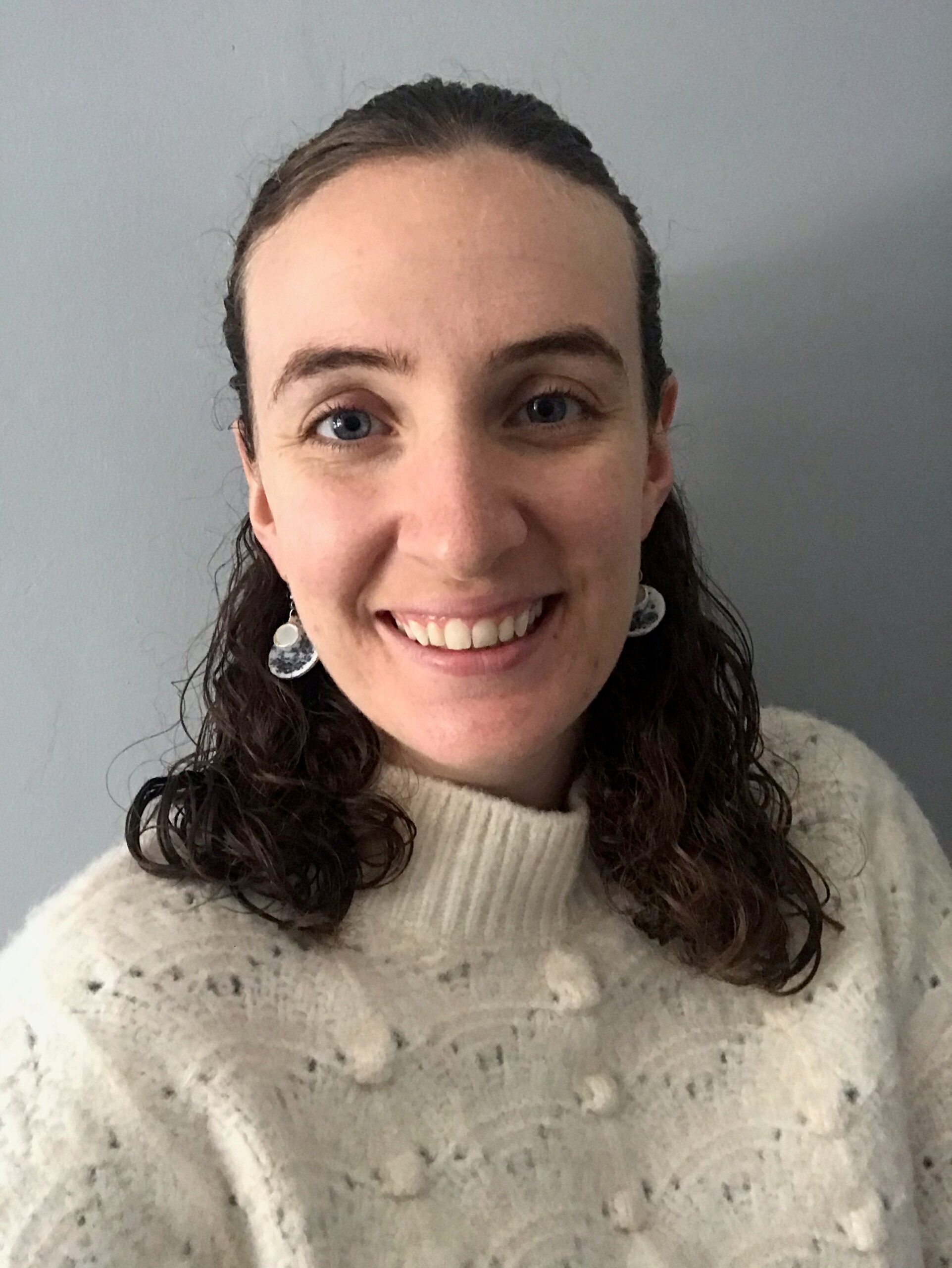 Written by Julie Moreira, Graduate Diploma in Information and Library Studies student and Peer Academic Mentor