Last month, a group of CAS students and staff embarked on a 2-day excursion to Carrolup-Marribank for a cultural immersion and yarning experience. During this time they learned about the Marribank Mission established in 1952 during the Stolen Generations.
Students were able to hear the stories of Garry Ryder, a Carrolup Elders Reference Group Committee Member, Tim Flowers, who leads Aboriginal Community Engagement from the School of Design and the Built Environment, as well as CAS senior lecturer Caron Wynne, who all experienced Marribank during their childhoods and survived. CAS Director Fred Yasso also attended.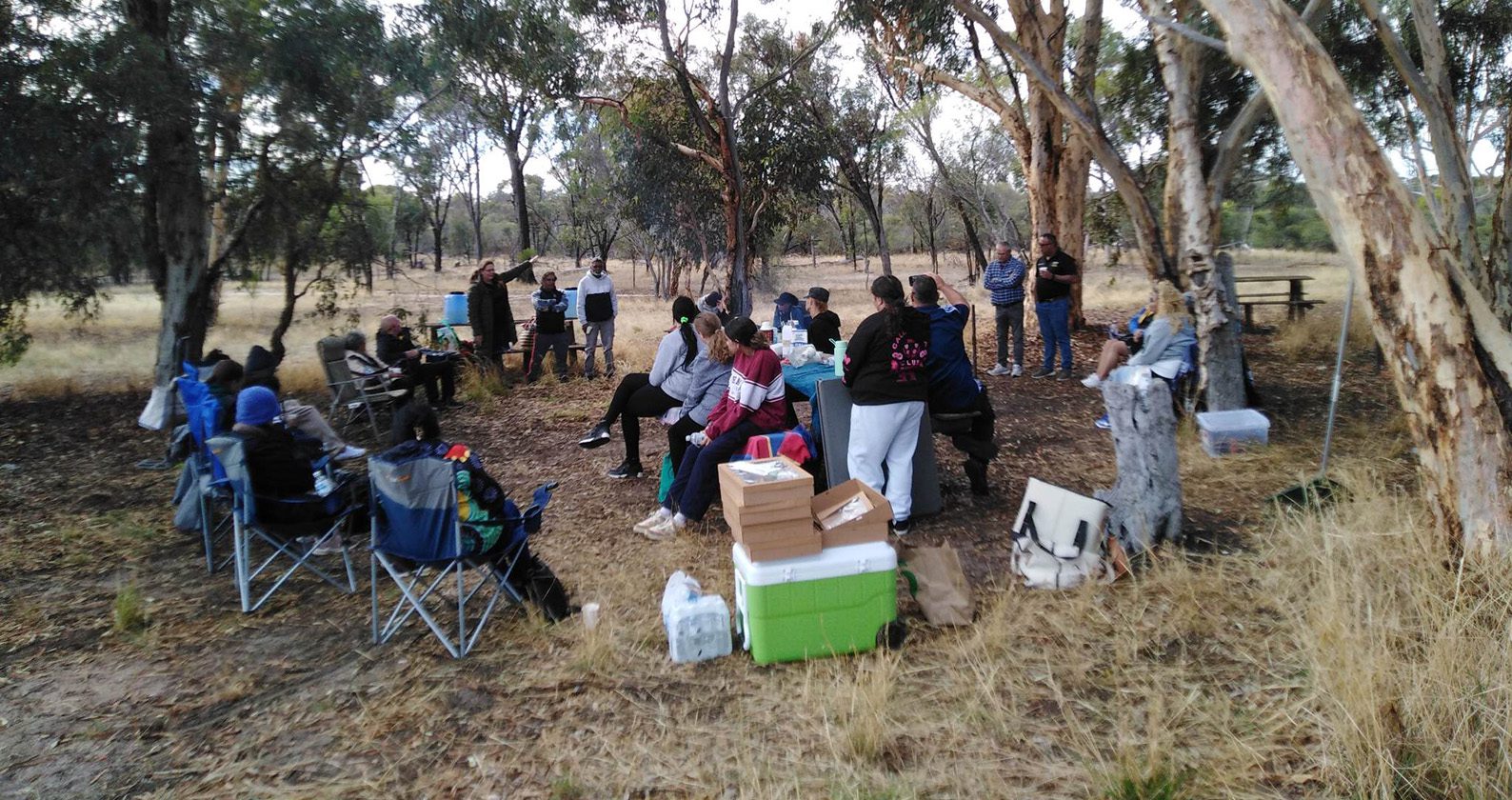 As part of the excursion, students also visited Kodja Place, Kojonup, where they visited the cultural centre and were given a tour with local Noongar Billy Riley. On the last day of their immersion trip, students were able to reflect on their Marribank experience, developing a deeper understanding of the Stolen Generations and the horrors experienced.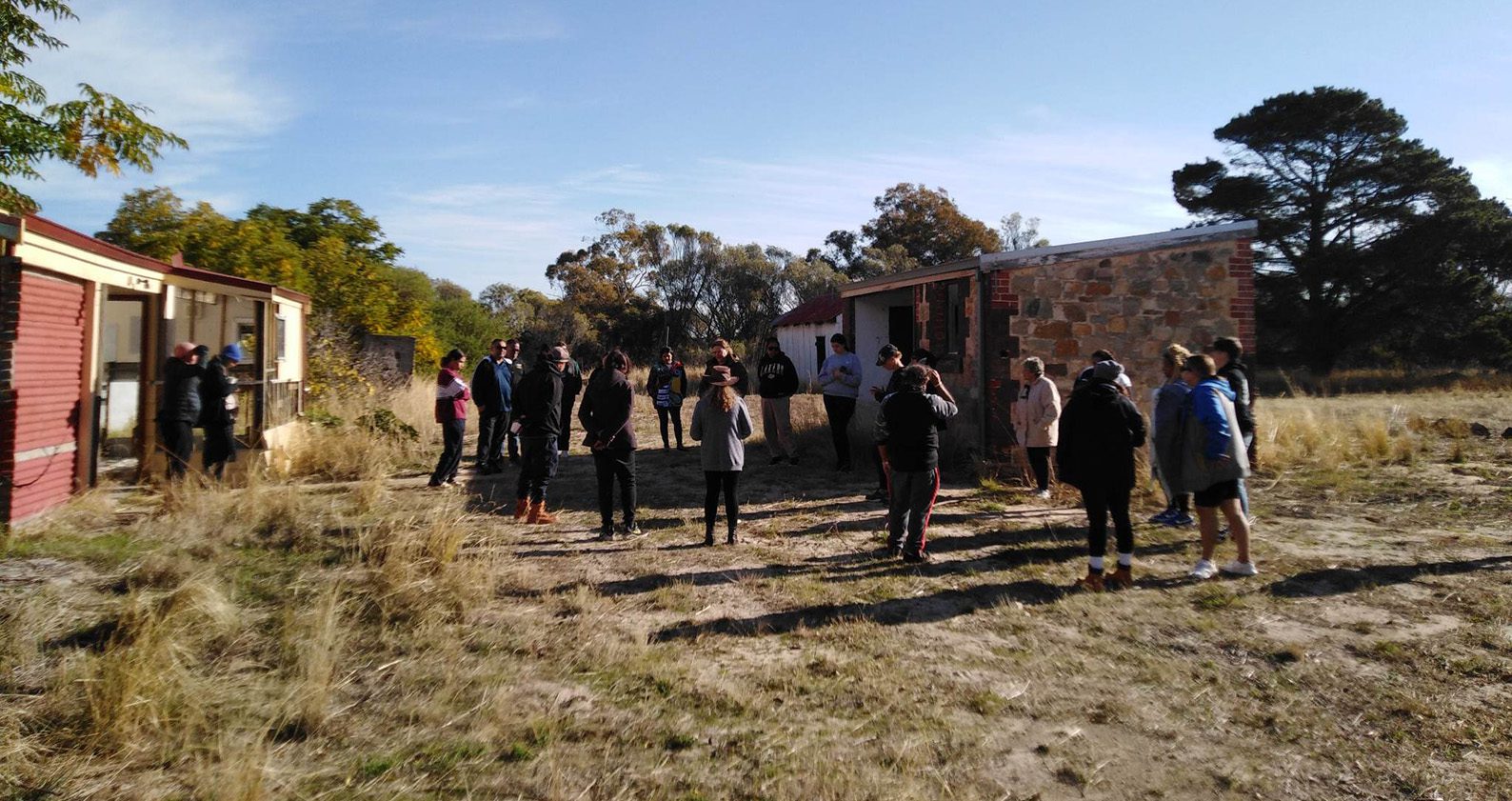 More recently, a close partnership between Bringing them home WA, WA Stolen Generations Aboriginal Corporation and Curtin University is transforming former mission sites into healing spaces for Stolen Generations survivors, using virtual technology.
Missions Connect is a multi-award-winning project that is virtually recreating the mission site of Carrolup-Marribank, as well as Mogumber and Wandering in Western Australia, for truth-telling, healing and reconciliation. It will also provide a way for non-Indigenous Australians to learn about an abject part of their nation's history and empathise with the Stolen Generations people and their descendants.