Curtin Murray Street
Curtin Murray Street, in Perth's central business district, is home to the Curtin Graduate School of Business and Curtin Law School.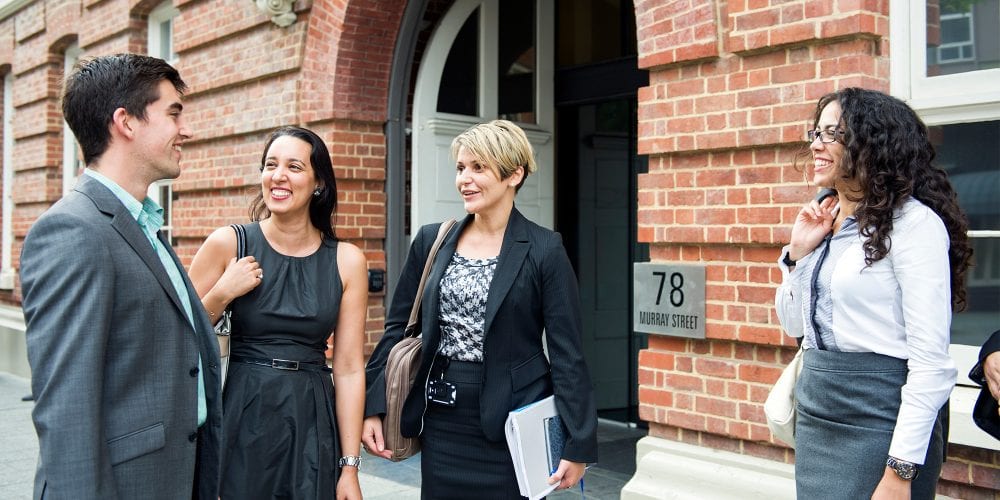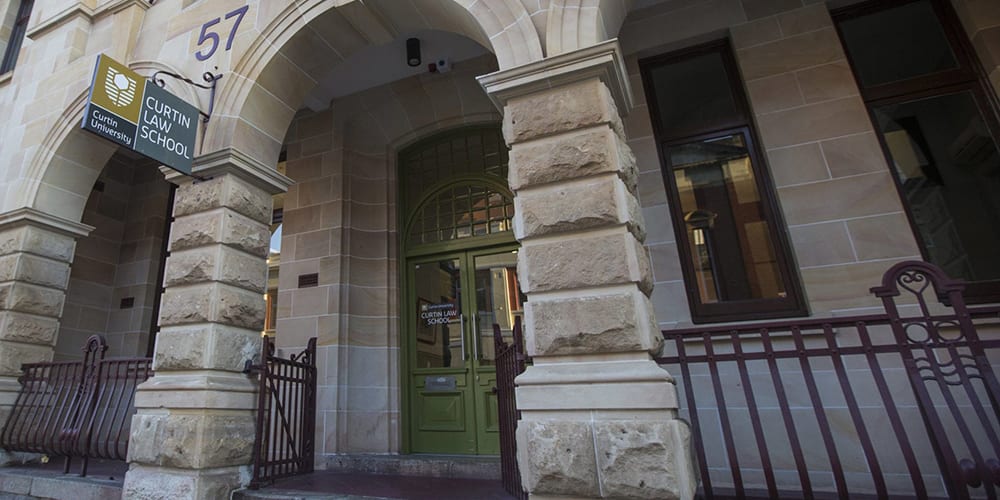 Located in a refurbished 1894 building in the heart of the Perth's central business district, the Curtin Graduate Business School allows for close engagement with the business sector. Offering postgraduate courses in business administration and leadership, the school comes alive at night when students finish their day jobs and migrate to the classroom. Courses run in the evenings and at weekends.
Close by, Curtin Law School allows law students to undertake some of their studies in close proximity to Perth's law courts. Students can gain practical professional legal skills in the in-house legal clinic where they meet with and prepare advice for small business clients, and can also take part in simulated court proceedings at the high-tech moot court facility situated within the building.
Other campuses