This internet browser is outdated and does not support all features of this site. Please switch or upgrade to a
different browser
to display this site properly.
History
Undergraduate major
Explore the fascinations of the past to understand present-day societies and everyday life.
Select your preferred degree
This course belongs to multiple degrees. Select the single degree or double degree below to see the application deadlines.
Outline
If COVID-19 restrictions apply, we may need to make changes to units and/or delivery modes.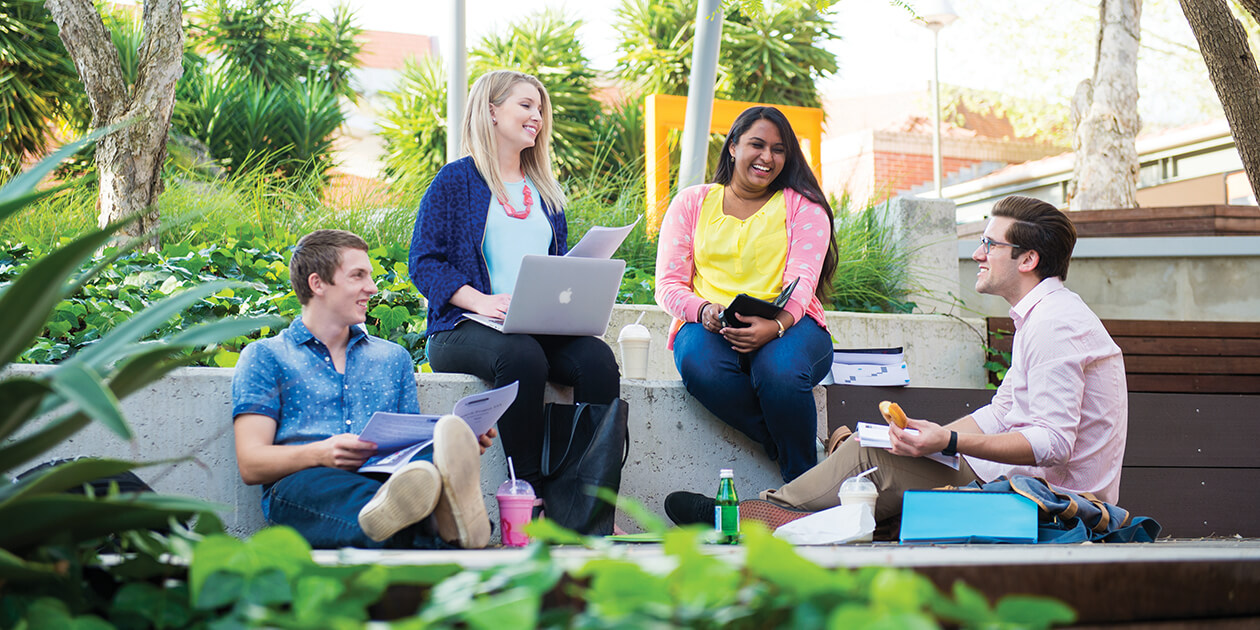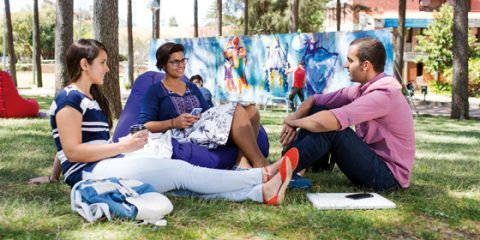 Transferable skills
Humanities courses teach transferable skills for international careers.
Global Education
You'll have access to a range of international study opportunities.
Specialist pathways
This major can be taken as part of a double degree.
By studying History, you will gain an understanding of how societies experienced the past and how this shapes the world we live in today.
Drawing on cases from Australian, international, and Aboriginal and Torres Strait Islander history, you will study the forces that have influenced the modern world, including nationalism, democracy, conflict and war, and gender and sexuality.
You will have the opportunity to learn and apply a variety of approaches to reflecting on, researching and writing history.
By exploring how the past has shaped our present world, you will hone your critical thinking and problem-solving abilities and learn how to locate, analyse and communicate information effectively, which are essential skills for a range of careers.
History is offered as part of the Bachelor of Arts. You can enhance your studies with a second major or choose from a range of elective units that support your career goals.
You can also study this major as part of a Bachelor of Arts, Bachelor of Commerce double degree.
Why study
You'll develop the capacity to understand how societies have dealt with challenges in the past and apply historical insights to the contemporary world.

You'll be taught by academics who are experts in their field.
How this course will make you industry ready
You'll gain critical thinking, analytical and communication skills that are essential to a range of careers.
You'll reflect critically on diverse ideas and perspectives that have been held over the course of history, developing your problem-solving, self-awareness and interpersonal skills.
You'll have opportunities to engage with industry and gain valuable networking experience.
Student profile
View our student profile table to get an indication of the likely peer cohort for new students at Curtin University. This table provides data on students that commenced undergraduate study and passed the census date in the most relevant recent intake period for which data are available. It includes those admitted through all offer rounds and international students studying in Australia.
Career information
Careers
Policy advisor
Research officer
Heritage consultant
Heritage tourism officer
Historian
Academic.
Industries
Non-government organisations
Local, state and federal government
Defence and security
Environmental and mining
Media, arts and creative
Education
Tourism
Consulting.
What you'll learn
demonstrate an understanding of the theoretical underpinnings of the discipline of history, and an ability to apply an historical perspective
demonstrate the ability to think critically, creatively and reflectively within the history discipline and across disciplinary boundaries
demonstrate the ability to locate and analyse information from a range of sources
demonstrate the ability to communicate effectively in writing and orally to diverse audiences in ways appropriate in history
demonstrate the ability to use a variety of technologies and to select the appropriate ones to use to solve problems or communicate information
show sustained intellectual curiosity by taking responsibility for one's own learning and intellectual development through the recognition of a range of learning strategies including small group, student-centred activities
demonstrate the capacity to understand how society has changed historically
appreciate the importance of historical knowledge in contributing to an understanding of cultural diversity and human rights
demonstrate the ability to conduct ethical research using the most relevant theories and approaches in the field of history
Help is at hand
See our frequently asked questions or get in touch with us below.
---
Opening hours:

Mon to Fri: 8.30am – 4.30pm, except Tues: 9.30am – 4.30pm (AWST). Closed public holidays.
Which statement best describes you?