This internet browser is outdated and does not support all features of this site. Please switch or upgrade to a
different browser
to display this site properly.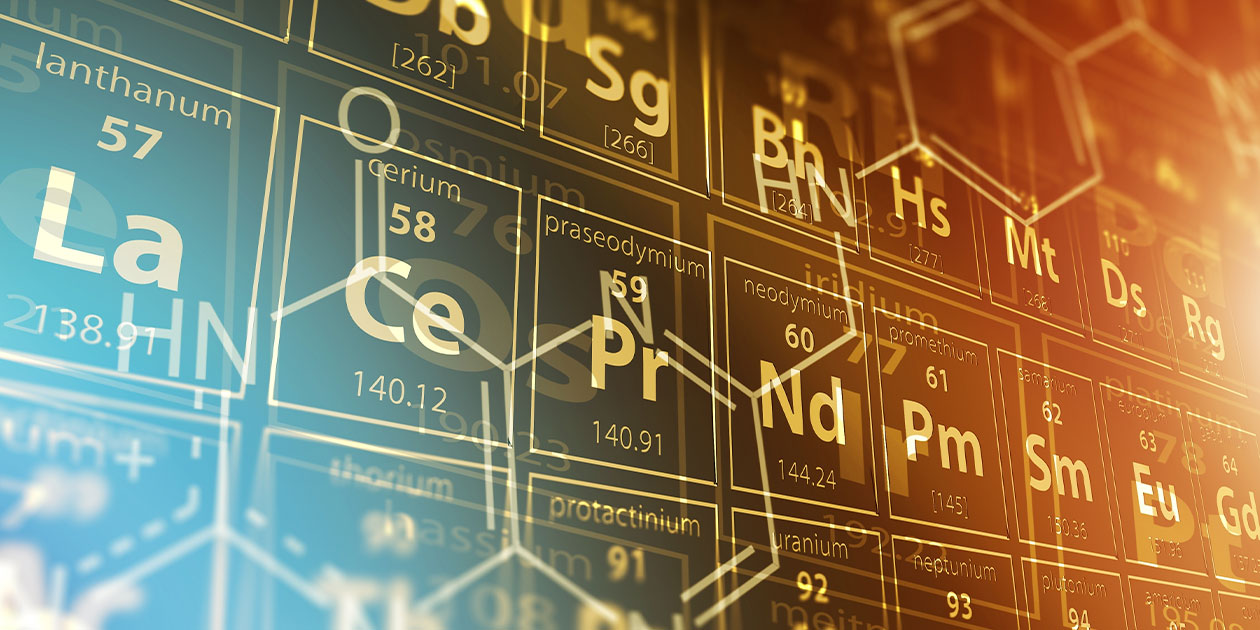 Chemical Engineering, Chemistry
Bachelor double degree
Gain an in-depth knowledge of chemistry to unlock greater career opportunities in biosystems engineering, chemical engineering and oil and gas.
Select your preferred campus:
Outline
If COVID-19 restrictions apply, we may need to make changes to units and/or delivery modes.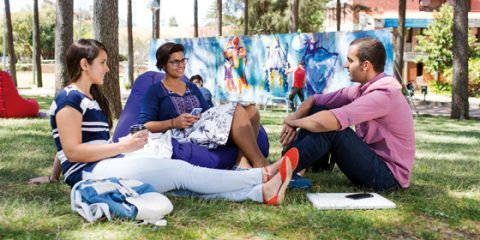 Top 1 %
Curtin is ranked in the top one per cent of universities worldwide.
Academic Ranking of World Universities 2022.
Get the Curtin edge
Access to leadership programs, specialist facilities and industry placements give you a competitive edge in the job market.
Global education
You'll have access to a range of international study opportunities.
Chemical engineering uses chemistry, physics and mathematics to convert raw materials or chemicals into more useful or valuable forms. A great variety of process industries serve the needs of society.
In this double degree you will explore the development, design and operation of processes for the extraction, conversion and recovery of materials. You'll also develop the skills for a career in a modern analytical or industrial laboratory.
See our handbook for more course information. 
Why study
The course offers a flexible engineering program with career prospects in chemical, petroleum, mineral, pharmaceutical, food and other processing industries in Australia and globally.
The course is accredited by Engineers Australia and internatinally by the Institution of Chemical Engineers UK.
This is a practical course that offers hands-on experience and industry exposure through expert guest lecturers.
Curtin graduates are well regarded locally and internationally.
Our research-active staff are involved in advanced chemical engineering technological processes.
Curtin's strong alumni community provides excellent global networking opportunities.
Student profile
View our student profile table to get an indication of the likely peer cohort for new students at Curtin University. This table provides data on students that commenced undergraduate study and passed the census date in the most relevant recent intake period for which data are available. It includes those admitted through all offer rounds and international students studying in Australia.
Professional recognition
Graduates are eligible for membership of the Royal Australian Chemical Institute and for corporate membership of the Institution of Chemical Engineers and Engineers Australia.
Career information
What you'll learn
apply chemical and engineering principles to process engineering design and development, including sound risk management, environmental and occupational health and safety practice
think critically and creatively to generate innovative and optimum solutions
identify, evaluate and synthesise information from a range of sources to optimise process engineering design and development
communicate effectively in ways appropriate to the discipline, audience and purpose
use appropriate information, chemical and process technologies (recognising their advantages and limitations) in the design and development of sustainable process systems
engage in continuous education, training and research, and take control of their own learning and development
recognise and apply international standards and best practice in chemistry and process engineering
demonstrate respect for cultural diversity
be 'career ready' for the chemical and process engineering professions, demonstrate leadership qualities, and work ethically and professionally both within a team and independently
Help is at hand
See our frequently asked questions or get in touch with us below.
---
Opening hours:

Mon to Fri: 8.30am – 4.30pm, except Tues: 9.30am – 4.30pm (AWST). Closed public holidays.
Which statement best describes you?