What is the Go Greater study abroad program?
Designed for U.S. Bachelor's degree students in their third or final year, The Go Greater 6-month study abroad program provides an immersive academic experience to accelerate your future prospects.
Offering tailored units in a range of competitive courses, you will be exposed to your graduate study area of interest whilst broadening your world view at a global-leading university.
As a part of the Go Greater program, you'll also have an opportunity to build your online presence as a student influencer for future program participants, making the most of the West Australian lifestyle with experiences curated by Curtin Perth.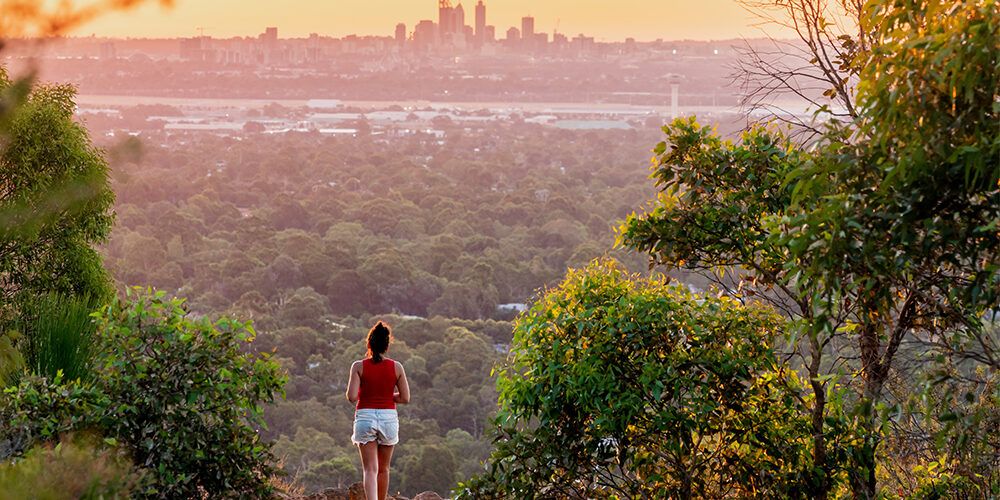 Course information
The Go Greater program offers a range of courses to align with your potential graduate course, so you can accelerate your learning whilst exploring a new part of the world. Simply select 3 units from your specific study area below, and complete an on-country Indigenous unit for a fully immersive experience.
Key Enrolment Dates
Semester One 2023
Friday 31 October 2022: Application deadline
Monday 20 February 2023: Orientation week commences
Monday 27 February 2023: Classes commence
Semester Two 2023
Friday 31 May 2023: Application deadline
Monday 17 July 2023: Orientation week commences
Monday 24 July 2023: Classes commence
Influencer Opportunity
Make your study abroad program even greater by becoming a Go Greater student Influencer and content creator. We'll provide you with the tools and access to unique local experiences so you can showcase your abroad experience to students back home through your social channels.
Accommodation
Explore a diverse range of student accommodation options at our Curtin Perth campus, all located within a five to ten minute walk from the centre of campus.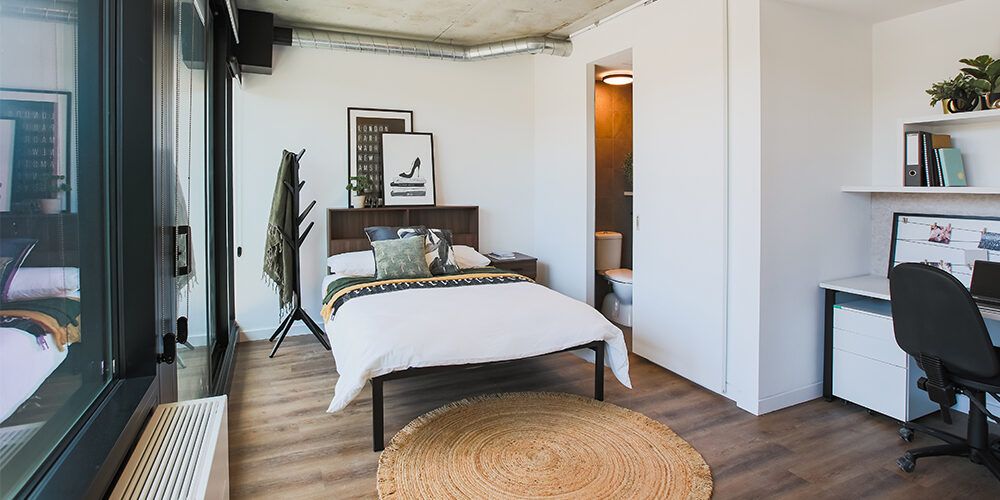 Lifestyle
Enjoy living in one of the sunniest cities in the world. From urban arts and cultural events to endless coastal adventures, Western Australia is yours to explore. Go beyond your comfort zone for the ultimate abroad experience.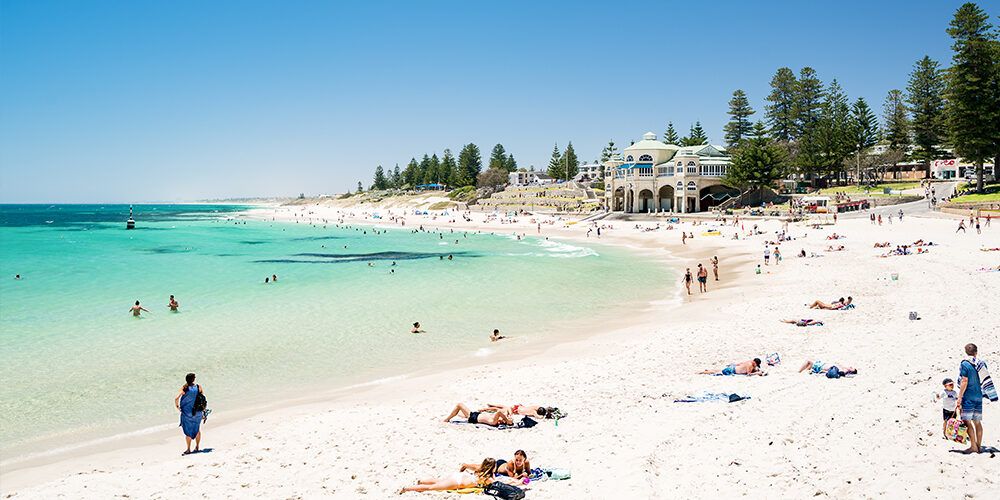 Ready to learn more?
If you have questions about the Go Greater study abroad program or how to apply, fill in the form below and one of our team members will get in touch to answer your queries.