Study Abroad
The Study Abroad program allows you to study at a Curtin campus for one or two semesters. You can apply to Curtin as a study abroad student if you are attending any recognised education institution in a country outside of Australia. Study Abroad is also open to students enrolled at one of Curtin's partner institutions as an alternative to student exchange. Applications are open all year round.
As a Study Abroad student, you are responsible for meeting all costs associated with your study including tuition, accommodation, living expenses, travel, visa costs and compulsory health insurance.
Study Abroad and Student Exchange Fact Sheet
Go Greater study abroad program
If you're a Bachelor's degree student looking to stand out for your grad school application, The Go Greater study abroad program is tailored to you!
Offering units in a range of competitive courses, you will be exposed to your graduate study area of interest whilst broadening your world view.
Specialist areas include; pre-law, architecture, sports science, public health and more!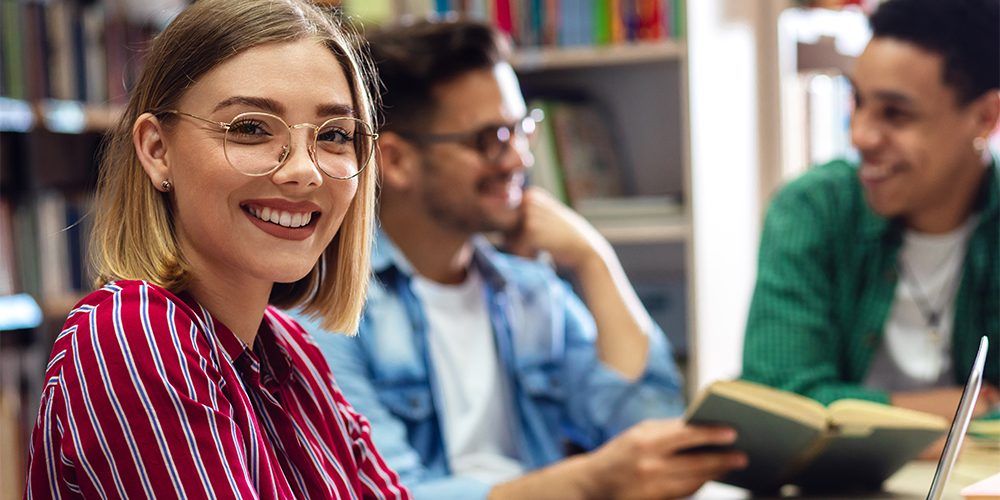 Application closing dates*
Semester 1 2024 – 15 October 2023
Semester 2 2024 – 15 April 2024
*Acceptance of late applications MAY be considered dependent on application and visa processing times
Choose your course (units)
Curtin offers more than 100 courses in applied, practical subjects with a strong emphasis on industry links and international, cultural and Indigenous awareness. You can also get involved in volunteer programs to help you gain skills employers look for.
Entry requirements
You must meet Curtin University's admission standards, including unit prerequisites and English language requirements as all courses are taught in English.
If you don't have the required level of English proficiency, you could apply to enrol in a Curtin English program to help you improve your English language skills.
How to apply
Fees
During your study abroad, your tuition fees are paid directly to Curtin instead of your home university.
You are also responsible for covering any costs associated with your Study Abroad, including accommodation, living expenses, airfares and other travel expenses, your Australian student visa and compulsory Overseas Student Health Cover (OSHC).
The 2024 study abroad indicative tuition fee is AUD$10,800 per semester*.
Study Abroad Scholarships valued at 25% (AUD$2,700) are available for 2024. All students will be considered for the Scholarship upon submitting their application.
Find out more about the Study Abroad Scholarship
* Study Abroad fees are correct as at September 2023 and are subject to change