This internet browser is outdated and does not support all features of this site. Please switch or upgrade to a
different browser
to display this site properly.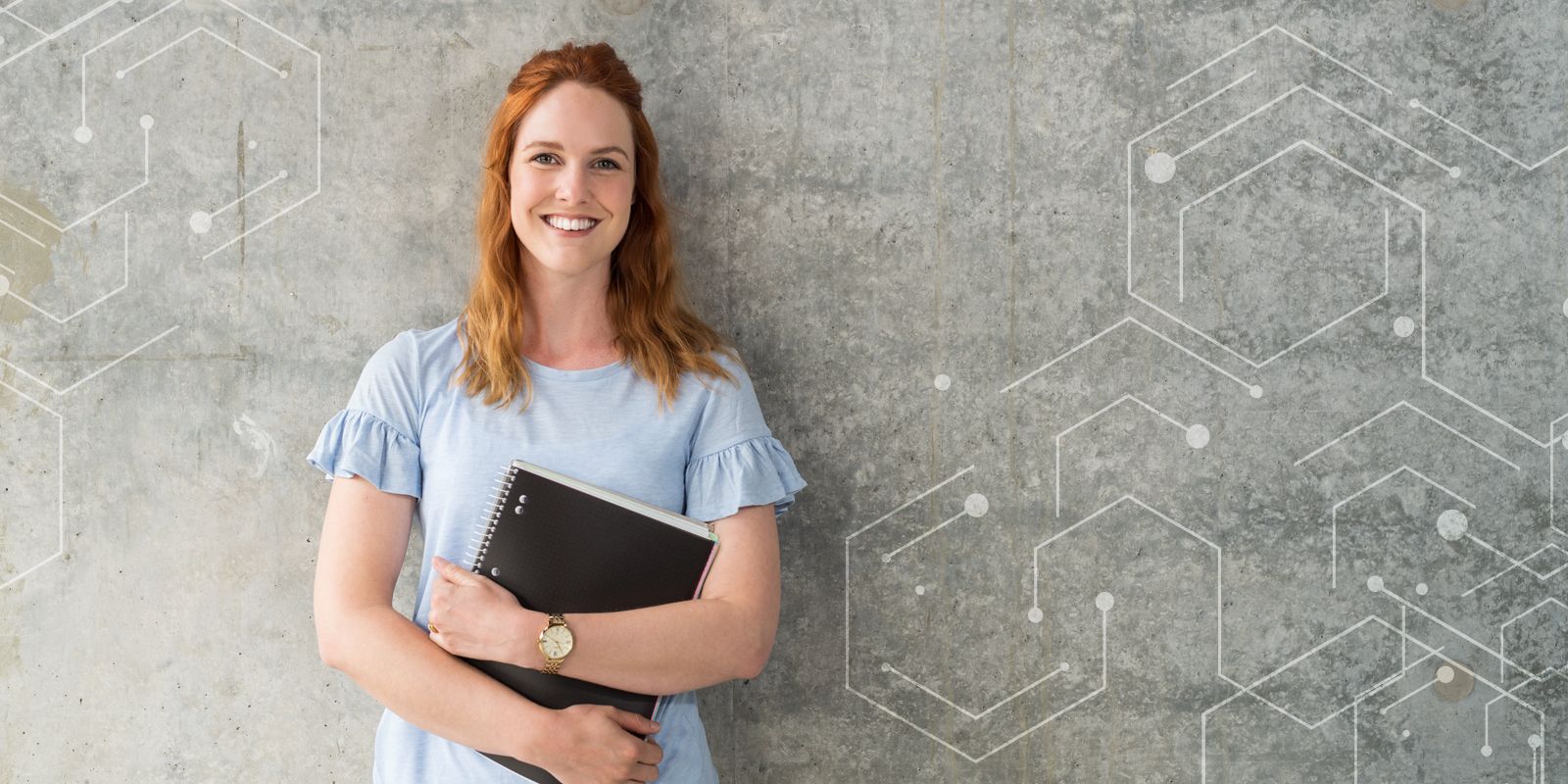 Course finder
Skip to search text
Become a qualified physiotherapist who can provide hands-on treatment, and devise exercise and health management strategies.
Gain a competitive edge with your career through an advanced understanding of the science that underpins engineering.
Learn to speak Japanese – a fascinating language spoken by 135 million people worldwide. Classes range from beginners to advanced.
Combine an honours degree in science with biomedical research.
Combine biology with medicine for a career at the cutting-edge of health science and innovation.
The Financial Mathematics (BAdvSci) (Honours) major provides a flexible and personalised approach to studying Financial Mathematics with students able to explore the field through for-credit immersive…
Broaden your career opportunities with a double degree that supplements your science expertise with a strong understanding of society and culture.
Play an integral role in shaping the social and cognitive development of young children.
Learn the STEM skills that are central to science and technology innovation – and are vital for the careers of the future.
This double degree addresses the demand for expertise in the design of distributed computing and sensing environments and the networks that underpin them.
Which statement best describes you?