This internet browser is outdated and does not support all features of this site. Please switch or upgrade to a
different browser
to display this site properly.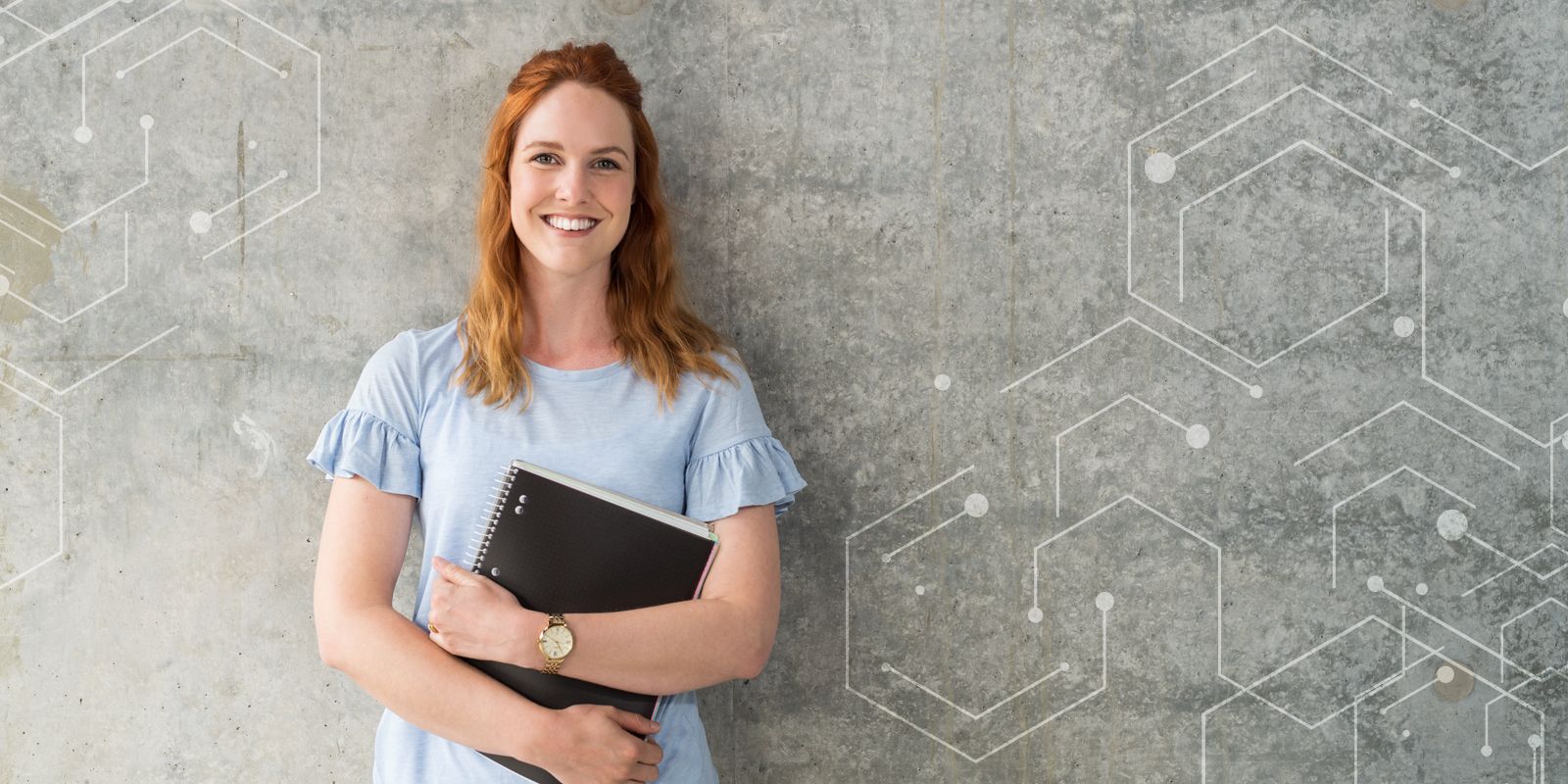 Course finder
Skip to search text
Take the next step in your career and become a confident leader with an MBA that integrates the principles and practices that are defining the era of globally responsible business.
Start a new career or extend your skills in one of five business disciplines.
Increase your specialist knowledge in accounting and study the subjects required to become a certified practising accountant in Australia.
Advance your marketing expertise and get on the fast-track to leadership roles in Australia and overseas.
Advance your skills in managing information systems and technology in a competitive, global business environment.
Build your capabilities working in human resource management in Australia and internationally.
Gain expert skills to advance your career in logistics and supply chain management.
Gain advanced industry-focused skills in fund and investment management, and grow your capabilities working with cutting-edge assets and fintech.
Study Australia's complex tax system, and global taxation principles.
Keep up with rapid advances in digital marketing, learning digital tactics, strategies and processes.
Which statement best describes you?