This internet browser is outdated and does not support all features of this site. Please switch or upgrade to a
different browser
to display this site properly.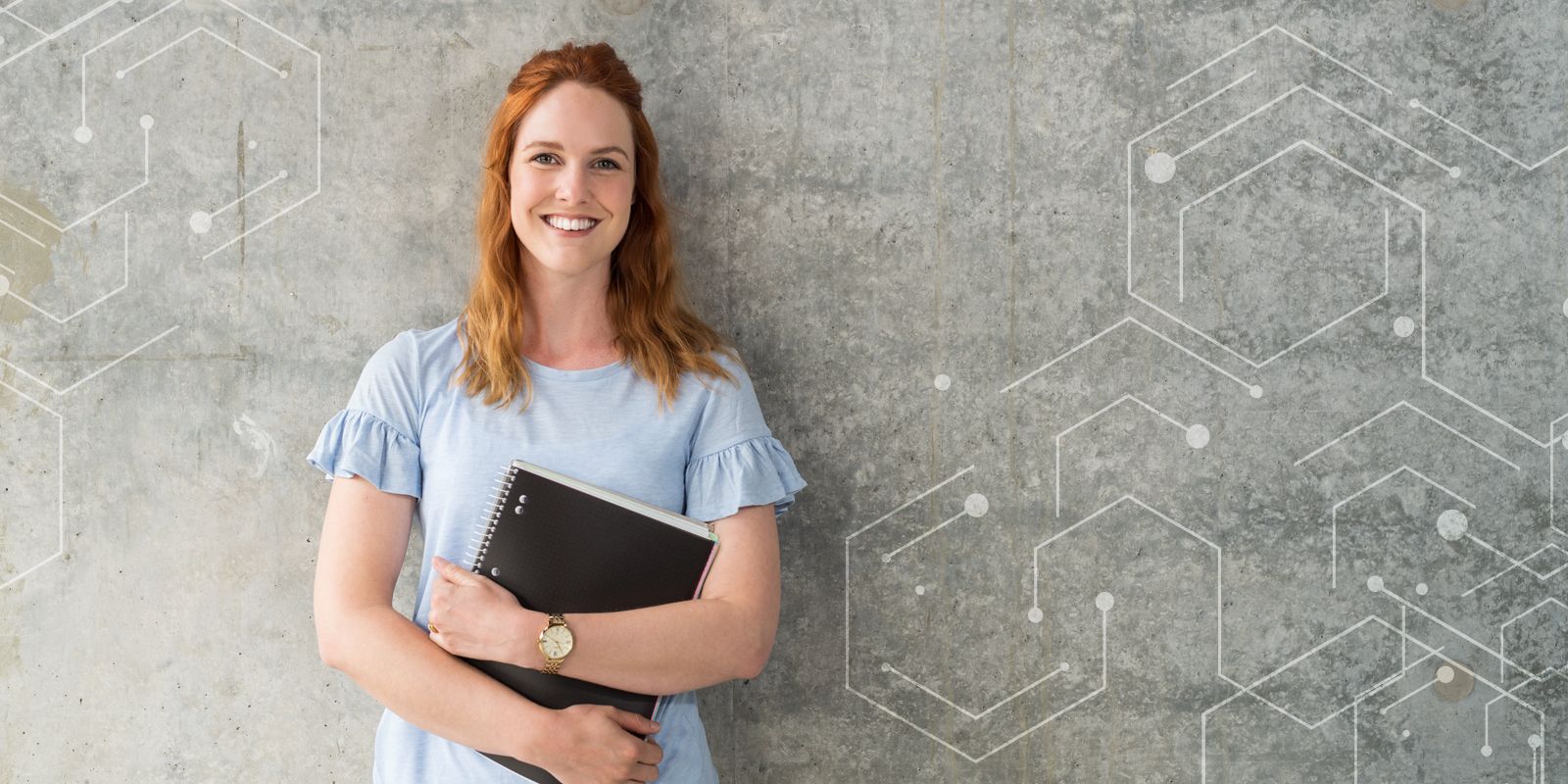 Course finder
Skip to search text
Learn how to shape the development and land use of cities, towns and regions.
Produce, preserve and distribute safe and healthy food.
Masters by Coursework (Graduate Entry)
Build the expertise you need to help maximise the liveability of our cities and regions.
Engage with climate emergency issues, explore approaches to inform relevant policies and practices and apply your learnings to develop a strategic response.
Develop the skills and knowledge to respond to the present global emergency and facilitate environmental change.
Investigate key climate emergency and learn how to inform relevant policies and practices that support a sustainable future.
This Masters of Science in Sustainable Aquaculture will provide opportunities for the students to obtain further postgraduate specialist knowledge in the area of aquaculture with the emphasis on new…
This major/stream is part of a larger course. Information is specific to the major/stream, please refer to the course for more information.
Master Degrees (Coursework) prepare students to apply advanced knowledge for professional practice, scholarship and further learning corresponding to AQF level 9 qualifications.
Which statement best describes you?