This internet browser is outdated and does not support all features of this site. Please switch or upgrade to a
different browser
to display this site properly.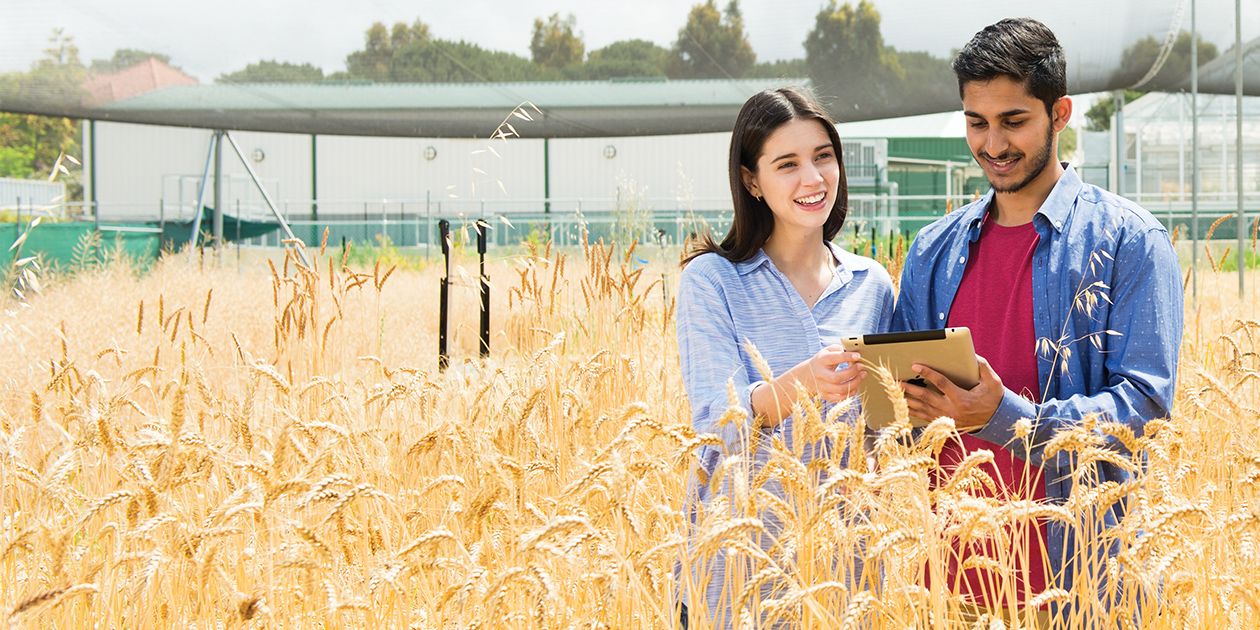 Agricultural Systems Major (MSc AgriFoodSecur)
Postgraduate major
Check the application deadline for the parent course
Outline
If COVID-19 restrictions apply, we may need to make changes to units and/or delivery modes.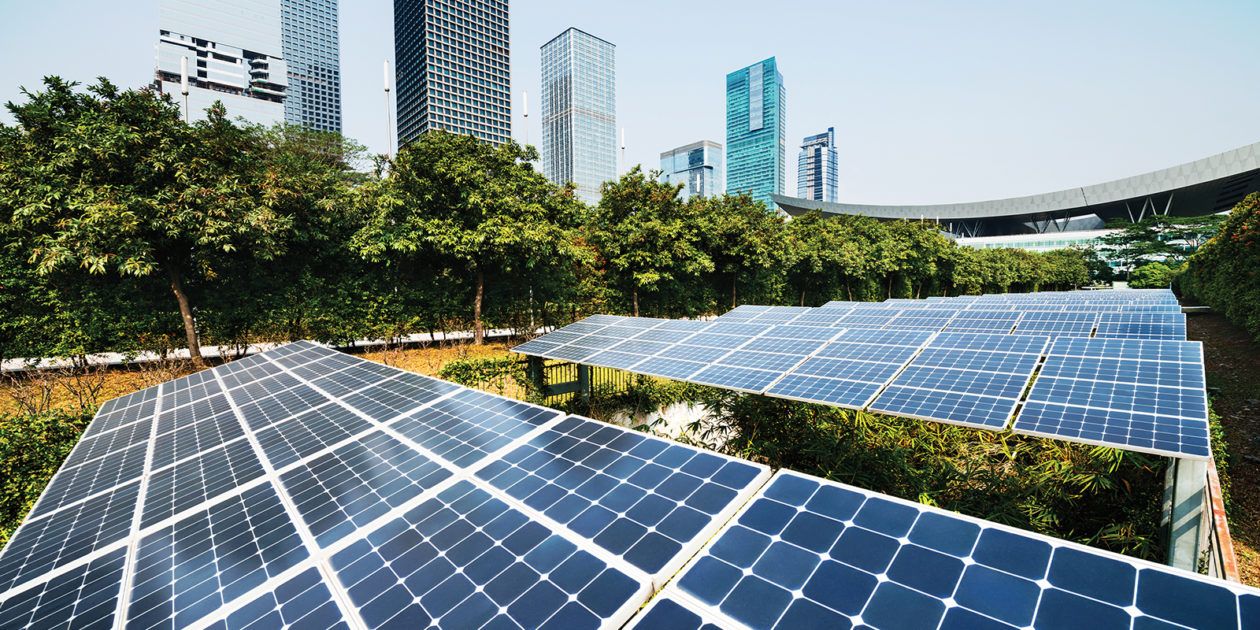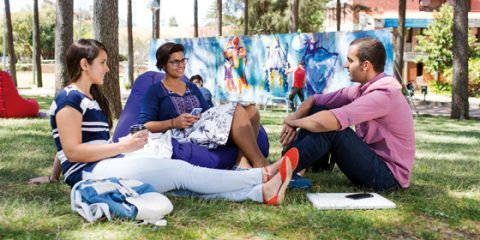 Top 1 %
Curtin is ranked in the top one per cent of universities worldwide.
Academic Ranking of World Universities 2022.
Get the Curtin edge
Access to leadership programs, specialist facilities and industry placements give you a competitive edge in the job market.
Global education
You'll have access to a range of international study opportunities.
This Major will allow candidates to acquire knowledge and skills for agricultural systems. Candidates will study farming systems in southern Australia and globally. These systems have relevance to mediterranean environments around the world, and to areas where agricultural production is determined by rainfall during the cooler part of the year. The program will cover science and technology for crop, pasture and livestock production (including the roles of genetics and management in achieving sustainable production against environmental constraints), and their integration into viable farming systems. Special emphasis is placed on emerging technologies for precise management of crops and livestock, and the role of these technologies in ensuring sustainable and environmentally sound production systems into the future. A research project in an area relevant to agricultural systems is an important component of the program.
What you'll learn
acquire professional skills in management of soil, crop, pasture and livestock, allowing the application of this knowledge to a wide variety of farming situations
acquire, use and contribute to new agricultural and scientific knowledge and expertise relating to a broad variety of professional situations and recognise the importance of continuous training and education
students will be effective communicators of modern agricultural technologies and their integration in agricultural systems
understand the global and cultural issues in agriculture and how these impact on the practice and management of farming systems
appreciate the importance of cultural and individual human rights and how these impact on the study of agriculture; embrace the diversity and opportunities presented by different cultures; value environmental, indigenous and other community perspectives
work both as an independent scientist and within teams, either as a professional leader or a collaborator, using industry relevant problem solving and decision making skills in an ethical manner
Advanced standing
At Curtin, we understand that everyone's study journey has been different.
You may have already studied some of the units (subjects) listed in your Curtin course, or you may have work experience that matches the degree requirements.
If this applies to you, you can apply for credit for recognised learning (CRL), which means your previous study is recognised and matched against a similar unit in your intended Curtin course.
A successful CRL application exempts you from having to complete certain units within your course and means you could finish your degree in a shorter amount of time.
CRL is also known as recognition of prior learning, advanced standing and credit transfer.
Use the CRL search to find out how much CRL you qualify for, or contact us at:
Webform: Submit here
Curtin Connect: 1300 222 888
How to apply
Please review information on how to apply for the campus of your choice
Apply now
Help is at hand
See our frequently asked questions or get in touch with us below.
---
Opening hours:

Mon to Fri: 8.30am – 4.30pm, except Tues: 9.30am – 4.30pm (AWST). Closed public holidays.
Which statement best describes you?