Social media
Our official sites:
Our other Curtin channels: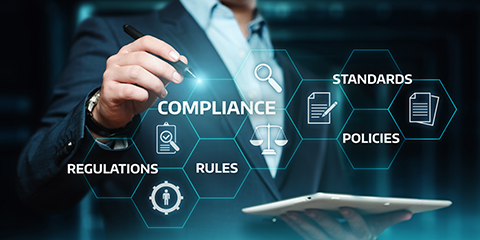 Our social media guidelines
To find out how to use social media effectively and responsibly as a Curtin staff member, read our social media guidelines.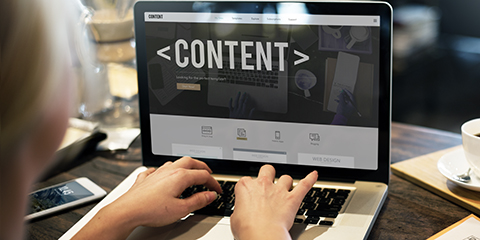 Submit a social media request
Want to send a message out through our official Curtin social media channel? Submit a request through our Brand portal.