Let's face it, referencing is tough!
Thankfully, there are ways to make it work for you – here are the strategies I use when referencing my assignments:
Start by identifying the referencing style you need to use. 
Often this will be written in your unit outline or the assessment rubric, but it is important to identify which style of referencing the assessment is calling for (such as APA, Chicago, etc.).
Make sure that any referencing guides you use are referring to the latest edition of that style (e.g., APA 7th or Chicago 17th B). The Library offers some referencing guides that take you through how to reference for each style.
Keep notes on the references you use when writing an assignment. 
I find it handy to jot down the in-text citation or reference of the source that I use when writing a section in my assignment. This helps me when I go back and reference properly, because I know which sources I have used throughout my assessment and need to have written in my reference list. I also make sure to highlight the in-text citation in my assignment as I'm writing. After I've written the source into my reference list, I remove the highlight. This tip can save you from accidentally quoting a source and then forgetting to reference it.
Write your reference list as you go. 
Putting together your reference list as you write means that you don't have that last minute panic of trying to track down citation details with a deadline looming. You can instead spend that valuable time checking your formatting and punctuation is consistent with what is required.
Learn how to use a reference organiser such as EndNote. 
If you're working with lots of references you may want to try using EndNote. EndNote is a reference manager that formats citations for you, so you can focus on your assignment. This can save you time in the long run, and allow you to organise all your sources in one location.
Learn how to download EndNote and get help through the EndNote essentials guide.
Lastly, don't forget about Curtin's Peer Academic Mentors. We are here to help and can point you in the direction of some more helpful resources!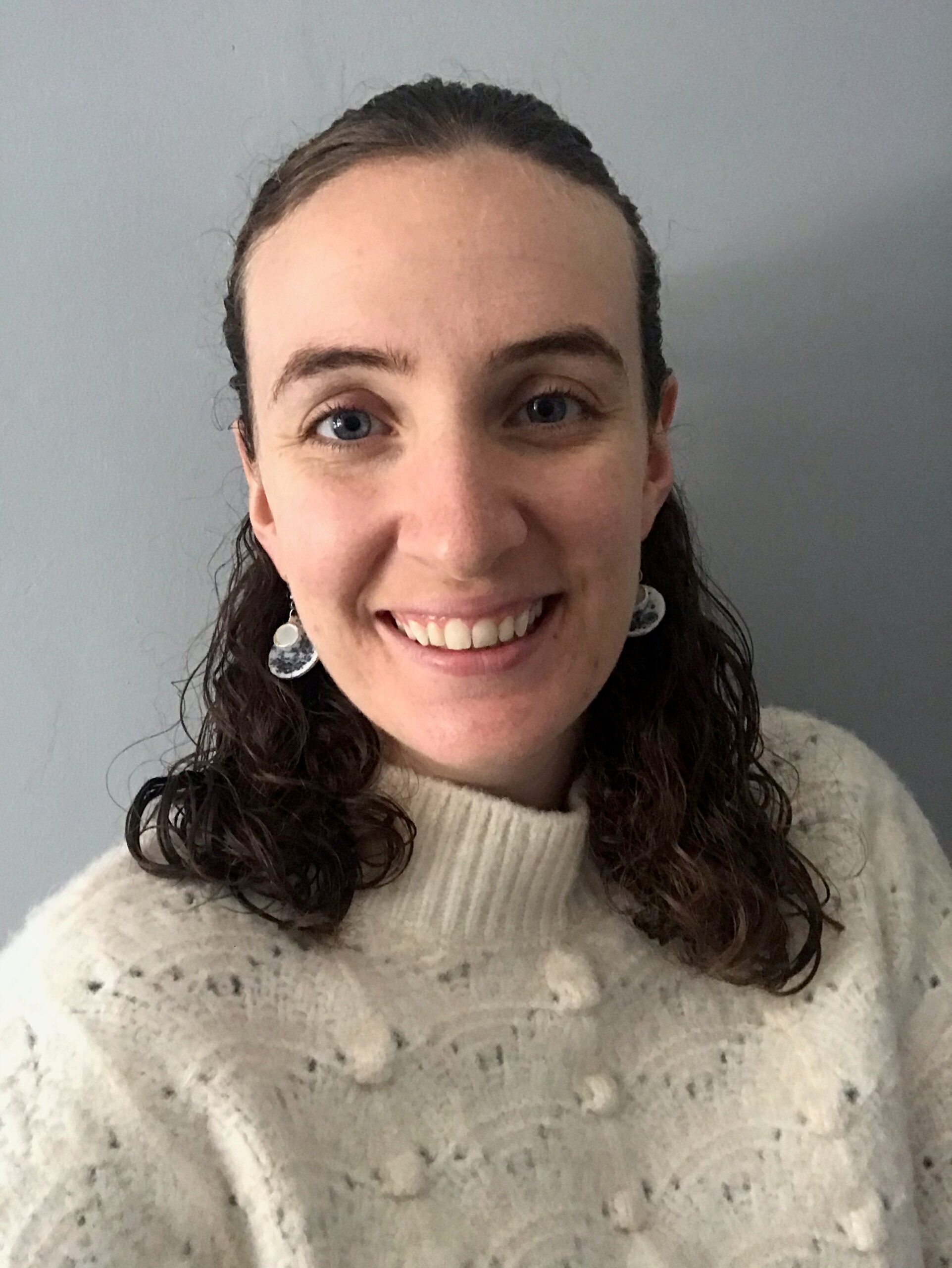 Written by Julie Moreira, Library and Information Studies student and Peer Academic Mentor.