During the semester, students aren't only keeping busy with their studies, but many are filling their downtime by finding new interests or rekindling old hobbies. We asked six students to tell us about their hobbies that help them focus, relax or stay creative.
Akhilesh James, Masters in Project Management
"I've been doing calligraphy for above three years. Doing calligraphy really helps me with my mental health. Actually calligraphy is a kind of meditation to my mind, and it helps me to focus on something."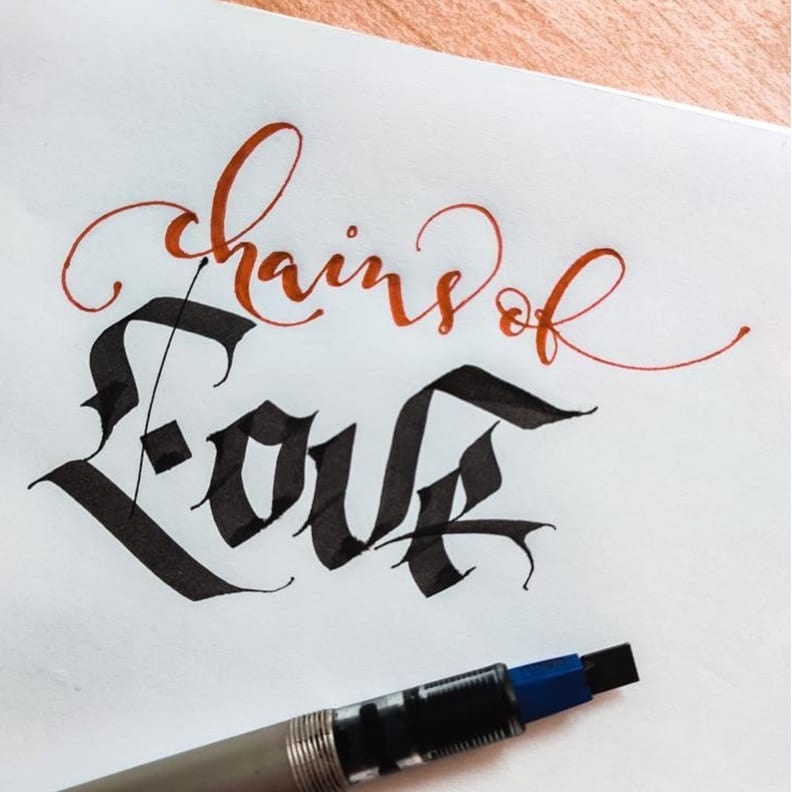 Elisa Rai, Bachelor of Nursing
"Baking means comfort and blissful moments to me and it makes my kitchen filled with the aroma of cosiness and comfort making me happier, calmer. Moreover, there is a feeling of satisfaction when I see the end product and I feel relaxed, blessed and joyful at the same time."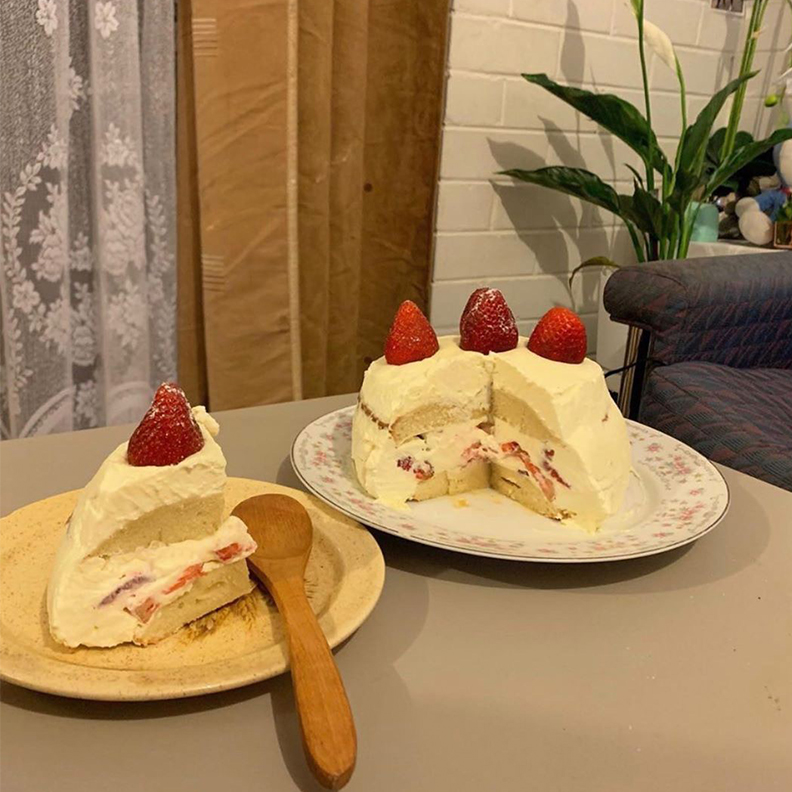 Turki Al-Abri, Bachelor of Commerce
"I've been doing photography for about two years now. I like it because it's about saving the special moments for a longer time. Sometimes, I see photography as a way to deliver some messages to society."
You can check out some of Turki's photography on his Instagram account @t_tt98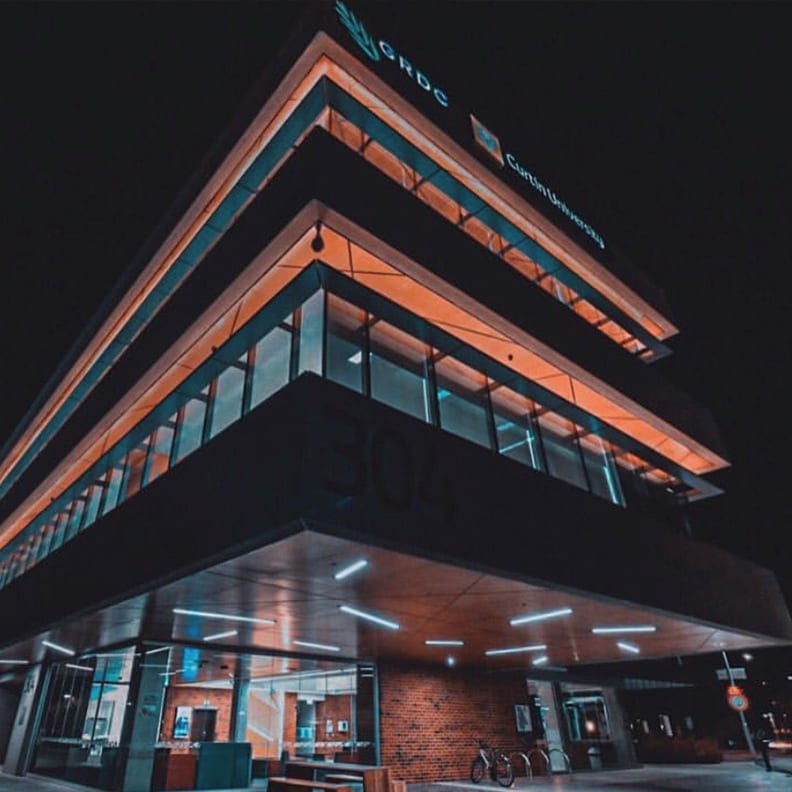 Lidiya Kunnilakattu, Master of Science in Industrial Engineering
"I started doing crafts from my school days. At first my mum taught me to make flowers, and later on I got really interested in doing crafts and started attending classes. Then naturally it became my favourite hobby. I feel like giving life to things when I make them, flowers really give me a peaceful feeling and relieve my stress."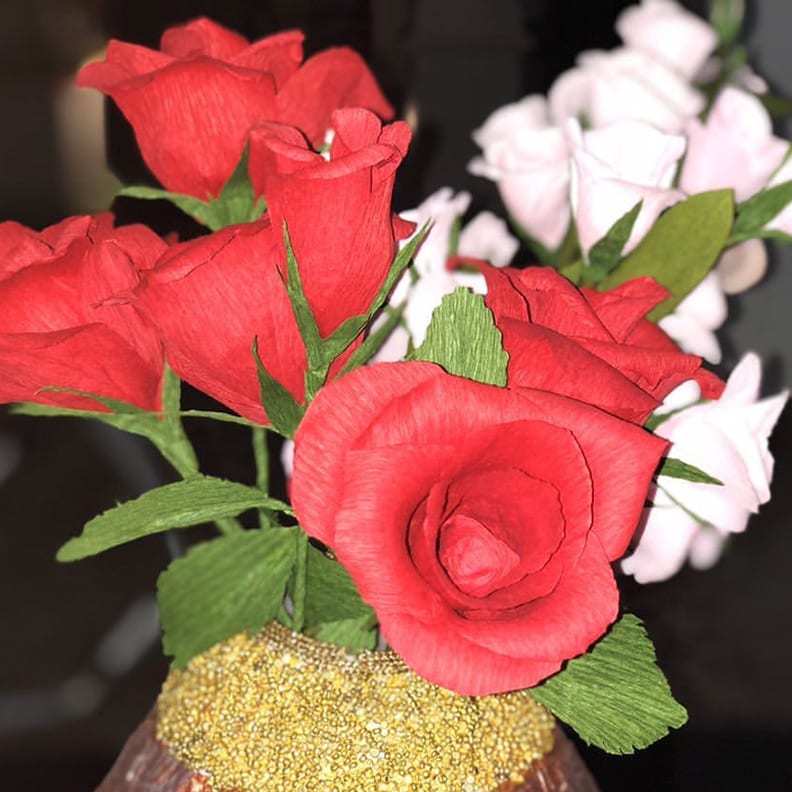 Kayla Pilkington, Bachelor of Education – Early Childhood Education
"I've been doing art and painting for fun since I was a kid but during high school I didn't paint much and I've started again since coming to Curtin last year! I love seeing the progress of my work and trying out different styles to achieve the end goal of having something to display or to give a friend. I've also loved having more time to practice my snare drumming, which I started learning this year for a Scottish Highland Pipe Band!"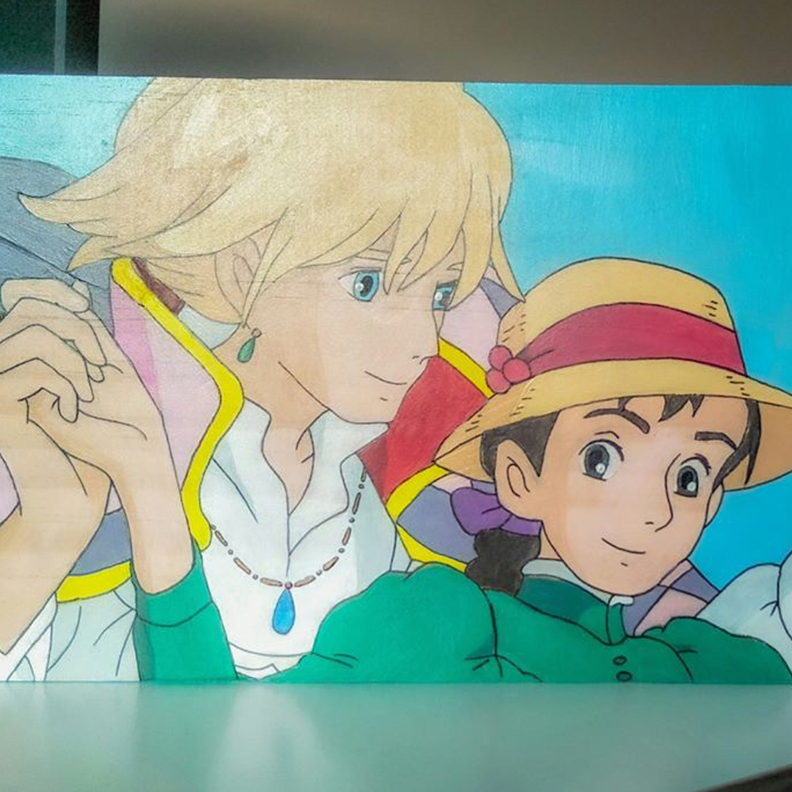 Ariba Binte Niaz, Information Systems and Technology
"I have been drawing for 8 years. I just love drawing, it makes me forget what's going on around me for a while.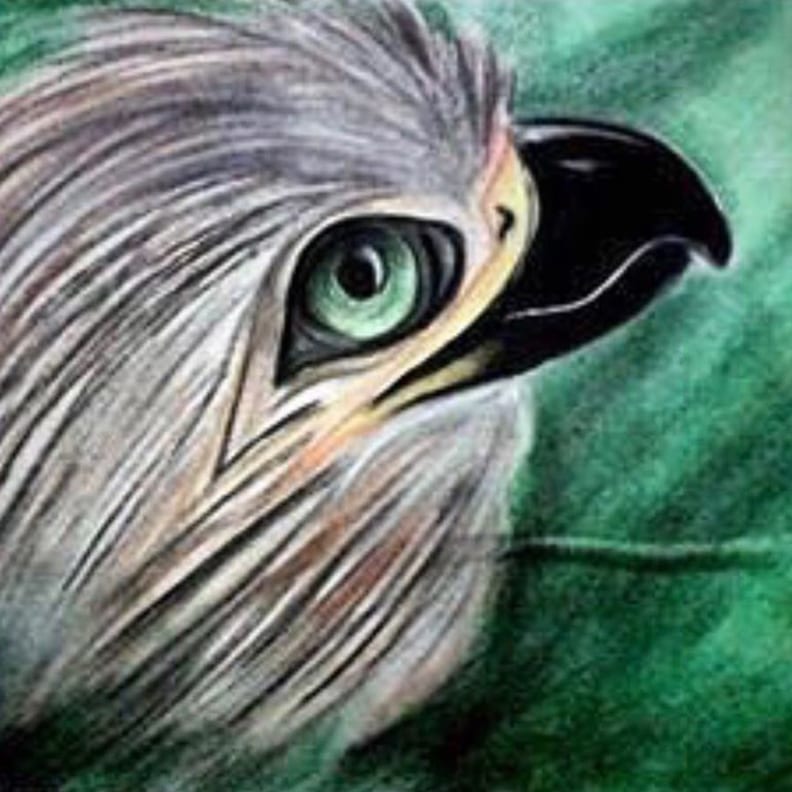 *Answers have been edited for clarity.