On Saturday 16 September, a team of Science and Engineering students battled staff members in an epic cricket battle at Raphael Park, Victoria Park.
This friendly match aimed to bring a sense of community, camaraderie and fun among staff and students outside the classroom, with 22 enthusiastic students and dedicated staff members going head-to-head.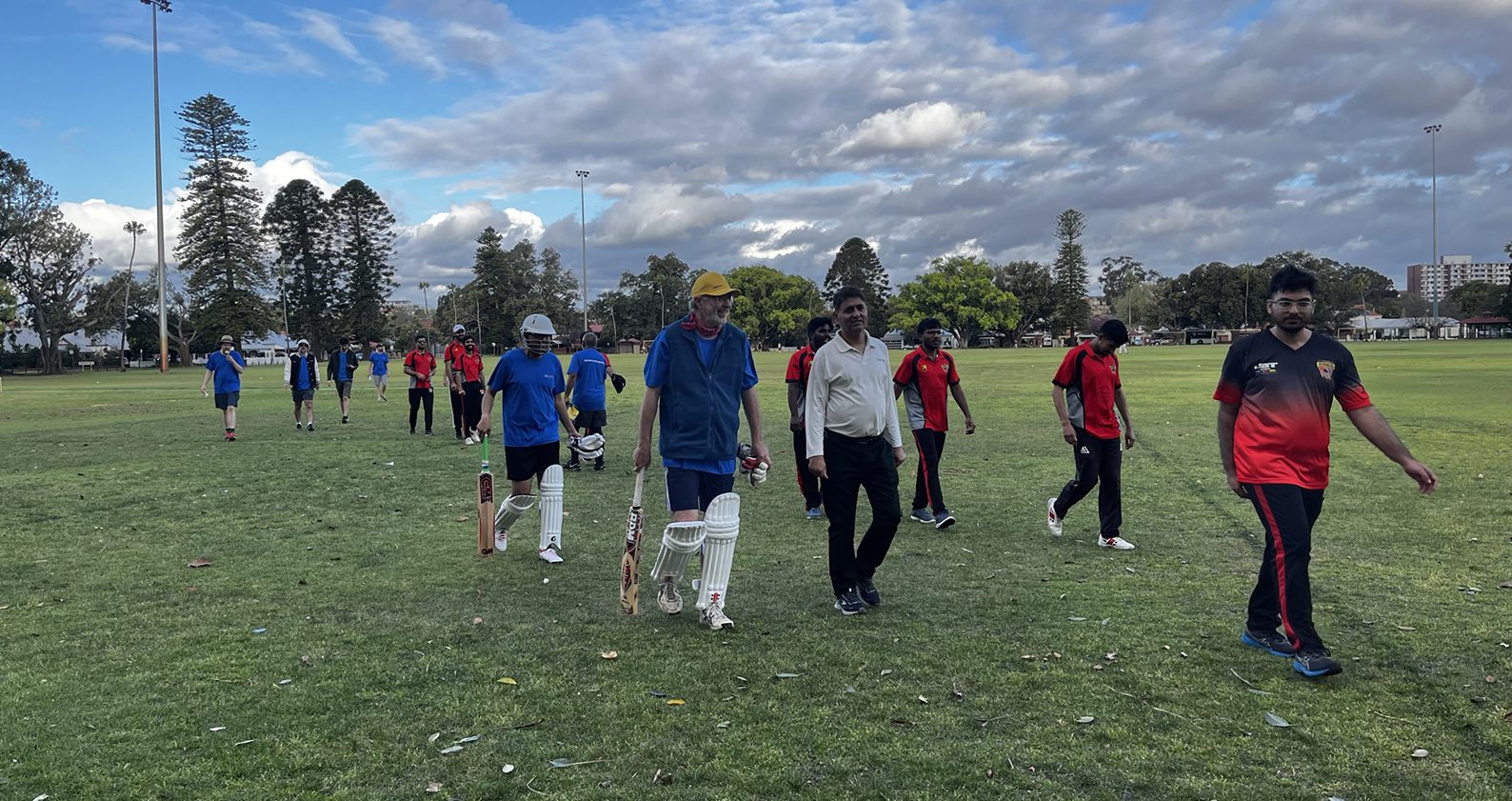 The event notably showcased the diversity of the student body, as it welcomed various international student players among the mix. Some of these players have previously represented their state and universities back in their home country.
In an ending that shocked no one, the students won by 48 runs, proving that they are the class act on the field.
This cricket game served as a delightful opportunity for everyone to connect, engage in some healthy competition, and strengthen the bonds between students and their teaching and professional staff. It was a memorable day that emphasised the unity and spirit within the Curtin Science and Engineering community.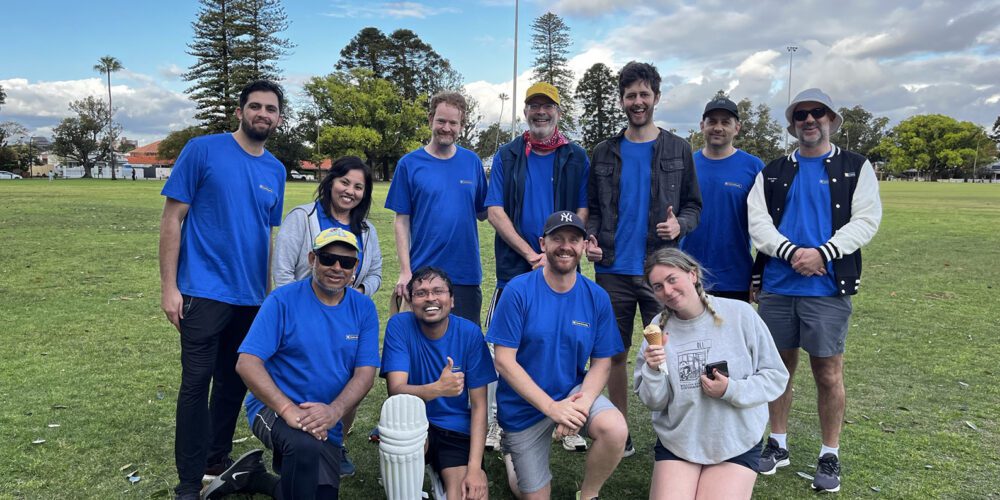 Thank you to Curtin Victoria Park Cricket Club for co-hosting, our sponsors Bupa Australia, Our Ruby Girl for providing the best gelato cart, and to the students, staff and spectators for coming down for a spectacular day.