Peer Academic Mentoring is a one-on-one study support service for all Curtin students. Whether first-year or postgraduate, on-campus or online, we're here to help.
What can a Peer Academic Mentor help with?
Our mentors can help with time management, referencing, essay writing, efficient database searching, navigating Blackboard. They provide practical support, advice and resources to suit your requirements and give you the best opportunity to thrive academically.
Who are the mentors?
Our mentors are high-achieving students from a range of disciplines and backgrounds. As current students they understand what it's like to study and how to face the challenges of university. We guarantee you will be greeted with a friendly smile!
What are students saying about Peer Academic Mentoring?
"[My mentor] was fantastic, patient, & gave me lots of good study tips! Thank you!"
"The help provided today was exceptional. I now feel confident on how to present my presentation assignment."
"[My mentor] explained everything I needed to know for my assignment, providing useful information about questions and guiding me to the correct direction."
"It was very comforting to talk to someone and to know if I'm on the right track with my assignment and to get help and support."
"It was nice being able to get some support from someone who can share experiences and provide studying tips too."
How can I get involved?
Your free 20-minute session can be booked online, either as a face-to-face meeting in Library 201 or remotely via Blackboard Collaborate, ensuring that you can match up with a mentor best suited to your needs. You're also welcome to drop in and see if a mentor is free, just head to Library 201 and speak to staff at the help desk.
Mentors are available face-to-face and online Monday to Friday. We look forward to seeing you!
Check out the Peer Academic Mentoring page for more information.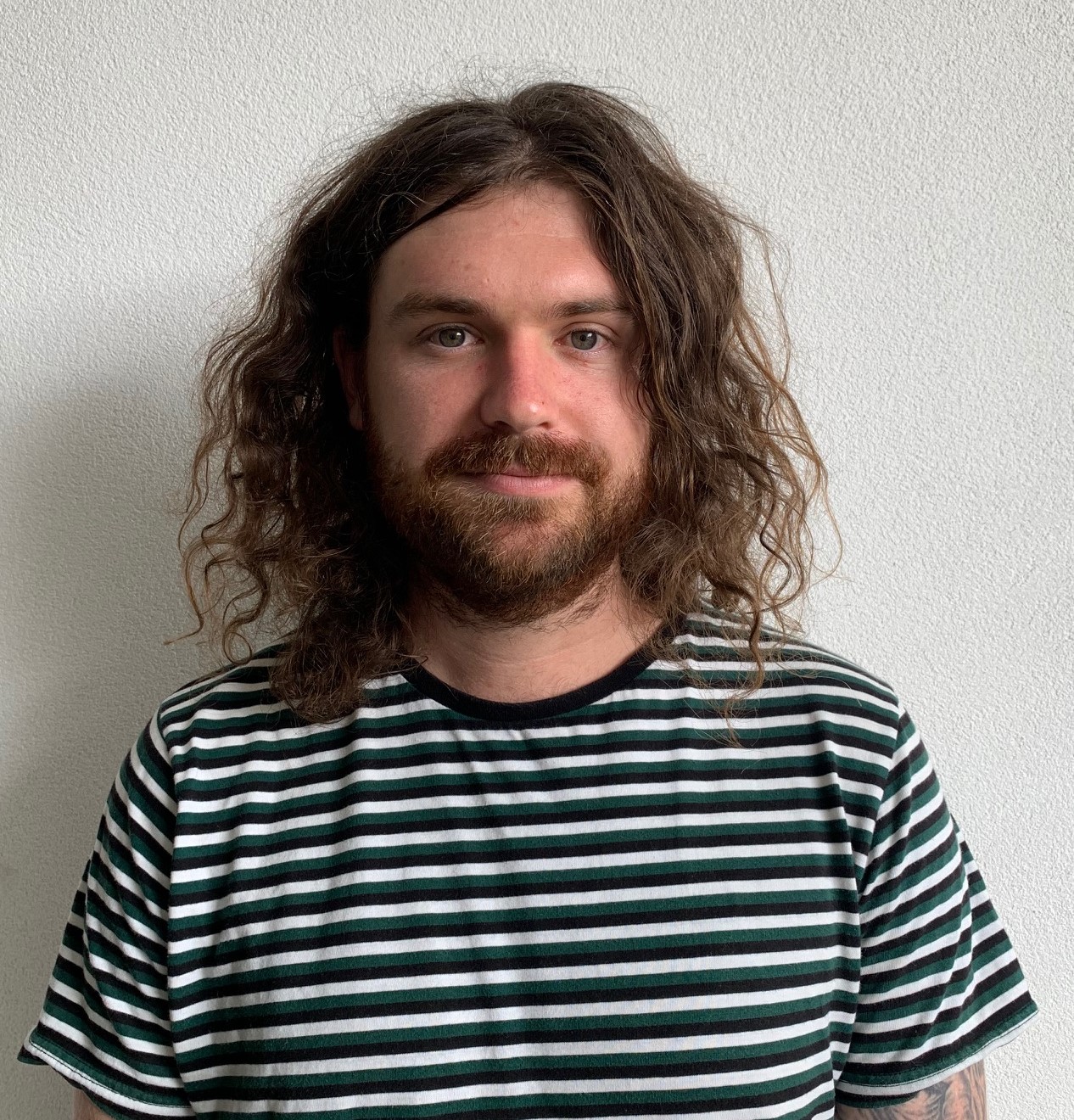 Written by Tristan Hull
Bachelor of Arts (Anthropology and Sociology) student and Peer Academic Mentor