Tahlia didn't know what her future would look like until she got her scuba diver ticket during a break from her undergrad. She's now researching how the reefs of the Dampier Archipelago in WA's North may respond to climate change in the future.
Tahlia Bassett is a Curtin PhD student co-supervised by Dr Nicola Browne and Associate Professor Jennifer McIlwain, Dr Richard Evans, Dr Shaun Wilson and Dr Petra Helmholz across Curtin University, the Department of Biodiversity, Conversation and Attractions (DBCA), University of Queensland and the Australian Institute of Marine Science (AIMS). Tahlia and Nicola chat about the research, the highlights and challenges of marine research and the strength of their working relationship.
Tahlia:
I originally enrolled at Curtin in a double degree in environmental science and geology because I wasn't really sure what sort of science I was interested in. I wasn't super engaged and took some time off after the first couple of years to figure out what I really wanted. I did my open water scuba diver ticket and realised I was passionate about the marine environment. So that's when I came back to Curtin and switched into the coastal and marine science major.
After honours, I worked in environmental consulting, but I knew it wasn't really the industry that I wanted to stay in. Nicola contacted me and said: 'I have the perfect PhD project for you,' and it was everything that I wanted in a project.
My PhD project aims to assess coral growth and productivity across a turbidity gradient in the Dampier Archipelago. We know coral growth is influenced by environmental conditions like temperature and clarity of water, but there's also still a lot that we don't know about how those environmental conditions interact and affect coral function, and how they can then affect the coral's ability to withstand other stressors.
The Dampier Archipelago, which is located off the coast of WA's Pilbara, is home to a diverse range of marine biodiversity and these reefs can be subject to quite extreme conditions in temperature and turbidity. With the changing climate and a lot of development in the Pilbara region, it's likely that these extreme conditions may increase in the future. My research looks at how the reefs are currently functioning, to better understand how they might respond in the future, and to prioritise areas for conservation management moving forward.
Nicola recently moved to Queensland and took up a position at the University of Queensland. She is my primary supervisor, so that would have been a challenging situation for a lot of other students. But with the relationship and the communication we have, things have gone on as normal. Having the foundation of mutual respect and trust in our supervisor-student relationship and strong communication has meant it hasn't been a challenge.
What I have found difficult is the combination of all the little challenges. A lot is out of your control when it comes to weather and delays, especially in field work and marine research. And that's where having the support of your supervisor comes in. I was a bit naive coming into my PhD and didn't realise how important it is that your supervisors' also have funding to help you out when you need, because it would have made things a lot more stressful if something didn't go to plan.
One of the biggest highlights of the PhD has been the scope for collaboration and the freedom to pursue so many different ideas. You have all these challenges and they're the hardest and worst parts sometimes, but you also get the most out of them and so they then become highlights.
As I am still at the stage where I'm wrapping up my data collection and analysis, I haven't published for my PhD yet, but I was able to present at a conference in Brisbane last year and one very recently in Singapore. These were highlights for me and something that was great to have experienced with my supervisor. Also, just finishing my fieldwork is a big achievement because it's been going on for so long and my project has been quite a fieldwork intensive project.
I've also been accepted into the Homeward Bound program for this year. It's an online leadership development program with 100 other women in science from around the world. At the end of next year, we go on an expedition to Antarctica to cement those skills that we've learned and have a global meetup where we get to network and collaborate with all these other women we've been working with.
Throughout my PhD so far, I've always kept in the back of my mind the thought: when else am I going to have the opportunity to do all these things? I just want to make the most of my time.
Nicola:
So, the DBCA had the funding for the project, and Richard Evans reached out to me to see if we had any students that would be appropriate. Tahlia was a perfect fit in terms of her skill set, personality and career timing. Talia thinks things through very carefully before she ever says yes, and she's always made the most of the opportunities given to her. She's taken every opportunity to diversify her skill set. She's a big thinker, a high-level thinker. I always knew she'd make a great PhD student, and academic moving forward as well.
When I was at Curtin, I was heavily involved in research. For me, the supervisory aspect is important for training the next generation of scientists and it's the part of the job I enjoy the most. PhD students are always really engaged, they want to do well, and they want to push boundaries and have conversations with you where they have new ideas and new ways of tackling a problem. And as someone a little bit further up the 'food chain', it's nice having those conversations with students who've got ideas and enthusiasm to bring to the project.
Tahlia has achieved a lot in terms of novelty. Some of the things that she's been doing out of her PhD, is using underwater cameras to build a three-dimensional model of the reef. She's created a 10×10 metre quadrat that we're hopefully going to see capture changes over three years that link the ecological processes to geological processes, and no one's done that yet.It's an important link in our research to be able to provide, because it's a real bone of contention between different research groups. So that's going to be huge if we're able to achieve that.
She's also brought a fair amount of money into the project—she received a Holsworth Wildlife Research Endowment from the Ecological Society of Australia, which is a really prestigious award for a PhD and it's allowed her to do a lot of extra work.
PhDs take a lot out of you mentally and physically in terms of the fieldwork that we do in the marine environment, and I hope to be as supportive as I can, not only in the research, but the pastoral care that's required. It can be quite daunting and quite stressful sometimes, and it's important that supervisors are there to provide that pastoral care if they need and to say to a student that maybe they need to take some time out and reach out to people for support. That's an important element to making sure that the student gets the most out of, and enjoys, their experience.
About the researchers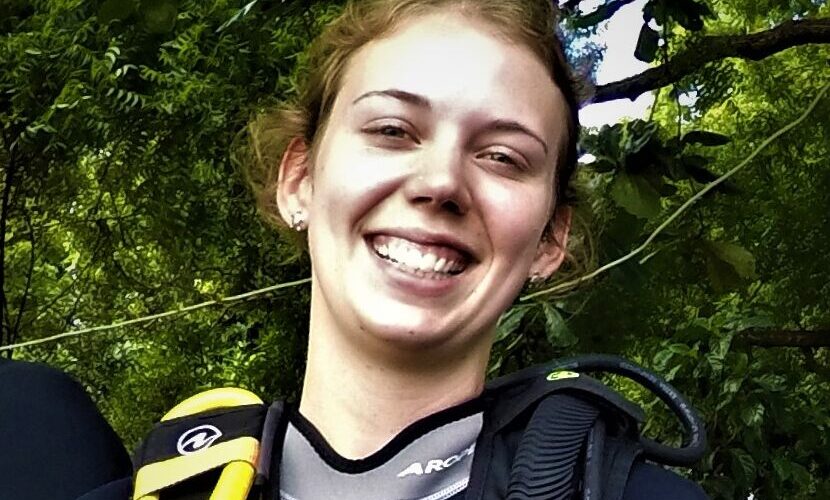 Tahlia Bassett
Tahlia Bassett is a Marine Scientist and PhD student at Curtin University, investigating the health and resilience of the Pilbara's unique and highly diverse coral reefs. Using high-end technologies in ecology, biogeochemistry and 3D modelling, Tahlia is researching the current state of our reefs, what supports their continued resilience, and how to conserve and manage them into the future. She has been awarded over $20,000 by national societies to support her work and is a passionate advocate for gender equality in science; participating in a global leadership initiative aiming to heighten the influence and impact of women in STEM.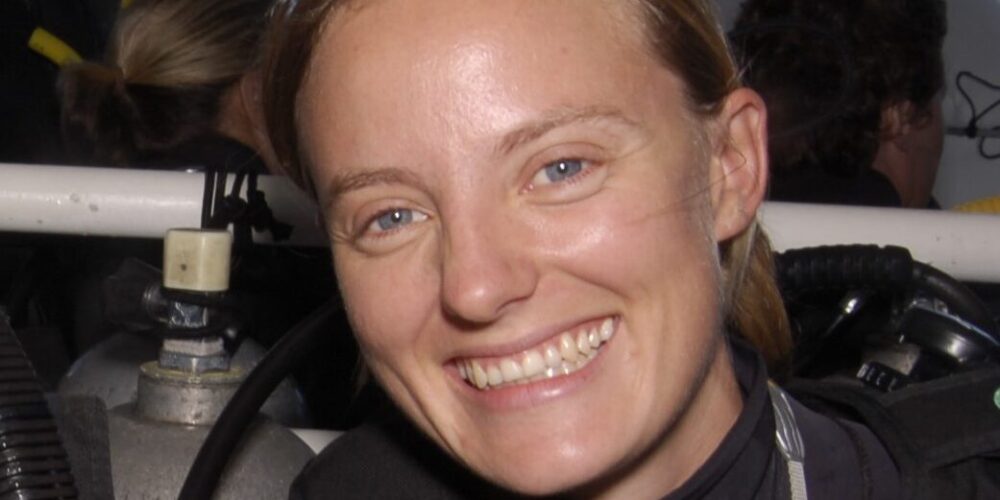 Dr. Nicola Browne
Nicola Browne obtained her PhD from James Cook University in Marine Sciences in 2011. In 2014, Nicola took up a teaching-focused position in Experimental Biology at Curtin University in Western Australia (WA) before she was awarded an ARC DECRA in 2018. Nicola's research focuses on carbonate budgets on coral reefs as well as reef-associated island stability. The ARC DECRA focused on the development of a dynamic data-driven model to predict reef island resilience to tropical cyclones and rising sea level. She has also worked on turbid reefs on the Great Barrier Reef, Pilbara WA, Borneo, Madagascar and Singapore investigating increased resilience of turbid water corals to rising sea surface temperatures using various measures of coral physiology and growth.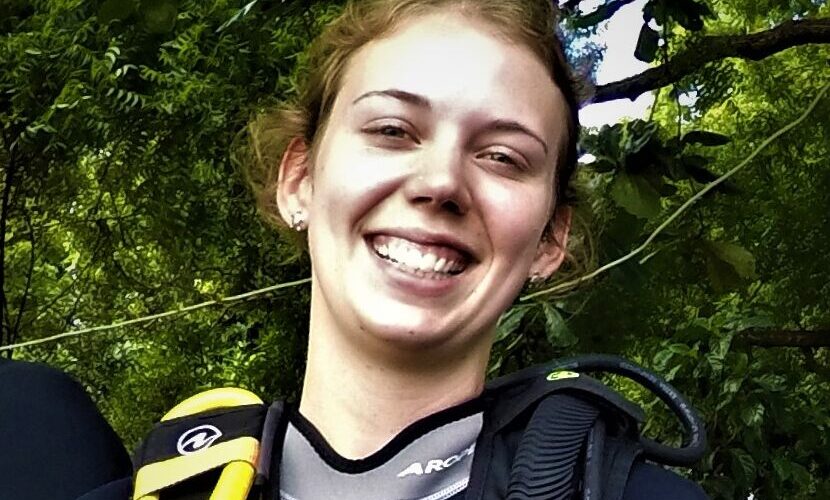 Tahlia Bassett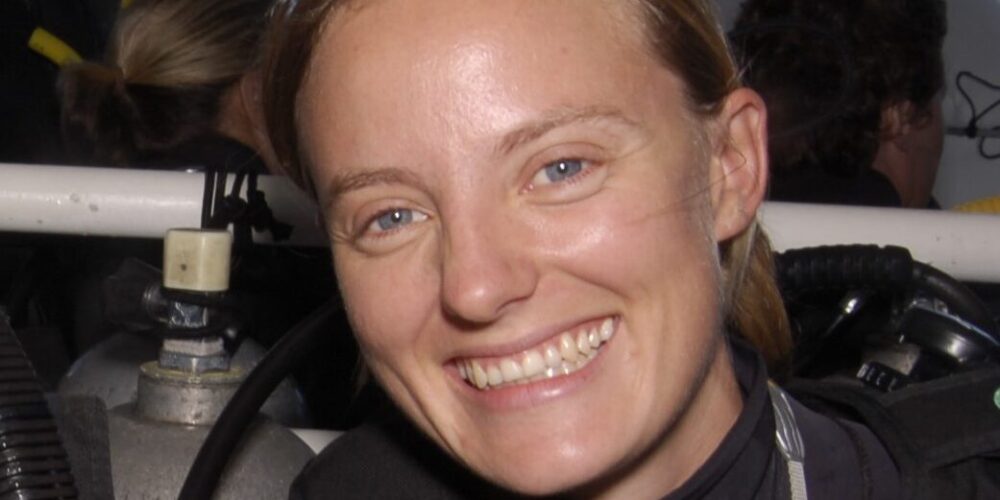 Dr. Nicola Browne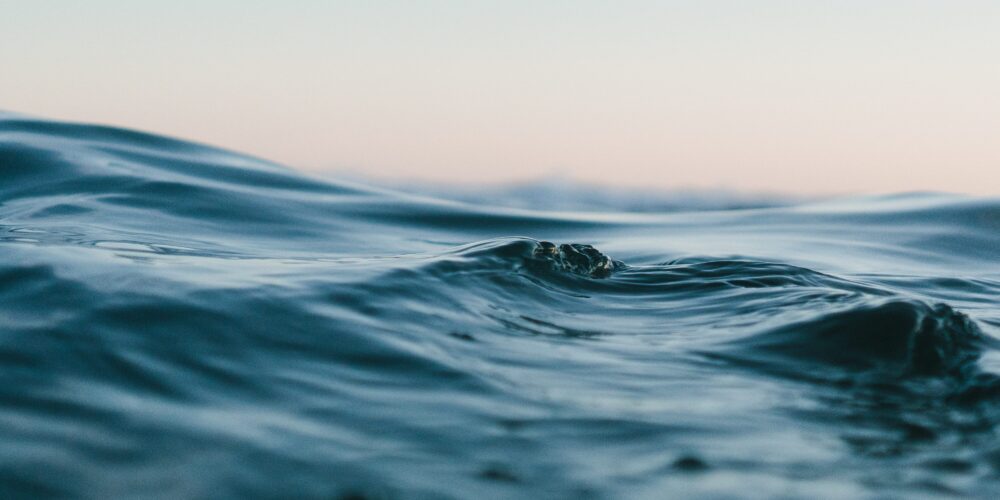 PhD Co-Supervisors