"Be unapologetically authentic, embrace diverse connections, and dare to dream bigger than ever!" These were the three life-changing takeaways instilled in Finance and Financial Planning student Melvin as he returned from his recent Stanford University experience, along with a group of other high achieving Business and Law students.
Imagine sitting in a class listening to the co-founder of LinkedIn, the inventor of the first iPad, or the lawyer who managed Robin William's estate. Inspired by these trail blazers, Melvin and his peers spent numerous nights building out their start up idea, inspiring and motivating each other along the way, leading to new friendships and memories being made.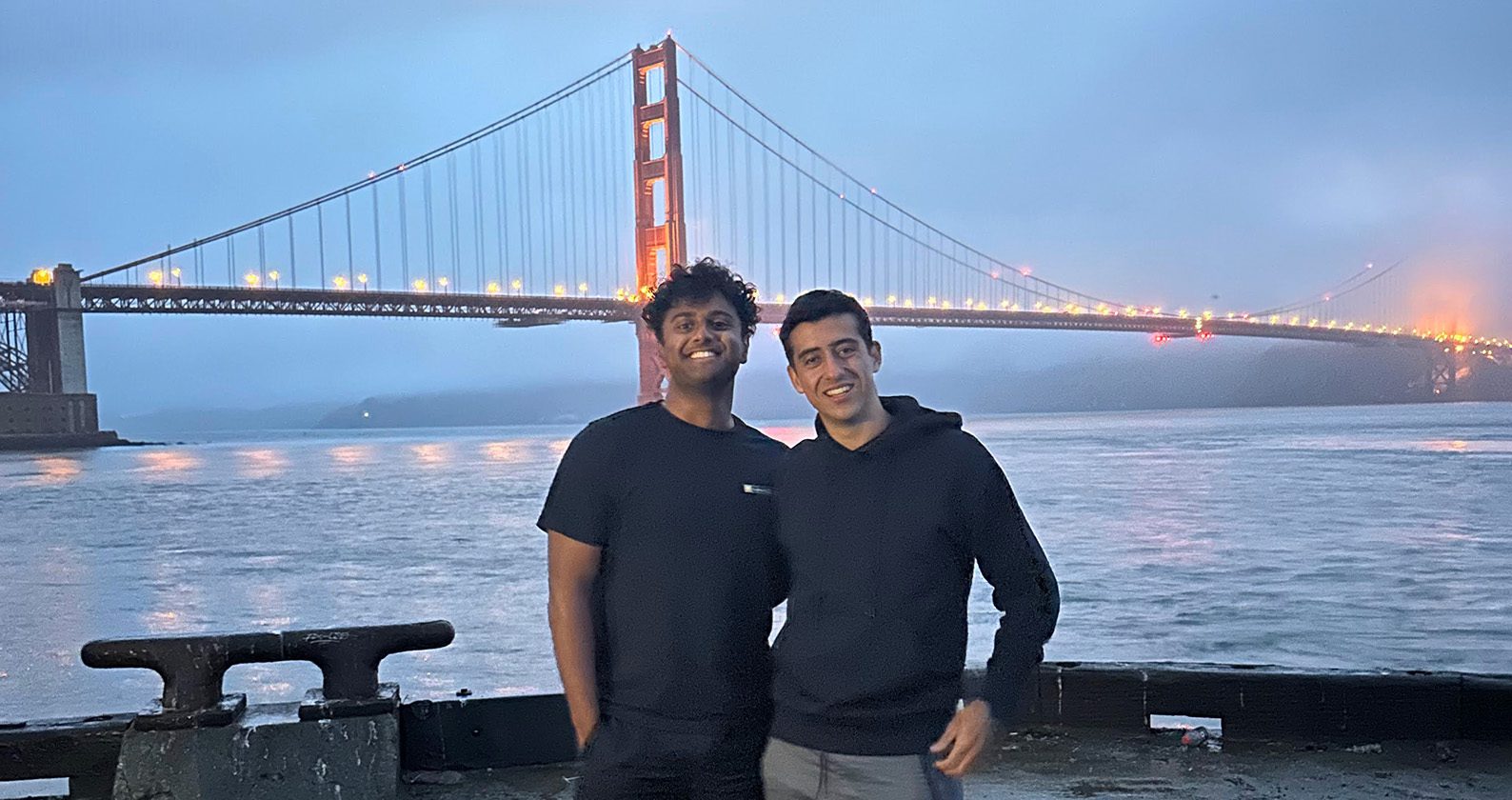 From discovering the innovative spirit of Silicon Valley to unravelling the vibrant tapestry of San Francisco, Melvin's journey was an exploration of both academia and adventure. His favourite activity was the scavenger hunt, a Stanford tradition that helps explore San Francisco in a fun and competitive way.
This challenge was so fun as it pushed us out of our comfort zone and make really good friends with those who were on our team. This experience made me interact with so many people from around the world and become very close friends with them.
Melvin's experience was part of the Stanford International Honors Program (IHP) supported by the Faculty of Business and Law, where students spend eight weeks studying with Stanford University in California, alongside students from across the globe. Running every year from June to August, this elite program combines top-notch academics with unique extracurricular activities and industry engagement opportunities, providing students the opportunity to academically excel at one of the most competitive universities in the USA.
Whether it's diving into diverse cultures, shaping your entrepreneurial spirit, or forming lifelong connections, international experiences await. Visit the Business and Law Global Experiences webpage for more information about the Standford IHP and how you can gain credit to your degree while travelling.