Are you a Curtin international student close to finishing your course? Congratulations! What a great achievement!
As the end of your final study period gets closer, you'll start to think about your next steps. You may have plans to begin working in Australia, travel around our beautiful country or even start another course.
It's important to know that if you're applying to stay in Australia, one of the conditions of your new visa will be to have valid health cover. If you are going to study again, you can continue to hold Overseas Student Health Cover (OSHC).
But if you stop being a student, your current OSHC won't meet your new visa requirements. Instead, you'll need to take out Overseas Visitors Cover (OVC).
It's easy to get OVC

If you are an existing Bupa OSHC member, you may have already received information about what to do next. If you are currently with another provider, you can speak to them about moving to the next stage of cover or contact the Bupa support team about taking out a membership.
As a Bupa OVC member you'll receive:
100% Australian Government visa compliant cover
Your visa verification letter instantly
Doctor and specialist visits
Multilingual Support
Discounts on travel, entertainment and more
And once you've got your cover sorted, you can focus on enjoying the next chapter of your time in Australia!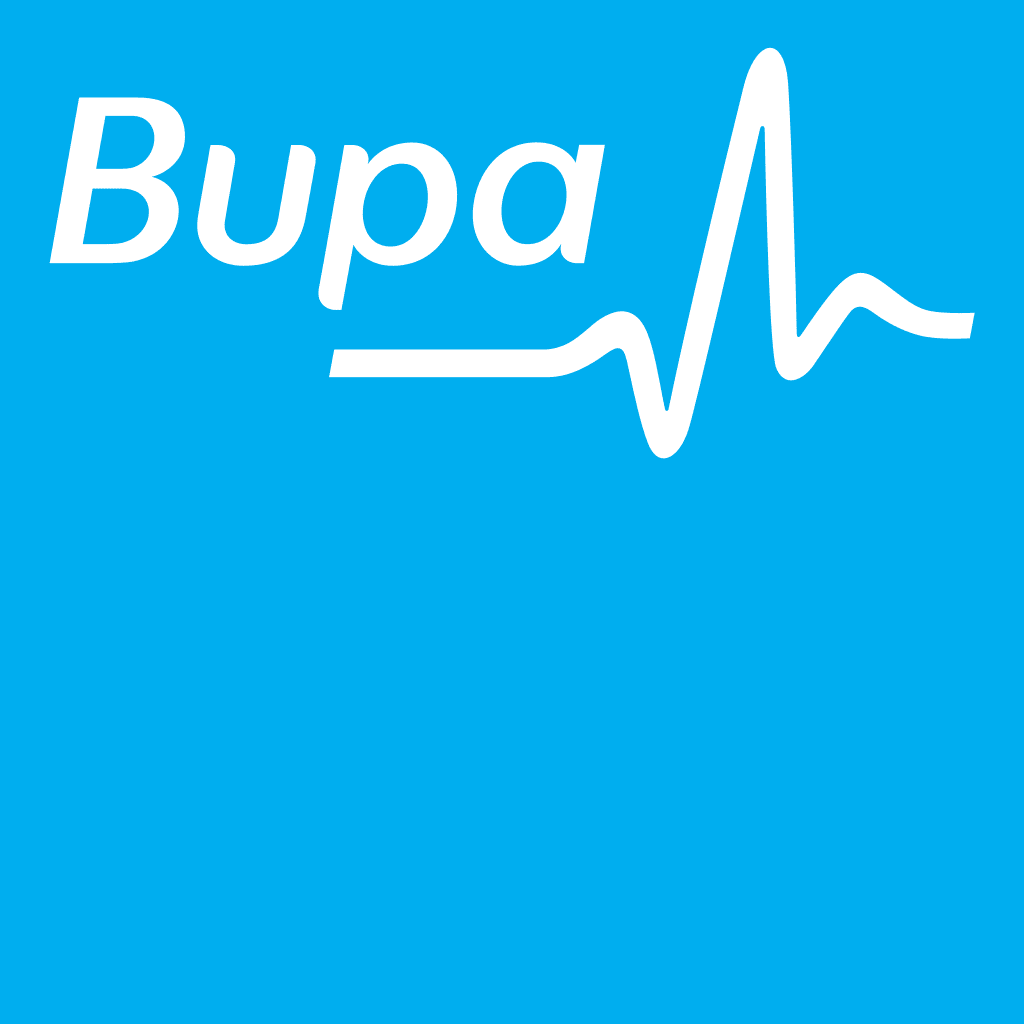 Get in touch
Visit the Bupa support team at Curtin Connect on Tuesdays and Thursdays or get in touch via email.