We all know the feeling of looking at your unit outline to see there is an oral presentation coming up; cue the sweaty palms and fast heartbeat.
Not to worry! Here are some top tips for smashing your next oral presentation:
The marking rubric is your best friend
The marking rubric tells you exactly what you're being assessed on and how many marks each component is worth. It is a great way to work out exactly how much time and detail should be invested in each section.
Start early
Once you receive the presentation topic and marking rubric, let the brainstorming begin! My hot tip is to stick an A2 sized paper on your wall or create a 'brainstorming' tab in your notes section on your phone so when you have a new idea you can chuck it on the wall or in your notes and let the ideas develop. Starting early is one of the best ways to ensure your content is well thought out and all components tie together in a cohesive way.
Get creative
If your marking rubric allows for creative delivery, then don't be afraid to be different. Try some impactful colours and text for your PowerPoint slides; you could present TED Talk style or use costumes and handouts to really engage the audience if appropriate.
Oral presentations can be daunting, but being prepared is the best way to ensure success. Don't be afraid to ask your teaching staff for clarification and remember, you're allowed to have fun when presenting! You can also check out the Library's online module on oral presentations – it has loads of tips to ace your presentation and control your fear of public speaking.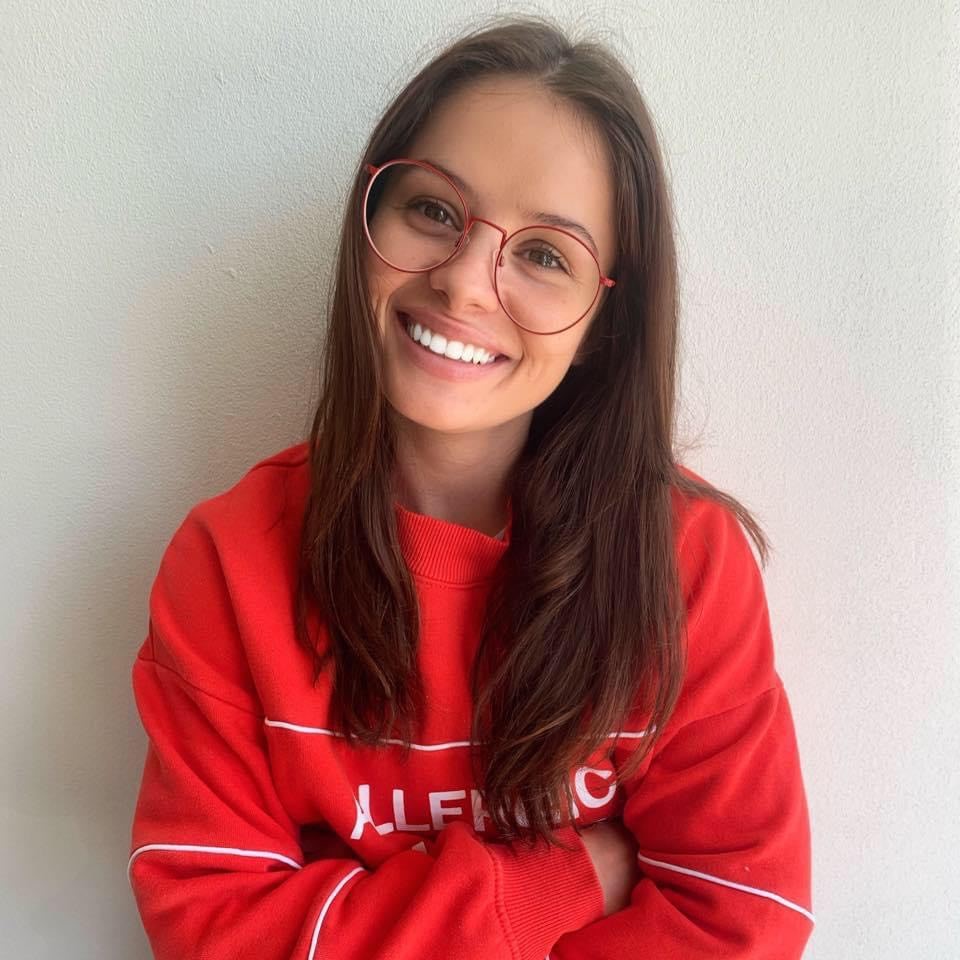 Written by Ellise Stirling
Peer Academic Mentor and Bachelor of Science (Nutrition and Food Science) student