Electrical and Computer Engineering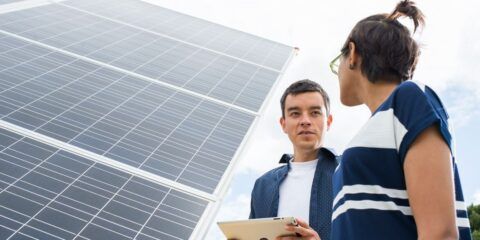 Our courses
Our courses are designed to meet this challenge, by providing a strong overview of the field and encouraging students to make their mark by having them specialise in embedded systems, emerging power systems, or electronics and communications.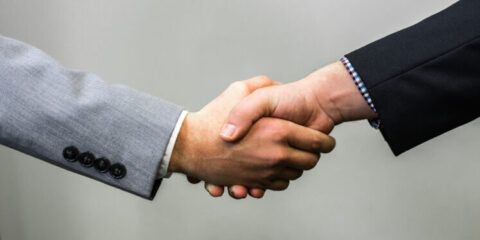 Meet the team
The established team here has extensive experience and a passion for teaching. Check back soon to read all about our team!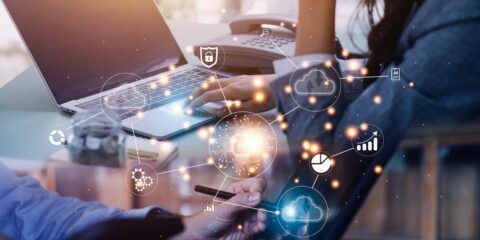 MicroMasters program
We have strong research capabilities in embedded systems, power generation, renewable energies, signal processing, smart grids and wireless communication technologies, and our
MicroMasters program explores Internet of Things.
Curtin electrical engineering staff were integral to developing a MicroMasters program that helps students understand and develop products for the Internet of Things.