Meet the team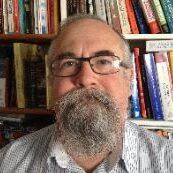 Professor Iain Murray
John Curtin Distinguished Professor
Iain has worked in the field of assistive technology for more than 25 years both as a practitioner and researcher. Currently employed as the Curriculum Lead – Engineering and in the School of Electrical Engineering, Computing & Mathematical Sciences, his research interest include; learning environments for people with vision impairment, embedded sensors in health applications, the Internet of Things and assistive technology.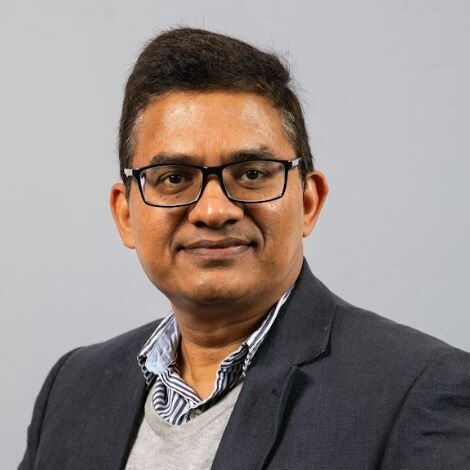 Dr Himanshu Himanshu
Lecturer
Himanshu is an avid researcher in multidisciplinary research domains including networking, Internet of Things, cybersecurity, AI and machine learning for networking/security with key focus on solving engineering problems having societal impact in collaboration with industry.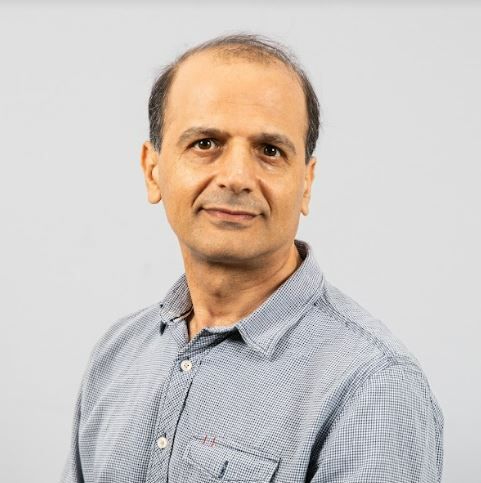 Dr Reza Ryan
Senior Lecturer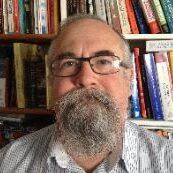 John Curtin Distinguished Professor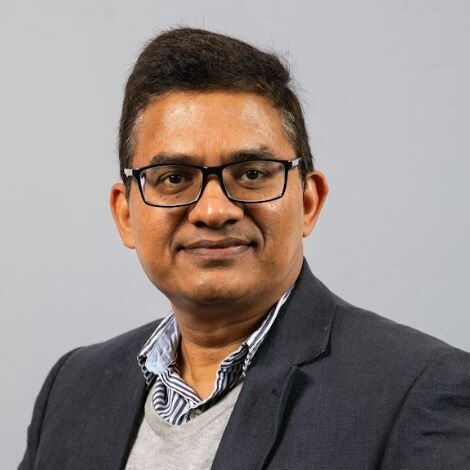 Lecturer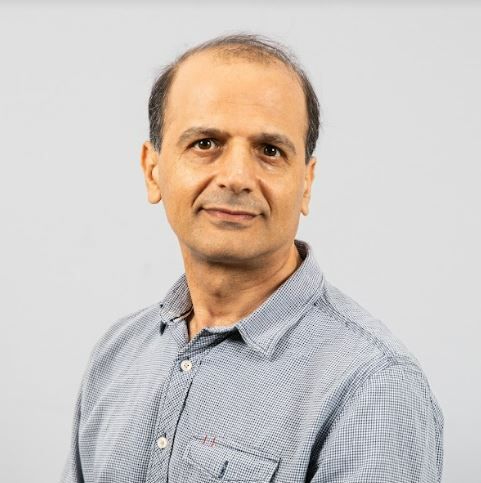 Senior Lecturer