In this 4 x 1.5 hour module masterclass, you will learn the key fundamentals in developing a digital marketing strategy and the creation and curation of digital content. You will learn how to optimise your digital channels and to create effective search engine marketing and social media marketing campaigns.
About the facilitators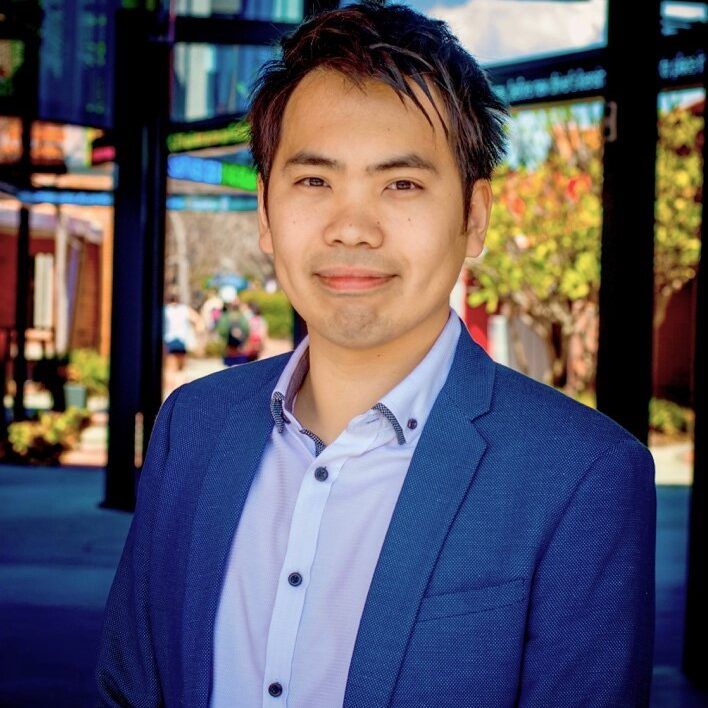 Dr Billy Sung
Dr Billy Sung is a national and international award-winning Associate Professor at the School of Management and Marketing, Curtin University. Billy specialises in digital marketing and consumer psychology, consulting for many local, international, and multinational industry partners. Billy's research is based on the use of digital innovation such as social listening and consumer innovation such as biometrics to conduct market and consumer research. He is passionate about solving industry challenges and marketing problems with digital technologies, data, and consumer insights. His research and industry consultancy have informed the design of effective marketing communications, product design, corporate social responsibility initiatives, behavioural change techniques, and teaching innovations.