This internet browser is outdated and does not support all features of this site. Please switch or upgrade to a
different browser
to display this site properly.
If COVID-19 restrictions apply, we may need to make changes to units and/or delivery modes.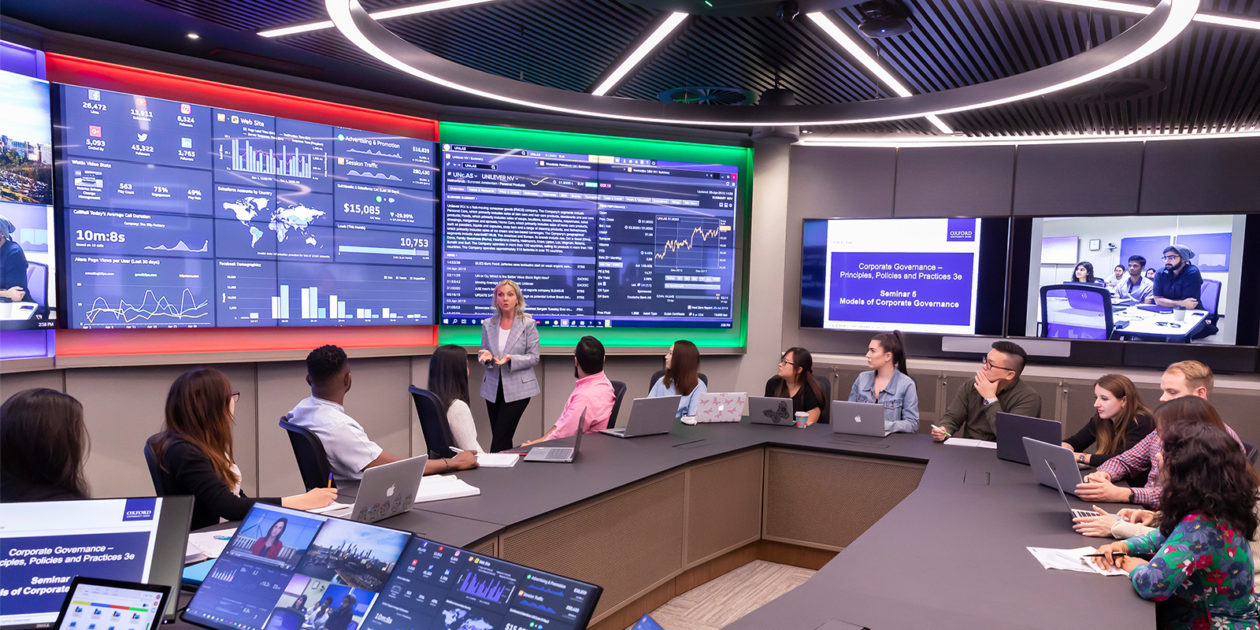 Retail and Supply Chain
Undergraduate Specialisation
SPUC-RETSC
Course

Retail and Supply Chain Specialisation
100
Outline
Learn how to optimise the retail and supply chain, handle disruptions and surpass customer expectations.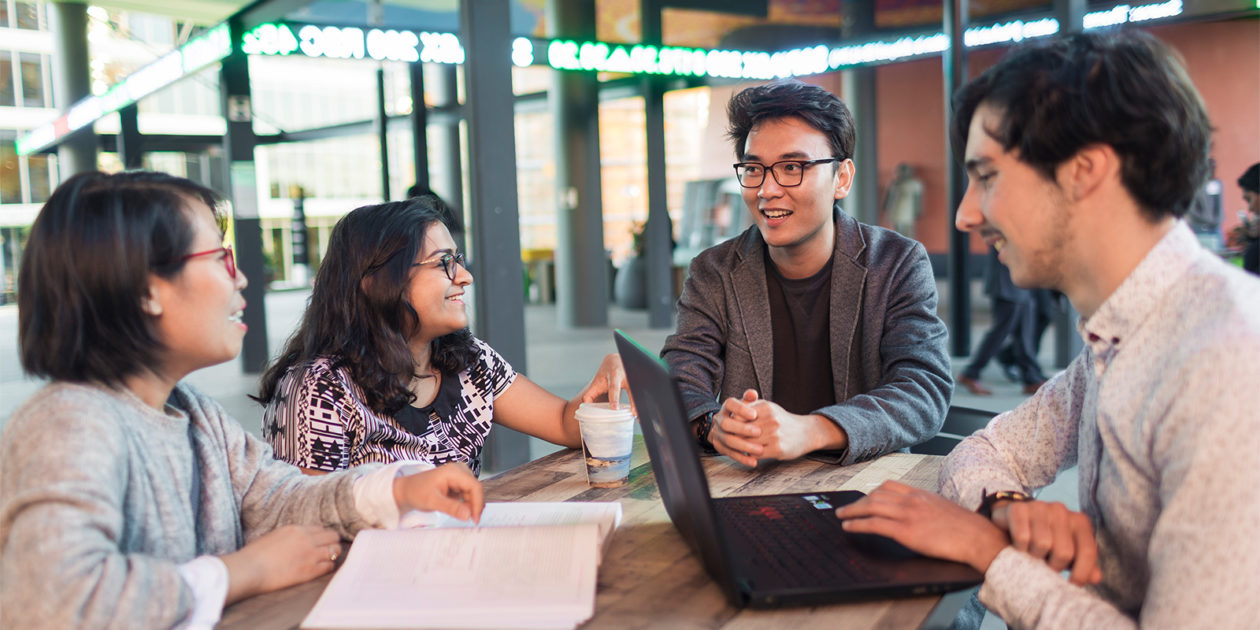 If COVID-19 restrictions apply, we may need to make changes to units and/or delivery modes.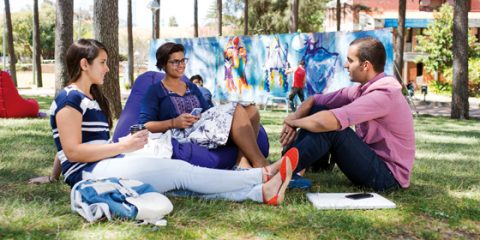 Industry links
Learn from industry experts and through real-world case studies.
Top 1 %
Curtin is ranked in the top one per cent of universities worldwide.
Academic Ranking of World Universities 2021.
Get the Curtin edge
Access to leadership programs, specialist facilities and industry placements give you a competitive edge in the job market.
In today's competitive, interconnected world, supply chain professionals are essential to streamlining the distribution process, ensuring that goods are delivered across countries to the consumer at the lowest cost and shortest time.
This specialisation teaches you how to effectively move goods through distribution channels from their point of creation to the consumer. 
You'll learn about direct and indirect types of distribution, such as online retailing and e-commerce, from industry experts and through real-world case studies. 
You'll also look at disruptions to supply chains, responsible distribution practices and the roles of wholesalers, retailers, transportation companies and inventory managers through which goods may pass to reach a buyer.
Recommended specialisations
Why study
All businesses distribute goods and services. For a business to survive and thrive, it must have critical oversight over its supply chain and distribution channels.
COVID-19 has highlighted the need for effective supply chains and distribution channels. There have been disruptions to the distribution of in-demand products such as food, medicine, protective equipment and toilet paper. Many businesses have also faced challenges as they transition from physical to online retailing.
Student profile
View our student profile table to get an indication of the likely peer cohort for new students at Curtin University. This table provides data on students that commenced undergraduate study and passed the census date in the most relevant recent intake period for which data are available. It includes those admitted through all offer rounds and international students studying in Australia.
Career information
Careers
Distribution manager
Warehouse leader
Customer service distribution program manager
Retail marketing executive
Retail manager
E-commerce manager
Industries
Fast-moving consumer goods
Trade marketing
Retail marketing
Distribution
Logistics
Property
Advanced standing
At Curtin, we understand that everyone's study journey has been different.
You may have already studied some of the units (subjects) listed in your Curtin course, or you may have work experience that matches the degree requirements.
If this applies to you, you can apply for credit for recognised learning (CRL), which means your previous study is recognised and matched against a similar unit in your intended Curtin course.
A successful CRL application exempts you from having to complete certain units within your course and means you could finish your degree in a shorter amount of time.
CRL is also known as recognition of prior learning, advanced standing and credit transfer.
Use the CRL search to find out how much CRL you qualify for, or contact us at:
Webform: Submit here
Curtin Connect: 1300 222 888
Fees & charges
Fee information is not available for this course at this time. Find estimated course fees.
Help
Help is at hand
See our frequently asked questions or get in touch with us below.
---
Opening hours:

Mon to Fri: 8.30am – 4.30pm, except Tues: 9.30am – 4.30pm (AWST). Closed public holidays.
Curtin course code:

SPUC-RETSC

Last updated on:

18/08/2022
Which statement best describes you?