This internet browser is outdated and does not support all features of this site. Please switch or upgrade to a
different browser
to display this site properly.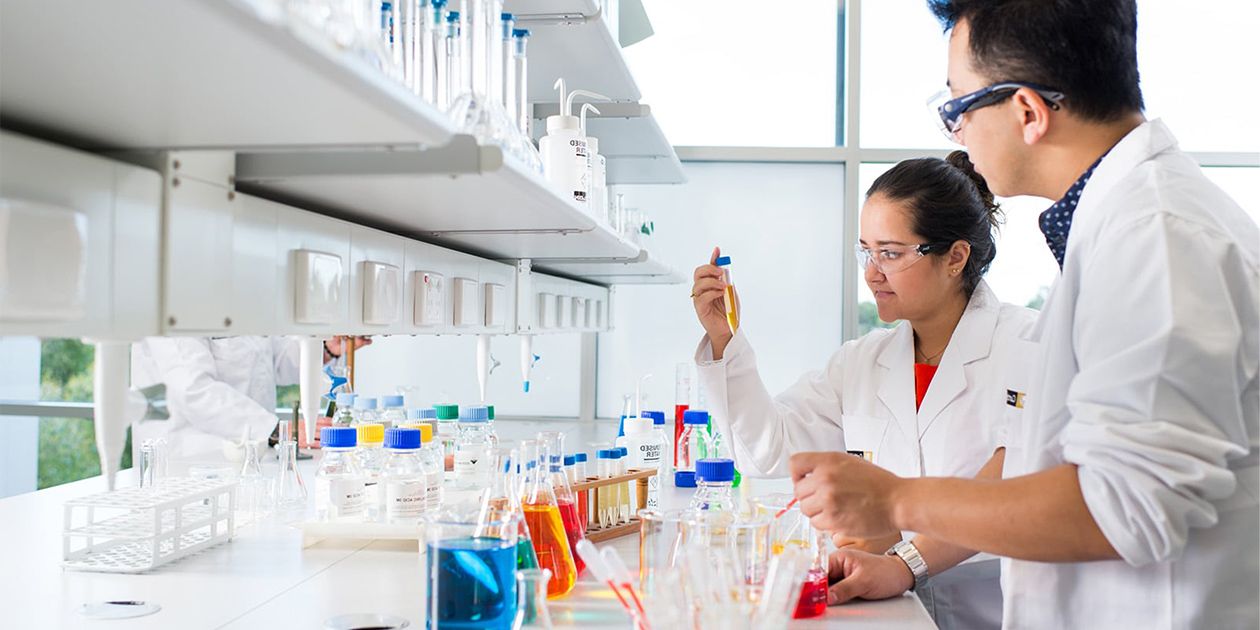 Science, Arts
Bachelor double degree
Broaden your career opportunities with a double degree that supplements your science expertise with a strong understanding of society and culture.
Select your preferred campus:
Outline
If COVID-19 restrictions apply, we may need to make changes to units and/or delivery modes.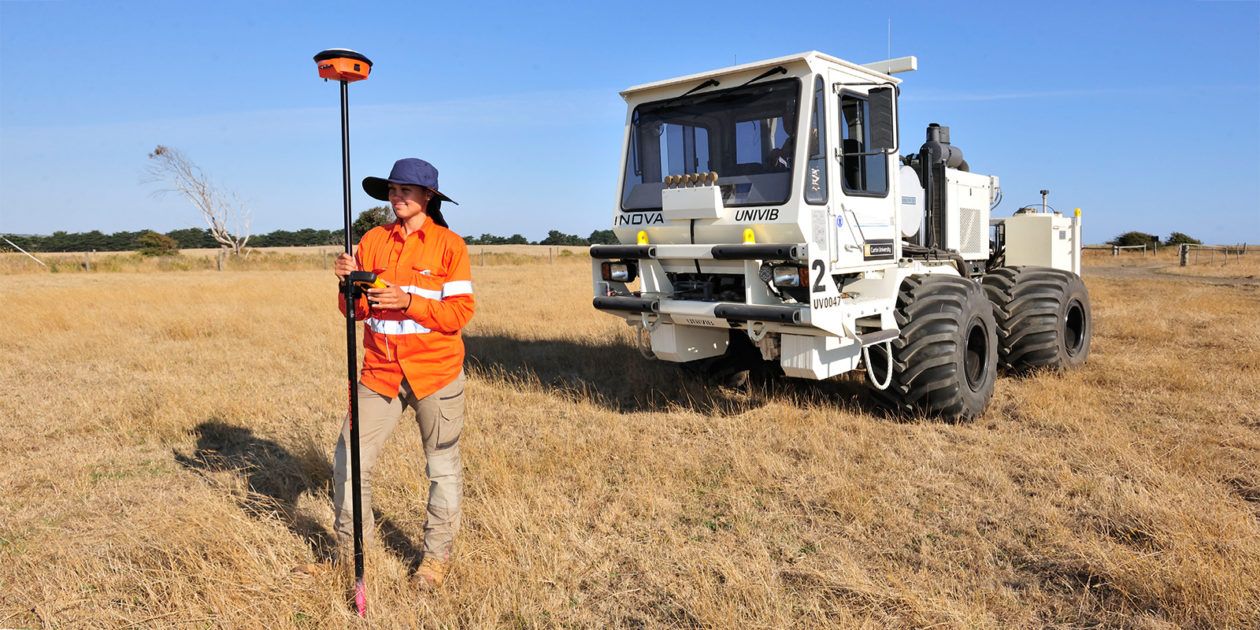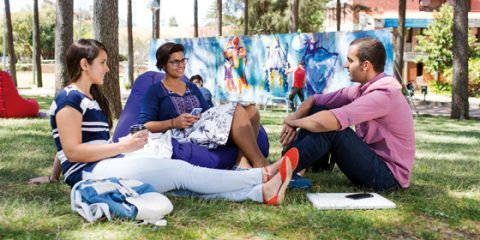 Top 1 %
Curtin is ranked in the top one per cent of universities worldwide.
Academic Ranking of World Universities 2022.
Get the Curtin edge
Access to leadership programs, specialist facilities and industry placements give you a competitive edge in the job market.
Global education
You'll have access to a range of international study opportunities.
This double degree enables you to study a major offered by the Faculty of Science and Engineering and a major offered by the Faculty of Humanities. You will graduate with a Bachelor of Science and a Bachelor of Arts, and with the superior communication skills required to inspire and educate people about the latest scientific discoveries.
Arts majors
Science majors
See our handbook for more course information. 
Why study
This double degree offers a strong science component from a range of areas and a diversity of humanities subjects.
How this course will make you industry ready
You will gain hands-on training with the technologies that are relevant to the areas you study.
Student profile
View our student profile table to get an indication of the likely peer cohort for new students at Curtin University. This table provides data on students that commenced undergraduate study and passed the census date in the most relevant recent intake period for which data are available. It includes those admitted through all offer rounds and international students studying in Australia.
Career information
This double degree can enhance your career opportunities by combining high-level scientific, analytical, writing, cultural and language skills.
What you'll learn
apply broad discipline knowledge to a range of theoretical and practical situations through research and practical application in the field of science and humanities
think creatively and critically to generate innovative solutions to complex scientific social and political problems
access, evaluate and synthesise relevant information from a range of organisational and external sources
communicate appropriately and effectively in professional and scientific contexts
apply technologies appropriately
demonstrate initiative, responsibility and lifelong learning skills by applying critical reflection and being proactive
describe global and cultural issues as related to the science and humanities areas and their impact on local and international communities
demonstrate respect for human rights, cultural diversity and the particular rights of Indigenous Australians
show leadership and employ ethical practice and professional integrity, both within a team and independently
Help is at hand
See our frequently asked questions or get in touch with us below.
---
Opening hours:

Mon to Fri: 8.30am – 4.30pm, except Tues: 9.30am – 4.30pm (AWST). Closed public holidays.
Which statement best describes you?