This internet browser is outdated and does not support all features of this site. Please switch or upgrade to a
different browser
to display this site properly.
If COVID-19 restrictions apply, we may need to make changes to units and/or delivery modes.
Environmental Biology
Undergraduate Double Degree Major
MDDU-EBIOL
Major

Environmental Biology Double Degree Major (BSc/BA, BSc/BCom)
450
Outline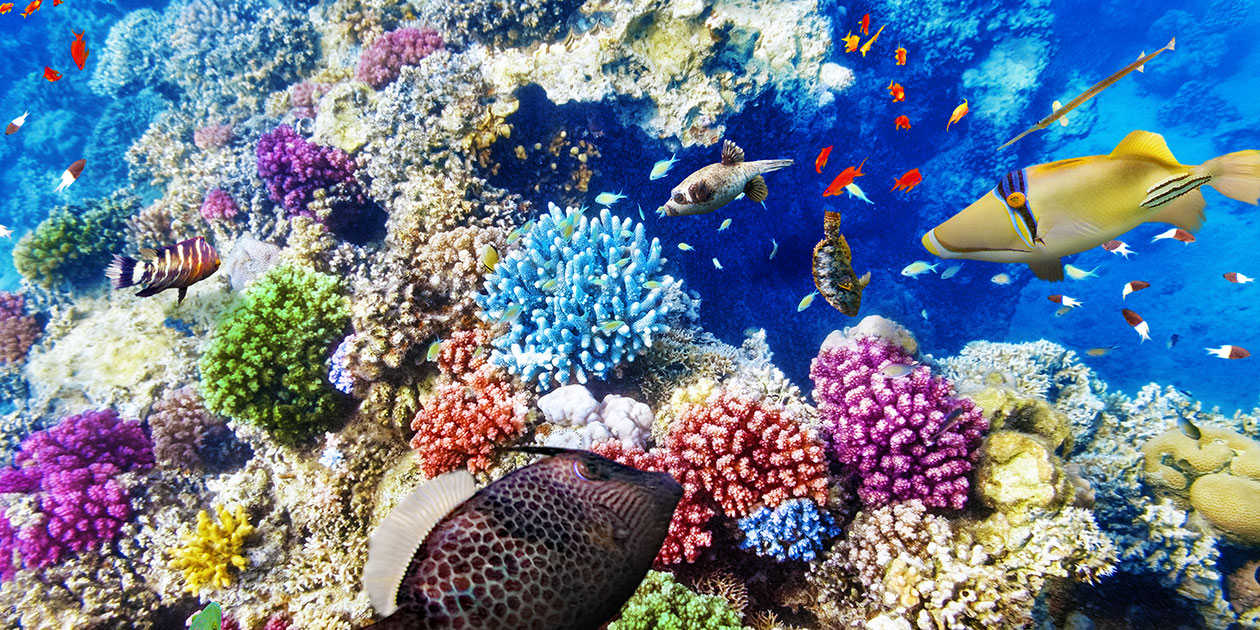 If COVID-19 restrictions apply, we may need to make changes to units and/or delivery modes.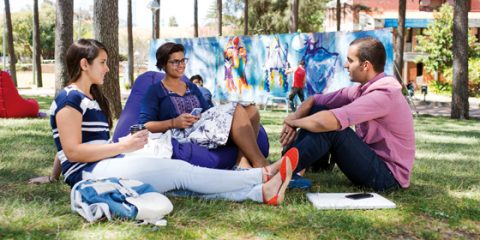 Top 1 %
Curtin is ranked in the top one per cent of universities worldwide.
Academic Ranking of World Universities 2021.
Get the Curtin edge
Access to leadership programs, specialist facilities and industry placements give you a competitive edge in the job market.
Global education
You'll have access to a range of international study opportunities.
Students in this course gain practical experience through a range of field-based experiences in terrestrial and marine environments.
This course sits within the double degree combination of Bachelor of Science/Bachelor of Arts, and also the Bachelor of Science/Bachelor of Commerce. Applicants have the choice of which double degree combination they would like to study.
Please refer to the handbook for additional course overview information. 
Student profile
View our student profile table to get an indication of the likely peer cohort for new students at Curtin University. This table provides data on students that commenced undergraduate study and passed the census date in the most relevant recent intake period for which data are available. It includes those admitted through all offer rounds and international students studying in Australia.
Career information
Graduates will be equipped with skills aligned to the needs of a number of government agencies:
Department of Environment and Conservation
Office of the Environmental Protection Authority
Department of Transport
Water Corporation
The course will also prepare students for employment as Environmental Officers in Regional Development Commissions and local governments.
Graduates will be suited to employment within the private sector, including companies involved with resource extraction and post-extraction restoration, environmental consultancies, eco-tourism enterprises, and environmental restoration.
What you'll learn
apply fundamental biological principles and concepts in theoretical, practical and vocational situations
explain and apply the scientific method
collect biological data and locate, extract and critically appraise existing scientific knowledge to analyse problems and formulate solutions
communicate biological information concisely and accurately using written, visual, and verbal means appropriate to the audience
employ new and established technologies to collect and interpret biological data; demonstrate competency in statistics, computing, and other relevant technologies, at an appropriate level
take responsibility for their personal educational development by applying independent study and time management skills
consider biological issues from a global perspective, recognising the importance of national and international standards for collecting and reporting data
respect and recognise the responsibilities of professional scientists in society, both nationally and internationally; value environmental, indigenous and other community perspectives
work independently and in teams to demonstrate employment ready skills such as negotiation, leadership, professional behaviour and ethical practices
Advanced standing
At Curtin, we understand that everyone's study journey has been different.
You may have already studied some of the units (subjects) listed in your Curtin course, or you may have work experience that matches the degree requirements.
If this applies to you, you can apply for credit for recognised learning (CRL), which means your previous study is recognised and matched against a similar unit in your intended Curtin course.
A successful CRL application exempts you from having to complete certain units within your course and means you could finish your degree in a shorter amount of time.
CRL is also known as recognition of prior learning, advanced standing and credit transfer.
Use the CRL search to find out how much CRL you qualify for, or contact us at:
Webform: Submit here
Curtin Connect: 1300 222 888
How to apply
Please review information on how to apply for the campus of your choice
Apply now
Help
Help is at hand
See our frequently asked questions or get in touch with us below.
---
Opening hours:

Mon to Fri: 8.30am – 4.30pm, except Tues: 9.30am – 4.30pm (AWST). Closed public holidays.
Curtin course code:

MDDU-EBIOL

Last updated on:

18/08/2022
Which statement best describes you?