This internet browser is outdated and does not support all features of this site. Please switch or upgrade to a
different browser
to display this site properly.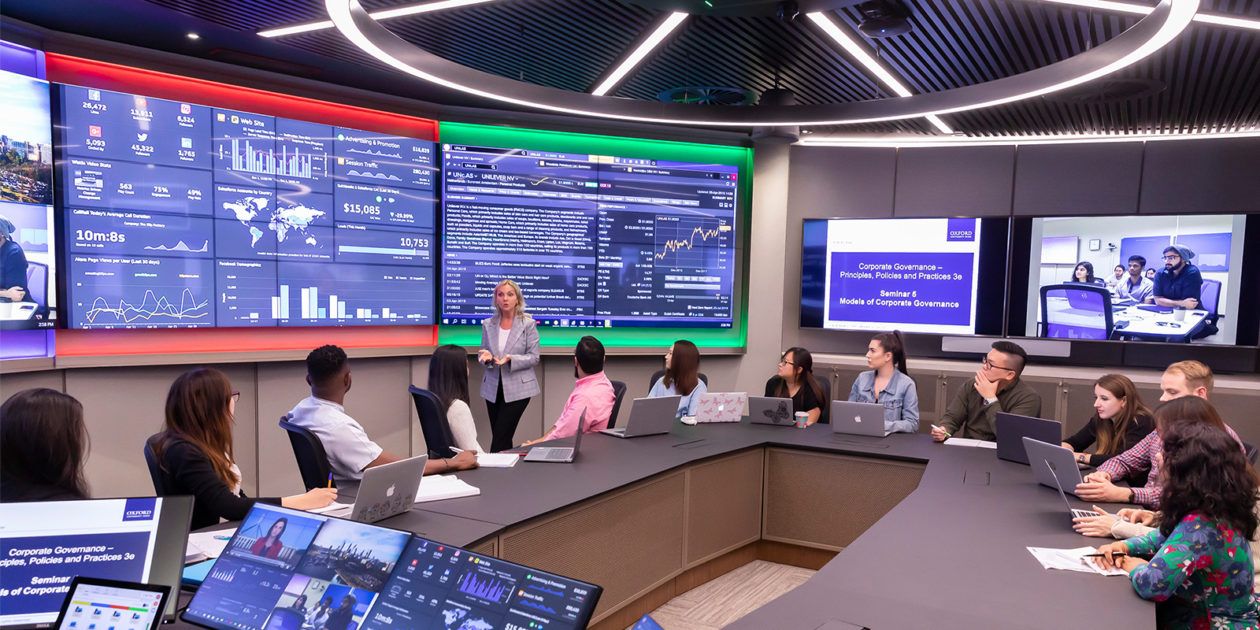 Doctor of Philosophy - Business and Management
Doctorate by research
Select your preferred campus:
2022
Research Term 2
On campus and online
2023
Research Term 1
On campus and online
Research Term 2
On campus and online
2024
Research Term 1
On campus
Research Term 2
On campus
2025
Research Term 1
On campus
Research Term 2
On campus
Outline
If COVID-19 restrictions apply, we may need to make changes to units and/or delivery modes.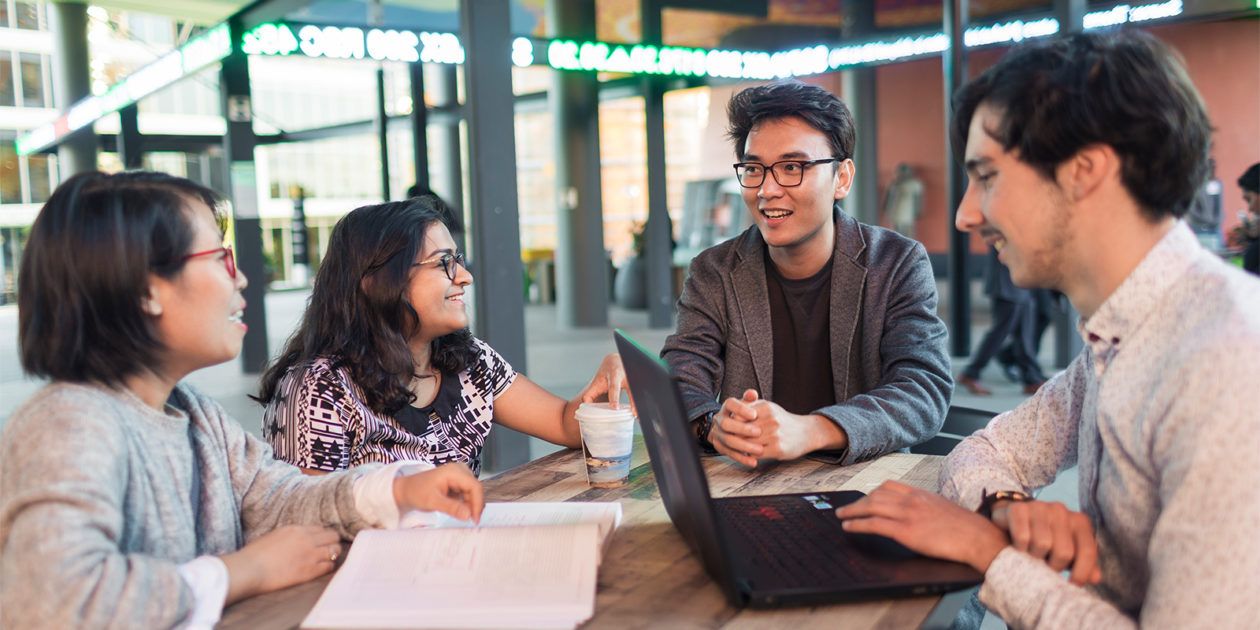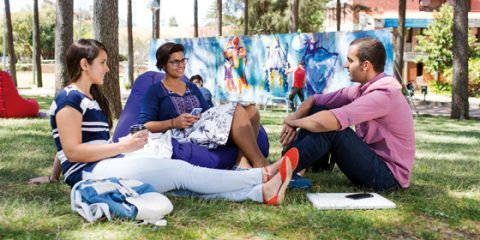 Top 1 %
Curtin is ranked in the top one per cent of universities worldwide.
Academic Ranking of World Universities 2022.
Get the Curtin edge
Access to leadership programs, specialist facilities and industry placements give you a competitive edge in the job market.
Global education
You'll have access to a range of international study opportunities.
Doctoral Degrees prepares students to acquire a systematic and critical understanding of a complex field of learning and specialised research skills to advance learning and/or professional practice corresponding to AQF level 10 qualifications.
Why research at Curtin
Curtin is widely recognised for applied research firmly focused on solving real-world problems. Underpinning our research endeavours are strong partnerships with industry, business and government, which result in outcomes that greatly benefit the broader community locally, nationally and globally. Our international reputation for being a strong partner in industry-driven research ensures our graduates enjoy outstanding opportunities to become innovators in their fields.
What you'll learn
demonstrate expert understanding of theoretical knowledge and to reflect critically on that knowledge and their practice
think critically, evaluate existing knowledge and ideas, undertake systematic investigation and reflect on theory and practice to generate original knowledge
apply expert creative, technical and professional skills to the field of work or learning
explain and critique theoretical propositions, methodologies and conclusions
present a complex investigation of originality or original research for external examination against international standards
communicate complex research concepts, plans and outcomes to the general community, peers and the national and international research community
design, implement, analyse, theorise and communicate research that makes a significant and original contribution to knowledge and/or professional practice
Help is at hand
See our frequently asked questions or get in touch with us below.
---
Opening hours:

Mon to Fri: 8.30am – 4.30pm, except Tues: 9.30am – 4.30pm (AWST). Closed public holidays.
Which statement best describes you?