This internet browser is outdated and does not support all features of this site. Please switch or upgrade to a
different browser
to display this site properly.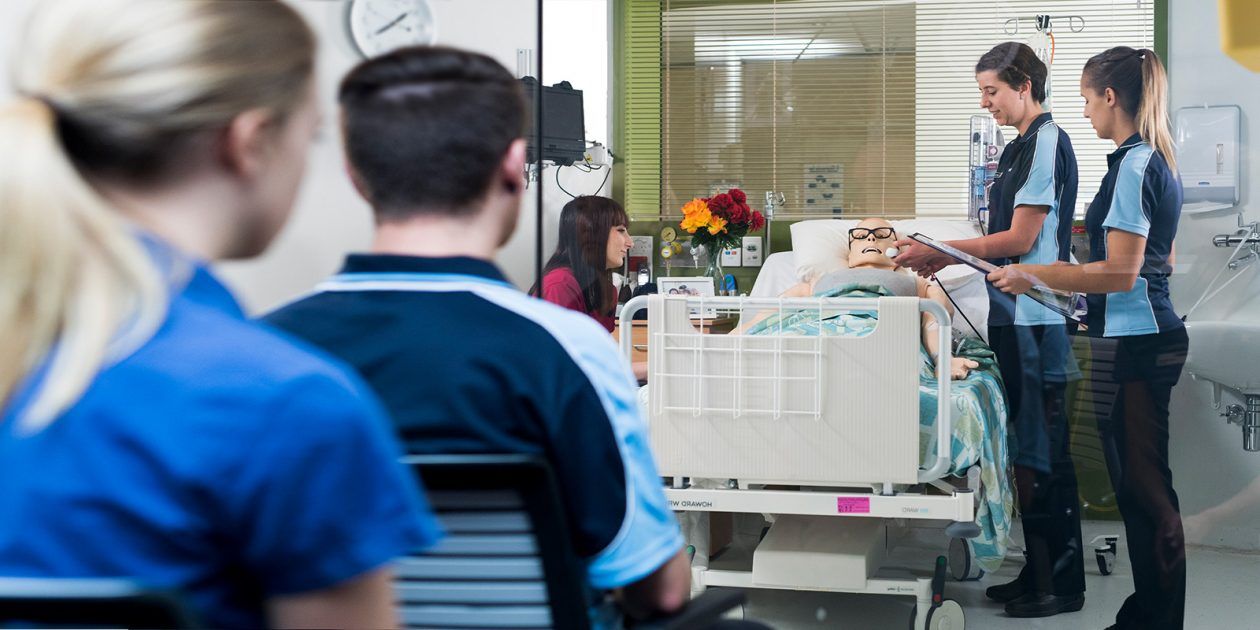 Occupational Therapy
Graduate certificate
Teaches the theoretical knowledge and advanced practical skills required in changing health and community contexts.
Qualification

Graduate Certificate in Occupational Therapy

Fieldwork
Select your preferred campus:
Outline
If COVID-19 restrictions apply, we may need to make changes to units and/or delivery modes.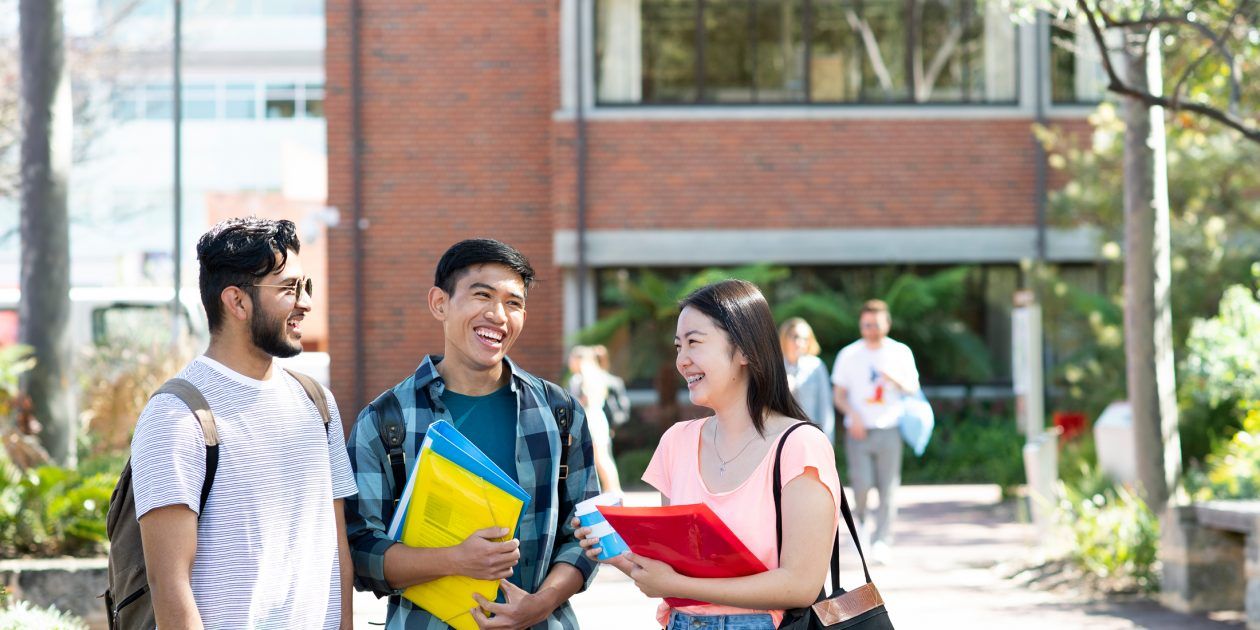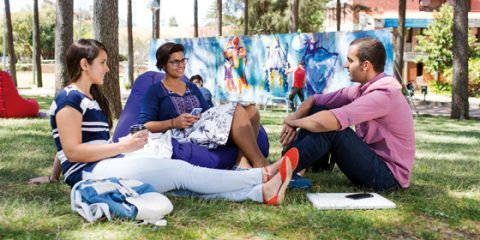 Top 1 %
Curtin is ranked in the top one per cent of universities worldwide.
Academic Ranking of World Universities 2022.
Get the Curtin edge
Access to leadership programs, specialist facilities and industry placements give you a competitive edge in the job market.
Global education
You'll have access to a range of international study opportunities.
This course will provide you with the theoretical knowledge and advanced practical skills you require in changing health and community contexts. Your studies will focus on emerging theoretical knowledge of occupation, clinical reasoning as a basis for reflective practice, management and evaluation skills, and applied research.
Please refer to the handbook for additional course overview information.
Why study
Learn in high-quality laboratories and facilities.
Our courses enable you to take full advantage of the current world-wide shortage of occupational therapists.
Our graduate-entry Master of Occupational Therapy is recognised by the World Federation of Occupational Therapy, allowing you to practice in Europe and the United States.
Career information
Occupational therapy clients may be individuals, groups or communities. Occupational therapists strive to assist clients to maximise or enable their participation in occupation - be it work, leisure or self care. As such, occupational therapy is practised in a wide range of settings, including hospitals, health centres, homes, workplaces, schools and housing for seniors. Clients are actively involved in the therapeutic process and the outcomes of occupational therapy are diverse, client-driven and measured in terms of participation or satisfaction derived from participation. Opportunities for work exist throughout Australia and other member countries of the World Federation of Occupational Therapists.
What you'll learn
apply occupational therapy knowledge, principles and practice to achieve client-centred and evidence-based outcomes
create effective occupational therapy solutions through critical analysis, reflective practice and professional reasoning
critically appraise information and apply it to contemporary occupational therapy
communicate effectively and appropriately to ensure active client participation, relevant documentation and reporting, and responsible sharing of professional information
evaluate and apply appropriate technologies to contemporary occupational therapy practice
develop and apply life-long learning skills to achieve professional competency
inform occupational therapy standards and practices through integration of local and global perspectives
practice occupational therapy in a culturally appropriate and respectful manner incorporating perspectives of multiple stake-holders
work in a professional and collaborative manner to meet ethical and legal responsibilities
Help is at hand
See our frequently asked questions or get in touch with us below.
---
Opening hours:

Mon to Fri: 8.30am – 4.30pm, except Tues: 9.30am – 4.30pm (AWST). Closed public holidays.
Which statement best describes you?