This internet browser is outdated and does not support all features of this site. Please switch or upgrade to a
different browser
to display this site properly.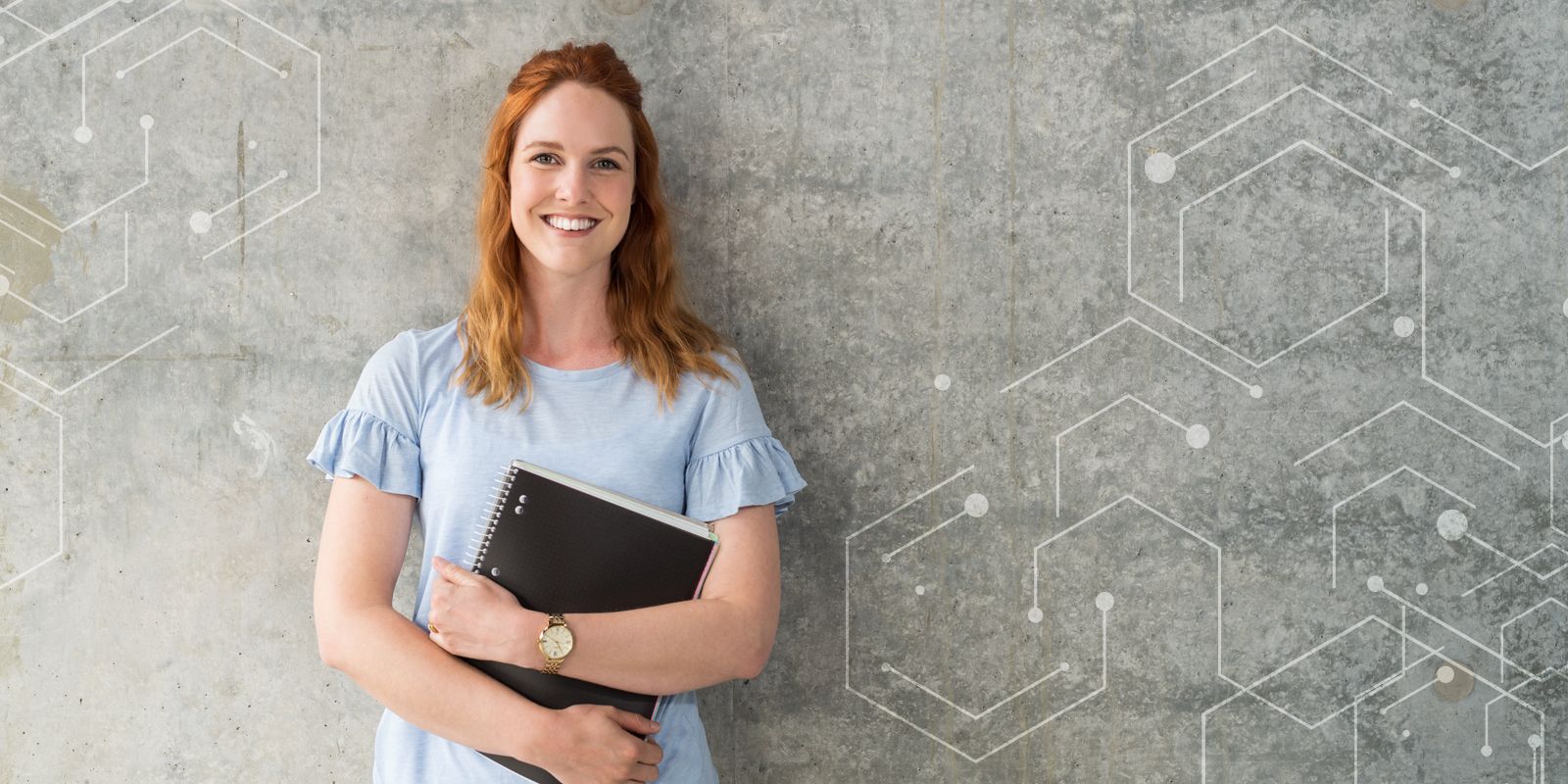 Course finder
Skip to search text
Train to be a doctor and pursue a diverse career in medicine.
Bachelor Degree Pass/Honours
Develop skills to help individuals and groups, and promote positive relationships.
Improve the health of people and communities using strategies to address needs, prevent disease and benefit society.
Become a registered nurse and give comprehensive care to patients in a variety of settings.
Develop pharmacy practice skills to prepare and dispense medicines, and offer advice.
The Indigenous Community Health Associate Degree provides students with the skills required to provide an alternative, inclusive approach to health management that acknowledges Indigenous healing…
Use your knowledge in psychology to help resolve issues in the workplace, recruit and engage employees and improve individual and team performance.
This course develops originality and independence of thought and trains students in research. It is a path for students proceeding to a higher degree.
Bachelor Degree Pass/Honours
Find out how the human mind thinks and why we behave the way we do.
Learn to assess, manage and prevent injury and disease in the workplace and broader community.
Which statement best describes you?